Request quotation
Congress office Tavicon serves with decades of experience. Our expertise is the organization, arrangement and consulting of scientific events. We manage congresses, conferences, seminars, symposiums, meetings and various business events.   
Contact our experts or leave a contact request using the form!
Event information
By giving us as detailed information as possible about the planned event, you will receive an offer that best suits your needs.
Request quotation Tavicon
Always at your service!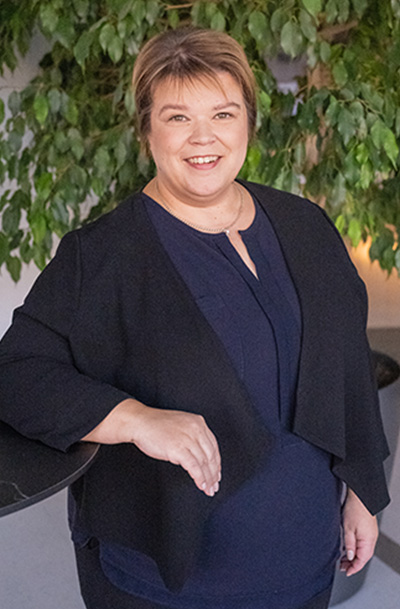 Karoliina Sunell
Project Manager, Team Leader
Tavicon
Congress Services
+358 3 243 4130
karoliina.sunell@tavicon.fi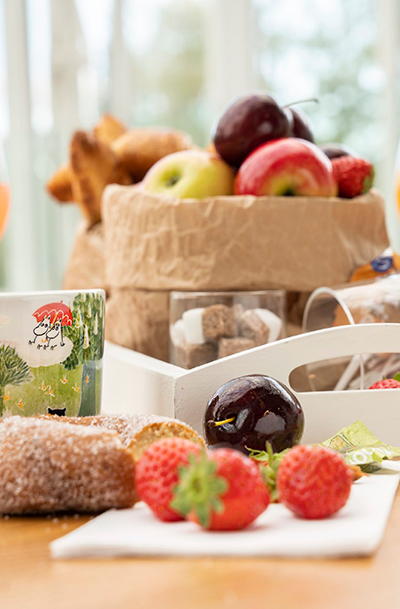 Eija Pajunen
Project Manager
Tavicon
Congress Services
+358 3 243 4988
eija.pajunen@tavicon.fi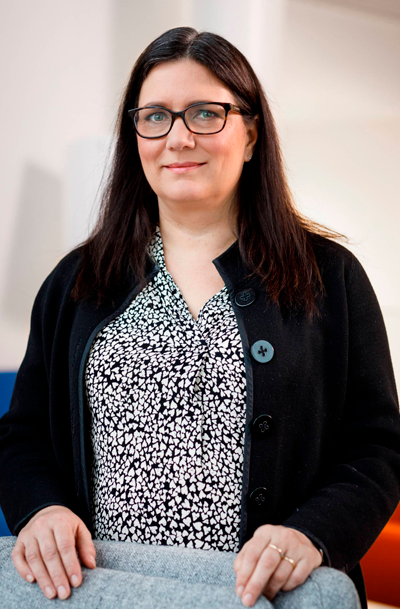 Pia Banerjee-Rikkonen
Project Manager
Tavicon
Congress Services
+358 3 243 4132
pia.banerjee-rikkonen@tavicon.fi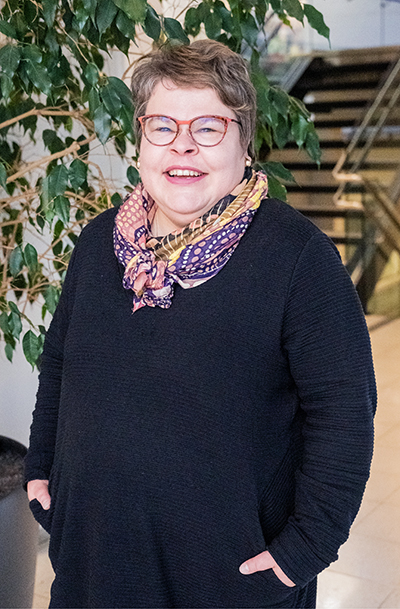 Piia Kumpuvaara
Project Coordinator
Tavicon
Congress Services
+358 3 243 4131
piia.kumpuvaara@tavicon.fi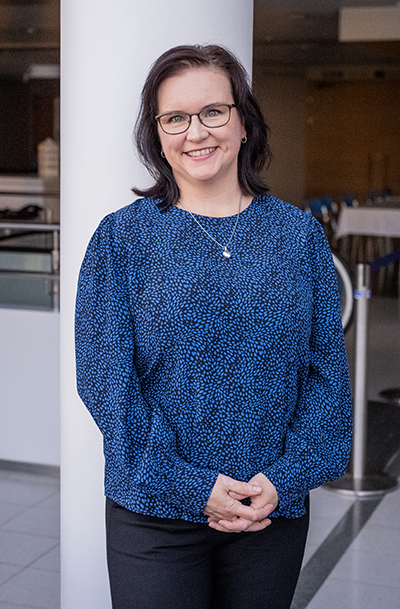 Anu Leppälammi
Project Coordinator
Tavicon
Congress Services
+358 3 243 4039
anu.leppalammi@tavicon.fi