EVENTS TAMPERE
Events Tampere creates high-quality and impressive events, centered on the customer experience. Events Tampere is about vision, experience and agility, creativity and orderliness.
We operate all over Finland.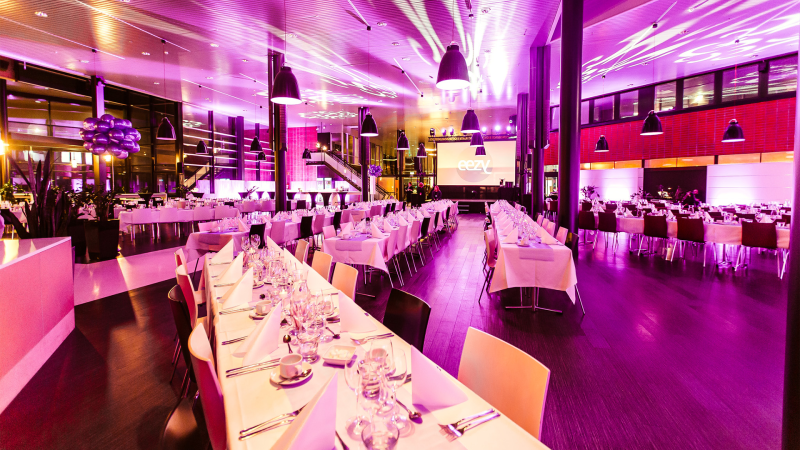 Services
An experiential event is an impressive way to pay attention and thank, convey a message, build trust and engage. We carry out both small and large events with you – either on a turnkey basis or as a partial implementation. Our services include e.g. seminars, stakeholder events, corporate and staff parties, kick-offs, wellness and recreation days, openings, launches, trade shows and sales events, concerts, and congress and conference services – or any combination of these. If you wish, we also carry out the events partially or completely virtually.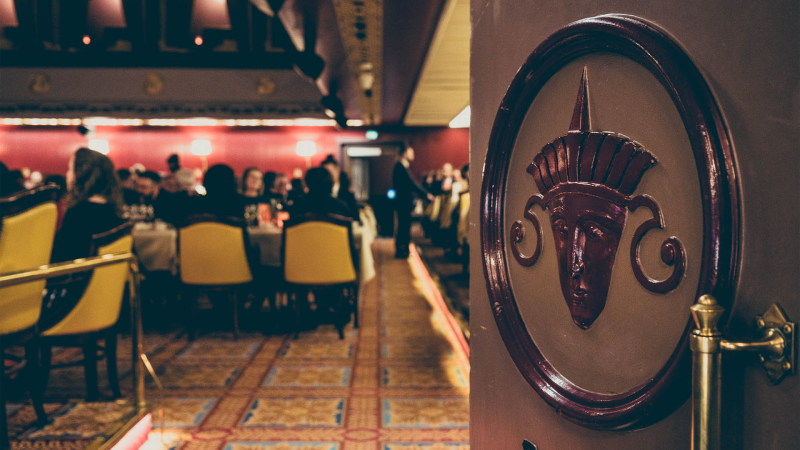 Tuulensuu Palace
Events Tampere holds private and corporate events exclusively at the magnificent Tuulensuu Palace. Tuulensuun Palace, which was completed in 1929 and has been restored with great respect for the old, is located in the center of Tampere, at Hämeenkatu 30.
Tuulensuu Palace is an excellent venue for seminars, meetings and congresses, various celebrations, customer events and staff events, as well as trade fairs and exhibitions. The possibilities of using the premises are flexible.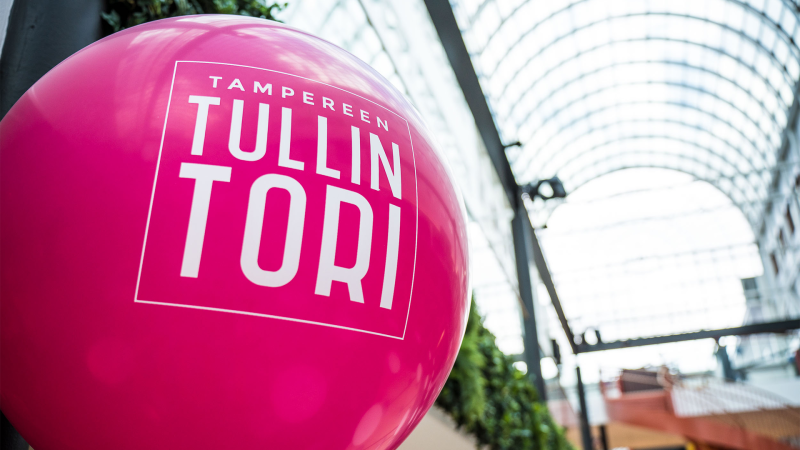 References
Content is currently being updated!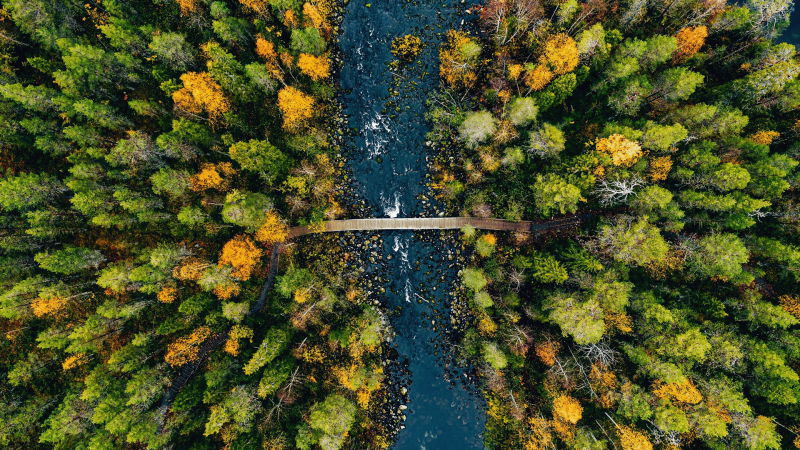 Sustainability
Events Tampere is committed to producing events responsibly. When planning events, we offer options to reduce the carbon footprint of the event. In addition, together with our partner Puuni, we offer the opportunity to offset the emissions from the event in an ethical, transparent and measurable manner.
Events Tampere's "home base" Tampere Hall is Finland's first carbon-neutral concert and conference center. As a customer, you can organize a completely carbon-neutral event at Tampere Hall.
Meet the team!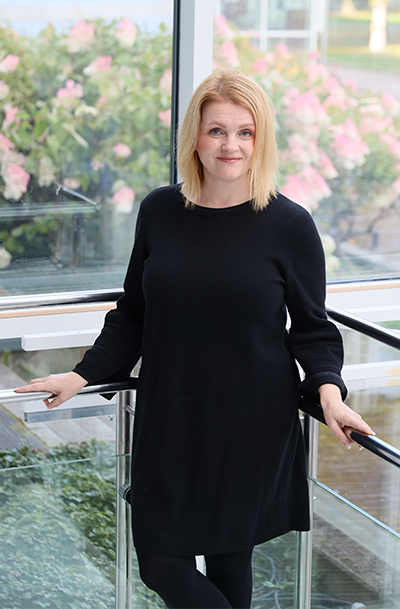 Anne Pesonen
Account Manager
+358 40 905 2456
anne.pesonen@eventstampere.fi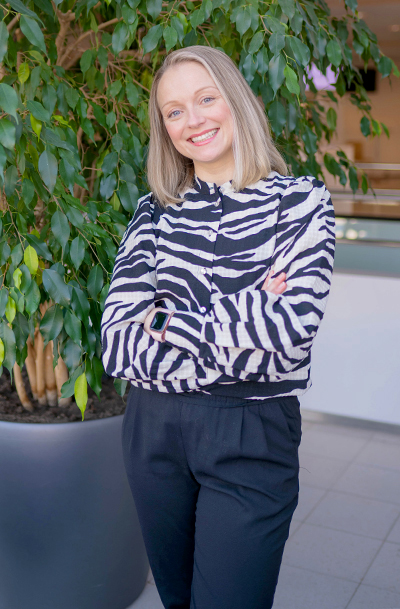 Sirpa Rytkönen
Event Designer
+358 50 3006 311
sirpa.rytkonen@eventstampere.fi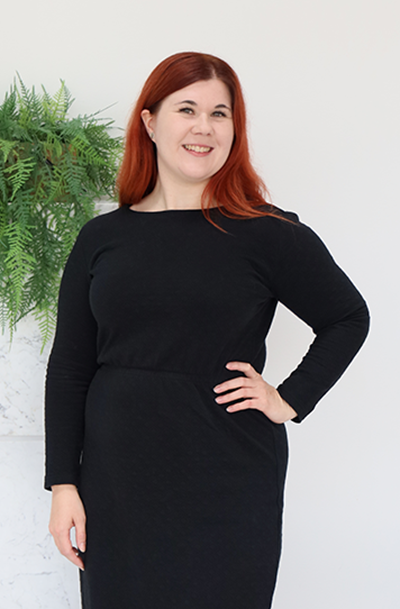 Yelena Korhonen
Producer
+358 50 472 3120
yelena.korhonen@eventstampere.fi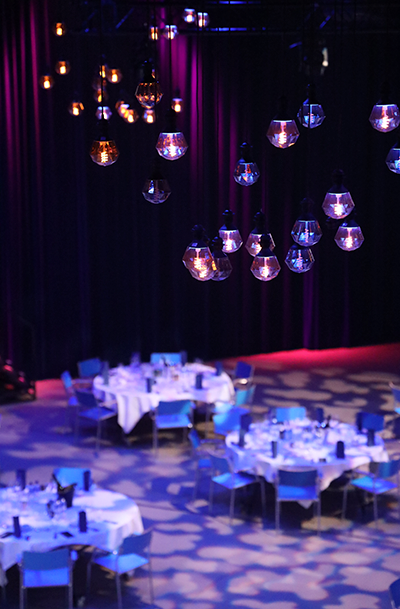 Henna Koivula
Producer
+358 50 4762 388
henna.koivula@eventstampere.fi