BILLY GIBBONS & BFGS (USA)
Billy F. Gibbons, Matt Sorum and Austin Hanks provide the heavy bottom and rhythm for the ensemble.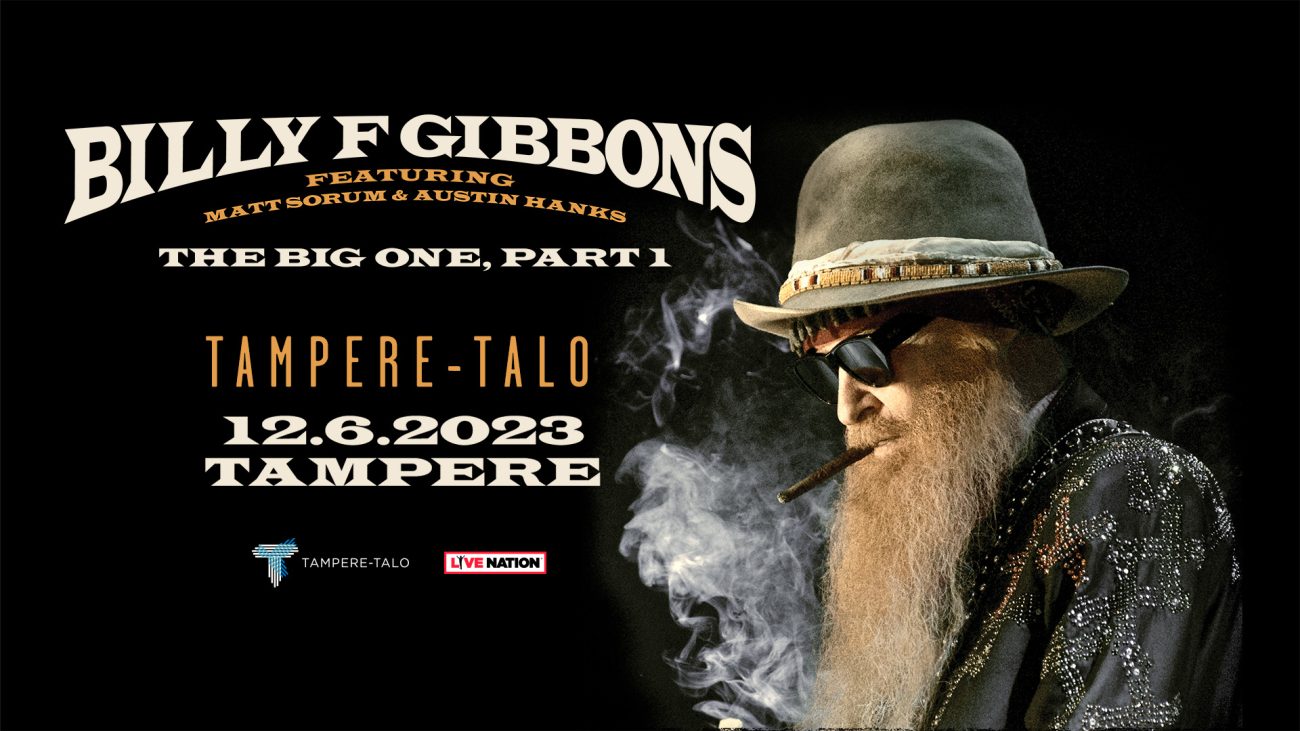 About
Billy F. Gibbons: The Big One – Part 1 – '23 Tour
Tickets 79/69/65 €
Doors open at 7 pm, concert starts at 8 pm
Billy F. Gibbons announced the renewal of his livewire solo band, to appear at select European venues late spring and early summer of 2023. The trio, headed by Gibbons on guitar and vocals, drummer Matt Sorum (The Cult, Guns 'N' Roses, Velvet Revolver) and lefty guitarist, Mr. Austin Hanks, who has worked with Gibbons previously, providing the heavy bottom and rhythm for the ensemble.
Gibbons who has fronted ZZ Top for more than a half century and has, in recent years, simultaneously enjoyed his solo sonic explorations with three critically lauded and commercially successful record albums. They are the Afro-Cuban flavored Perfectamundo, released in 2015, 2018's blues-rooted "The Big Bad Blues" and 2021's acclaimed "Hardware". Gibbons' roadshow took to the trail with both Perfectamundo and The Big Bad Blues and now brings it all on for the new 2023 season.
The new tour brings Billy F. Gibbons and company to 12 countries with 20 performance dates during the four-week span starting June 10 in Solvesborg, Sweden. The concert and festival dates are booked in Finland, Norway, Denmark, Germany, Czech Republic, Austria, Switzerland, UK, France, Belgium and concluding July 9 at the Bospop Festival in Wert, Netherlands.
Billy F Gibbons commented: "The recent run with ZZ was a grand time and we thought to take the energy with our alter ego to 'get down' all the way around. That's THIS tour…! We're really cooking and looking to bring the BFG experience forward to all our friends in Europe and the UK. See you soon!"
Subject to changes.
Production by Tampere Hall and Live Nation
Learn more:
www.billygibbons.com
https://www.facebook.com/BillyFGibbonsOfficial/
https://twitter.com/billyfgibbons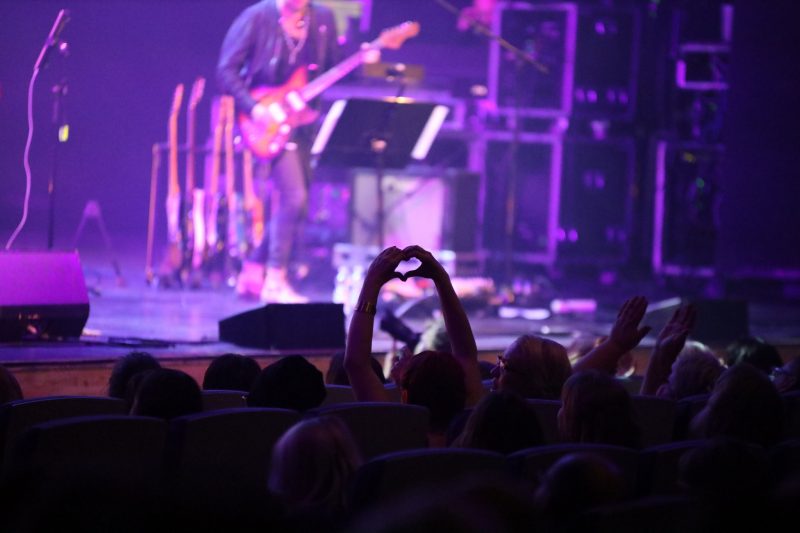 ASK FOR A GROUP OFFER
If your party includes 10 or more people
you can ask for a group offer:
ryhmamyynti@tampere-talo.fi
tel. 03 243 4501 (Mon to Fri from 10 am to 4 pm)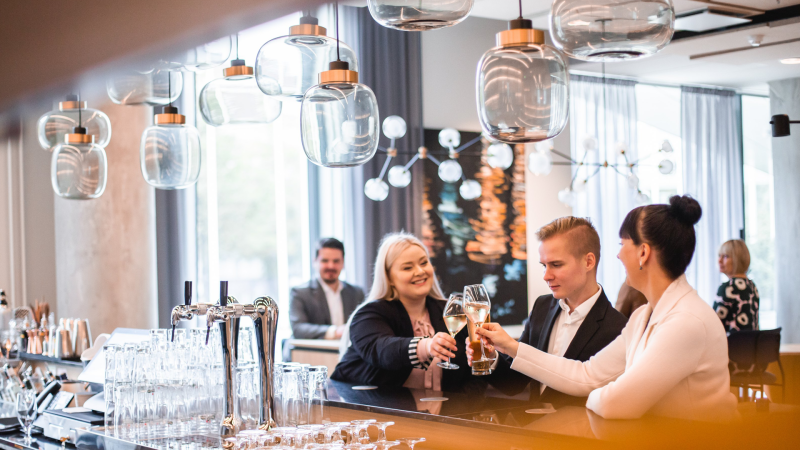 Complement your experience by staying under the same roof
The Courtyard Tampere City hotel, attached to Tampere Hall, offers the perfect experience. When you book accommodation for your visit through us, you get partner rates. The price includes breakfast and wifi. Welcome to enjoy yourself!
Photo: Laura Vanzo, Visit Tampere