BURLESQUE EXPOSÉ 2022 (K18)
Tampere's most glittering Christmas party is celebrated in the company of a classic burlesque and a live band!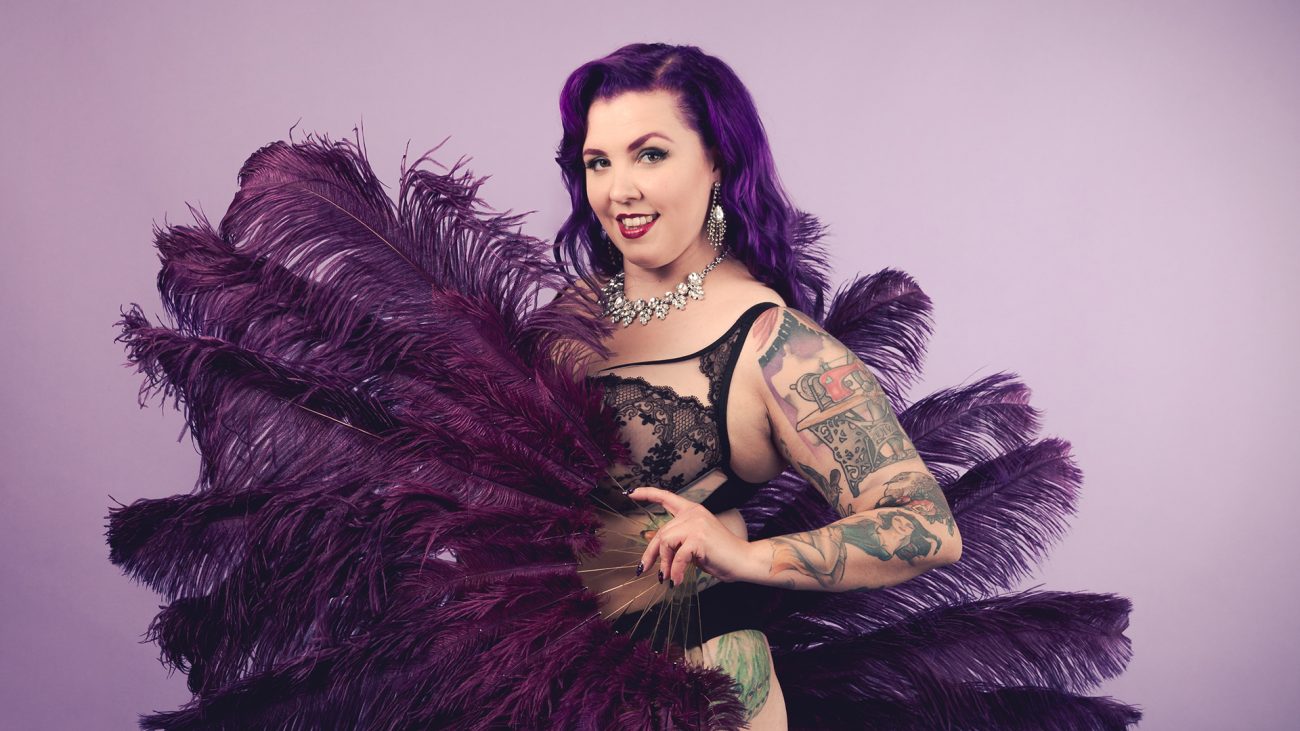 About
Tickets 49/39 €
Shows age limit is +18.

Show & Dinner tickets will go on sale and the menu will be released later.
Tampere's most glittering Christmas party is celebrated at Tampere Hall with glamorous burlesque artists! During the evening, sparkle and glamour will be provided by international performers with finnish burlesque stars. The show, which is being held for the 5th time, promises classic, humorous and amazing skill in the burlesque field, accompanied by a live band! The performers will be released in early autumn.
The event lasts around 2,5 hours, icluding intermission.
Subject to change.
Production Tampere Hall and Tampere Burlesque ry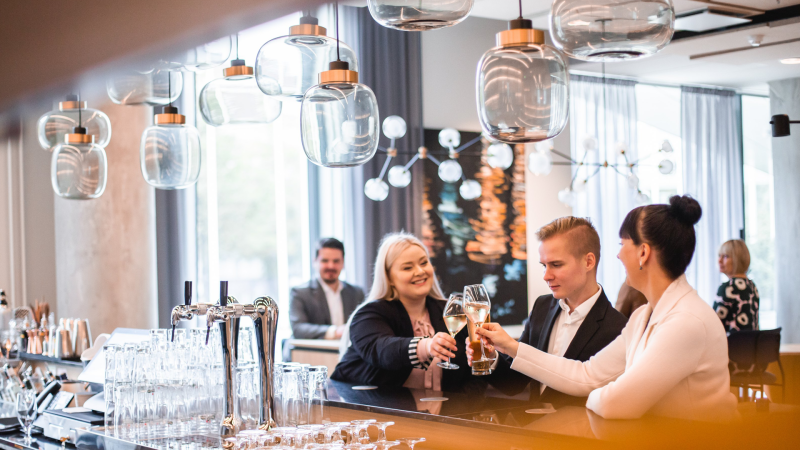 Complement your experience by staying under the same roof
The Courtyard Tampere City hotel, attached to Tampere Hall, offers the perfect experience. When you book accommodation for your visit through us, you get partner rates. The price includes breakfast and wifi. Welcome to enjoy yourself!
Photo: Laura Vanzo, Visit Tampere
upcoming EVENTS
TAMPERE BOOK FESTIVAL
Tampere book festival gathers the top authors of the year and other national stars to Tampere Hall in December.