GEORGE THOROGOOD & THE DESTROYERS (USA)
The band, which has been offering intense guitar rock and lush blues for 45 years, will perform at Tampere Hall.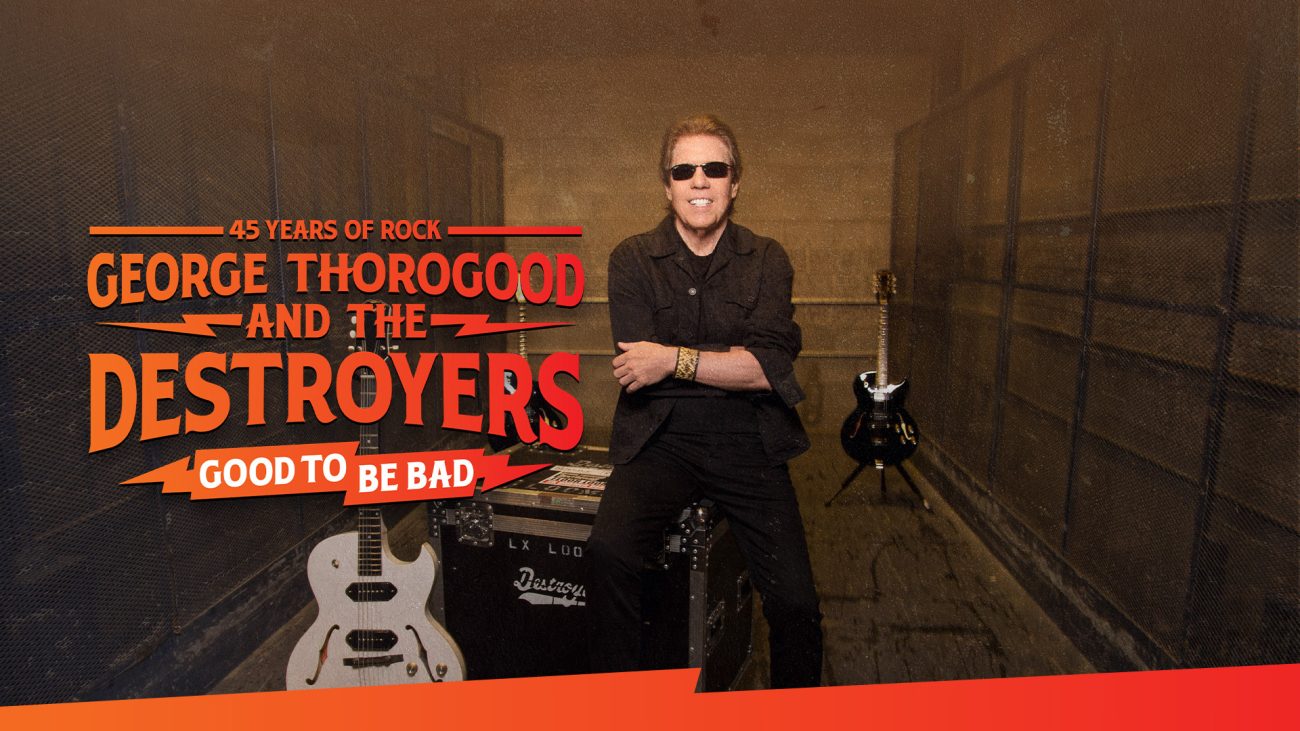 About
Tickets 79,90/69,90/59,90 €
George Thorogood & The Destroyers will perform on the highly anticipated "Good To Be Bad Tour: 45 Years of Rock" on Monday 8 August at Tampere Hall.


American guitarist George Thorogood and his band The Destroyers have been providing a thrilling and memorable live experience for some 45 years now, performing with ferocious intensity in basic rock and rootsy blues all over the world. George Thorogood & The Destroyers have released twenty albums with combined sales in excess of 15 million copies. Thorogood's best-known hits include "Bad To The Bone", "One Bourbon", "One Scotch, One Beer", "Movin On Over", "Drink Alone", "Who Do You Love" and "Get A Haircut", which was Thorogood's first number one in the US in 1993.
In 2017, Thorogood released a mostly acoustic, critically acclaimed solo album called "Party of One", on which he interprets compositions by Willie Dixon, Elmore James, Robert Johnson, the Rolling Stones and even Hank Williams, Johnny Cash and Bob Dylan, among others. The band's most recent album is the concert recording "Live in Boston, 1982: The Complete Concert", released in 2020.
Bad to the bone
I make a rich woman beg,
I'll make a good woman steal,
I'll make an old woman blush,
And make a young girl squeal…

George Thorogood And The Destroyers – Bad To The Bone
The Destroyers, led by George Thorogood, are Jeff Simon (drums, percussion), Bill Blough (bass), Jim Suhler (guitar) and Buddy Leach (saxophone).
"We'll always be the baddest band in the land. Expect our best on this tour, because that's what you're gonna get," states George Thorogood succinctly.
There is no intermission.
Subject to change.
Production RH-Entertainment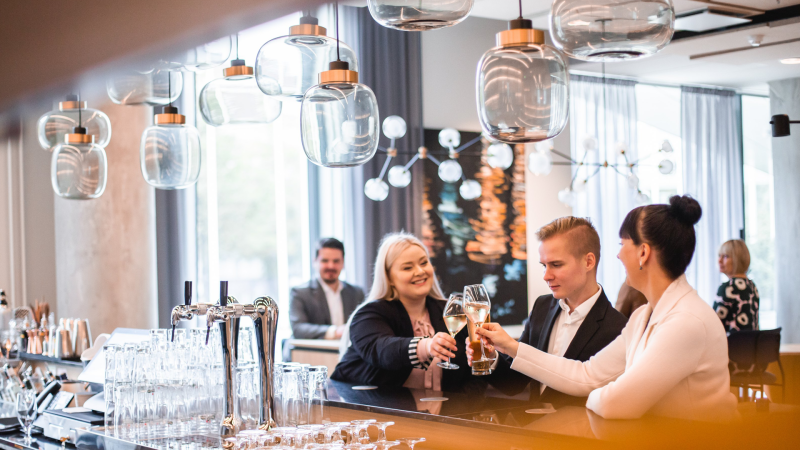 Complement your experience by staying under the same roof
The Courtyard Tampere City hotel, attached to Tampere Hall, offers the perfect experience. When you book accommodation for your visit through us, you get partner rates. The price includes breakfast and wifi. Welcome to enjoy yourself!
Photo: Laura Vanzo, Visit Tampere
upcoming EVENTS
ARTTU WISKARI ON A TOUR
Arttu Wiskari, known for his numerous giant hits, is finally going on tour for his album "Suomenmuotoisen pilven alla".