HARLEM SPIRIT OF GOSPEL (USA) FEAT. ANTHONY MORGAN
The choir combines gospel, pop, jazz and R&B in their music.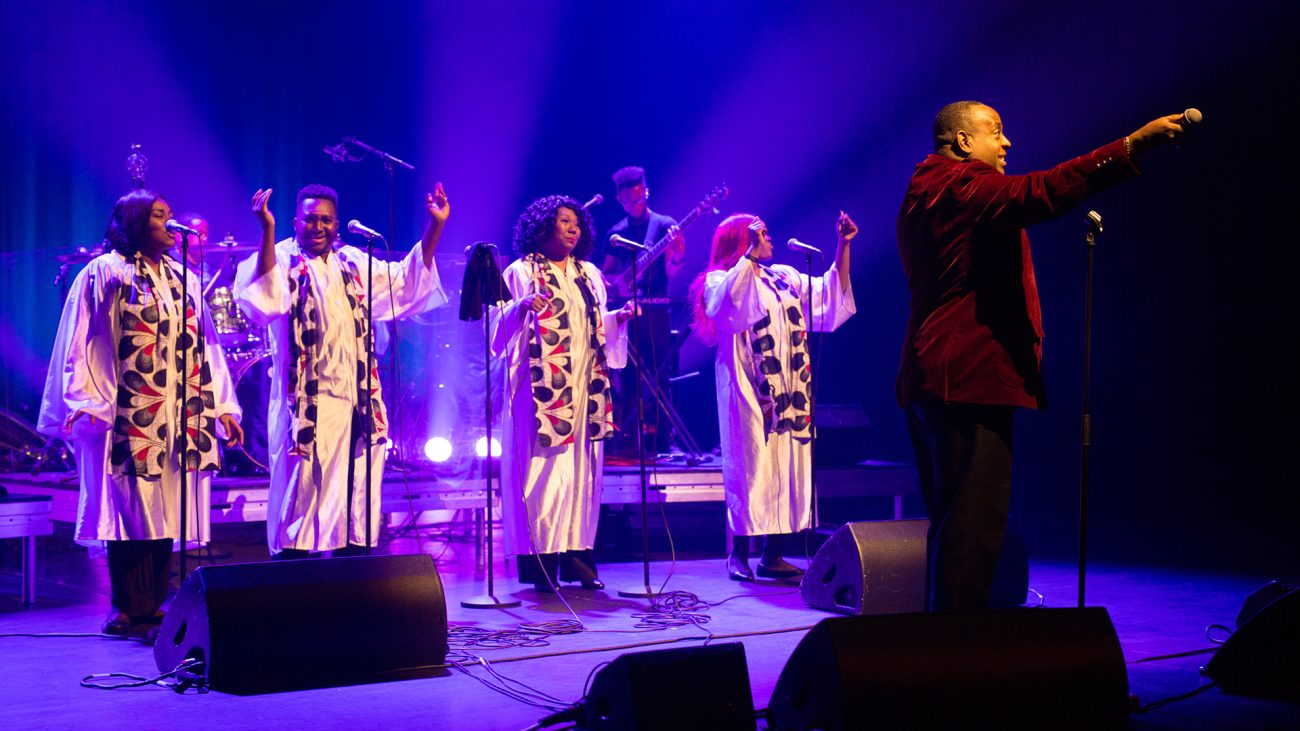 About
Tickets 49 €
Pensioners, students and children 45 €
Harlem Spirit of Gospel -choir's, founded in 2006, music is described as powerful, thrilling, soulful and empowering by Anthony Morgan the soloist and founding member. The choir combines gospel, pop, jazz and R&B in their music. The spiritual leader of the choir is Renee F. Washington Gardner, reverend of New Yorkian Baptist church. Grammy-nominated Harlem Spirit of Gospel singers have recorded and performed with numerous big artists such as Elton John, Aretha Franklin, Steven Tyler and Stevie Wonder.
"Gospel music has its place in the world of today, because people are still suffering mentally and need help. Throughout the years gospel has adjusted to answer the themes and sorrows of the modern world.", founder Anthony Morgan describes in an interview with Helsingin Uutiset The amazingly talented singers have woken admiration around the world. The audience is allowed to dance, sing and be charmed at the concert!
Subject to change.
Production Tampere Hall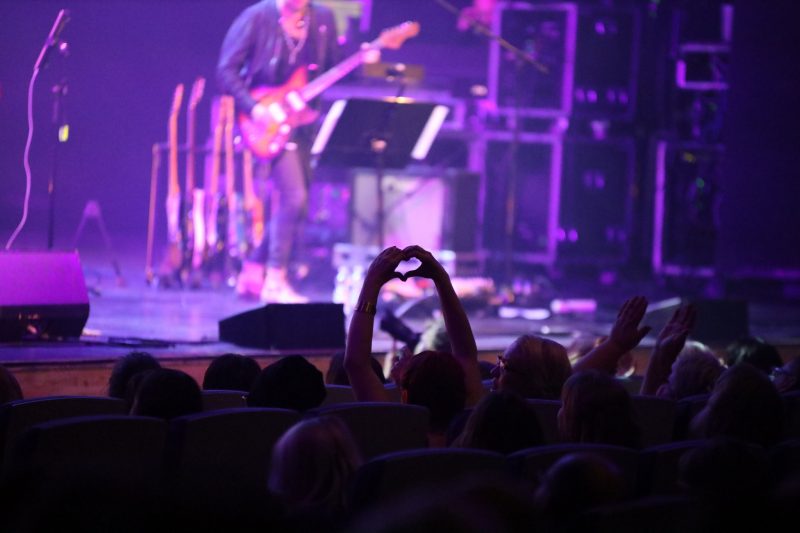 ASK FOR A GROUP OFFER
If your party includes 10 or more people you can ask for a group offer:
ryhmamyynti@tampere-talo.fi
tel. 03 243 4501 (Mon to Fri from 10 am to 4 pm)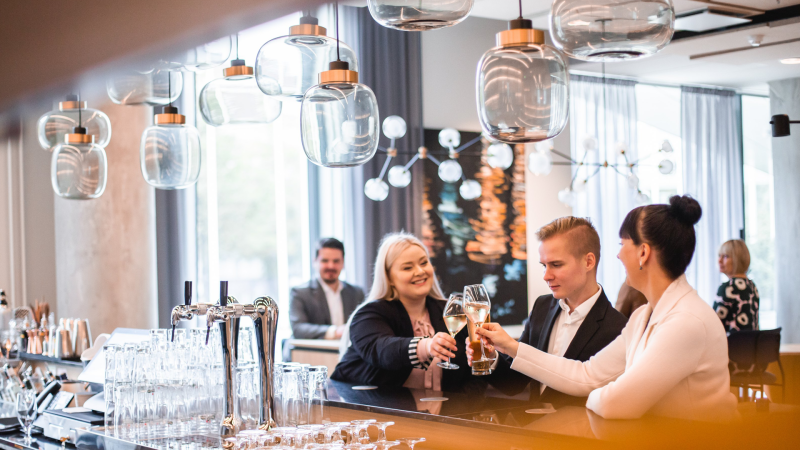 Complement your experience by staying under the same roof
The Courtyard Tampere City hotel, attached to Tampere Hall, offers the perfect experience. When you book accommodation for your visit through us, you get partner rates. The price includes breakfast and wifi. Welcome to enjoy yourself!
Photo: Laura Vanzo, Visit Tampere
upcoming events
TOVE FESTIVAL
Tampere's first Tove Festival celebrates the world-famous author and artist Tove Jansson.
TAMPERE BOOK FESTIVAL
Tampere book festival gathers the top authors of the year and other national stars to Tampere Hall in December.