LASSE HEIKKILÄ: 60TH ANNIVERSARY CONCERT
The concert offers a historical cross-section of the production of one of the most famous composers of Finnish spiritual music.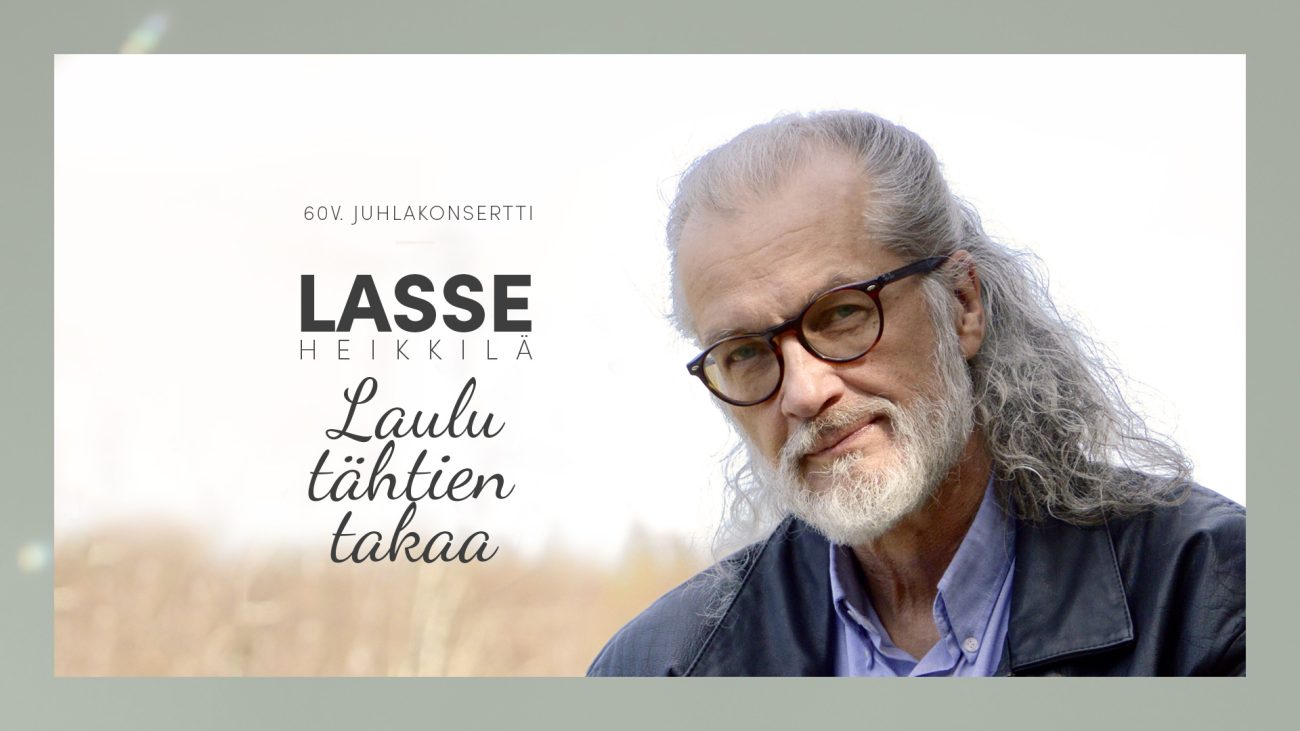 About
Tickets 39 €
The concert has been postponed to spring 2023. The new concert date will be Sunday 16.4.2022 at 6 pm. Purchased tickets are valid for the new concert date.
Lasse Heikkilä's 60th anniversary concert offers a historical cross-section and a varied selection of one of the most famous composers of Finnish sacred music. Heikkilä, who loves God, nature and his country, has written hundreds of songs over four decades, many of which have been successful worldwide. Of all Finnish composers, his songs have been the most translated into other languages.
"The enthusiasm of friends and colleagues to organise a celebration concert is moving. It would be great if you could join us live or via streaming."

Lasse Heikkilä
Heikkilä's beloved songs will be interpreted by Saila, Pentti Hietanen, Jaana Pöllänen and Päivi Ristimäki. The evening will also feature the Jippii Choir, the Harju Chamber Choir and the music theatre and dance group Valkia. Gospel Power and the nostalgic Sons de la vie will also take to the stage. The party will be hosted by Leevi Ahopelto. The music will be provided by an orchestra led by Lehari Kaustel.
The concert lasts about 2 h 30min including intermission.
The concert will also be streamed. Tickets are available at Tiketti.
Subject to change.
Production Tampere-talo and Programme Office Kristalli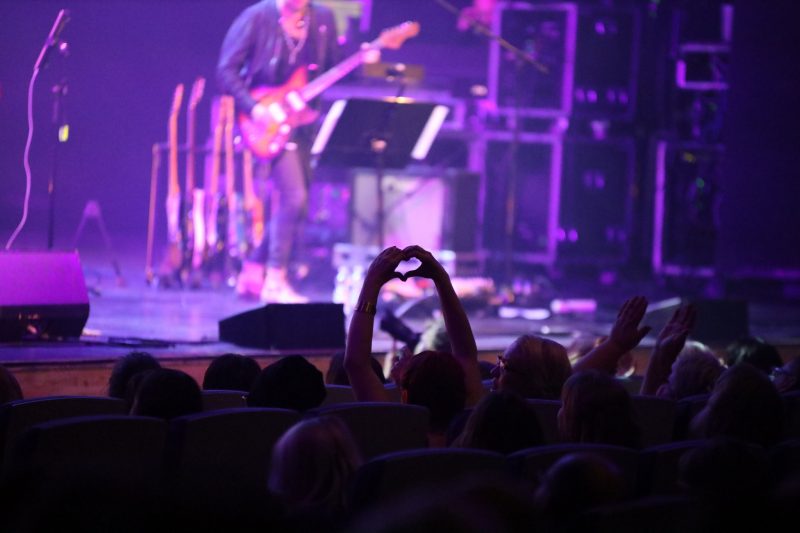 ASK FOR A GROUP OFFER
If your party includes 10 or more people
you can ask for a group offer:
ryhmamyynti@tampere-talo.fi
tel. 03 243 4501 (Mon to Fri from 10 am to 4 pm)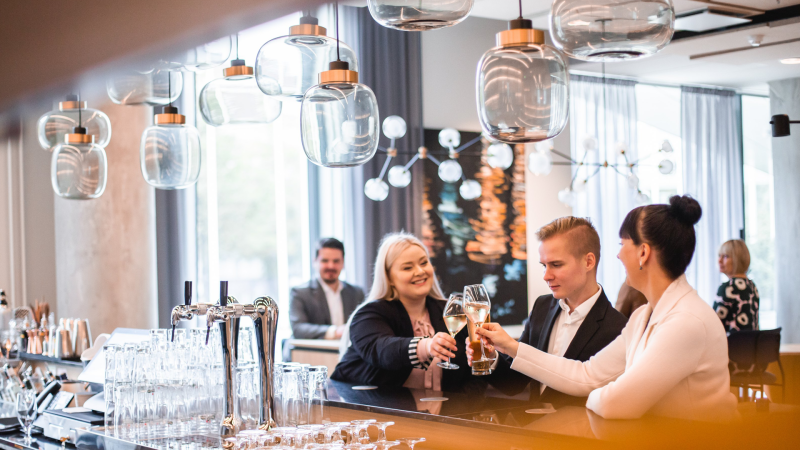 Complement your experience by staying under the same roof
The Courtyard Tampere City hotel, attached to Tampere Hall, offers the perfect experience. When you book accommodation for your visit through us, you get partner rates. The price includes breakfast and wifi. Welcome to enjoy yourself!
Photo: Laura Vanzo, Visit Tampere
upcoming EVENTS
TEATIME DANCE
The Teatime Dance treats visitors with a free dance event, high-quality live music and tea served in a cosy atmosphere.