MARTTI SUOSALO, IIRO RANTALA, LOTTA KUUSISTO – FOUR SMALL PORTIONS
The laugh nerve- tickling favorite show has been performed to sold out halls in Finland and Europe.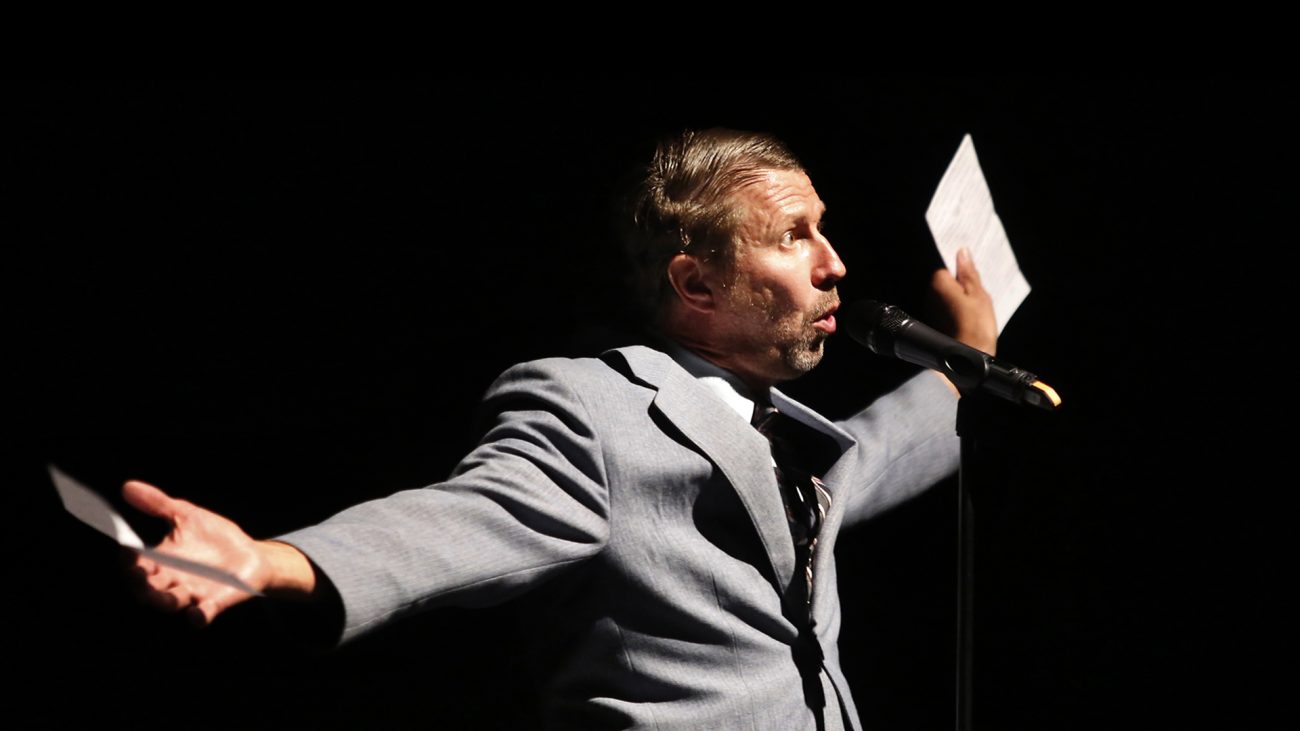 About
Tickets 39 €
Four Small Portions
Martti Suosalo, Iiro Rentala, Lotta Kuusisto
Music comedy Four Small Portions  includes dinner for one and three other experiences. Martti Suosalo and Iiro Rantala put their souls into their roles. Lotta Kuusisto takes care of the procedure.
Suosalo's character Arvo Savela is an alter ego of the actor, a bluff finnish man, who definitely does not like speeches. One of the four portions is served around the grand piano, when Vladimir Ashkipäivässä (Rantala) arrives from Minsk to play in Finland.
The audience gets to join Iiro's piano lesson, which is a humorous quick training session to the secrets of mastering the piano and history of the grand piano.   
Dinner for one is an 18-minute-long short film produced by a German tv company Norddeutscher Rundfunkin (NDR), in which elderly miss Sofie celebrates her birthday with the help of her butler James. The short film is based on a sketch written by an English writer Lauri Wylie.
In the cult fame sketch in Finland elderly miss Sofie (Kuusisto) celebrates her birthday with the help of her more and more drunk butler.
The laugh nerve-tickling favorite show has been performed to sold out halls in Finland and Europe.  
The performance is approximately 1h 15 min, no intermission.
Subject to change.
Production Tampere Hall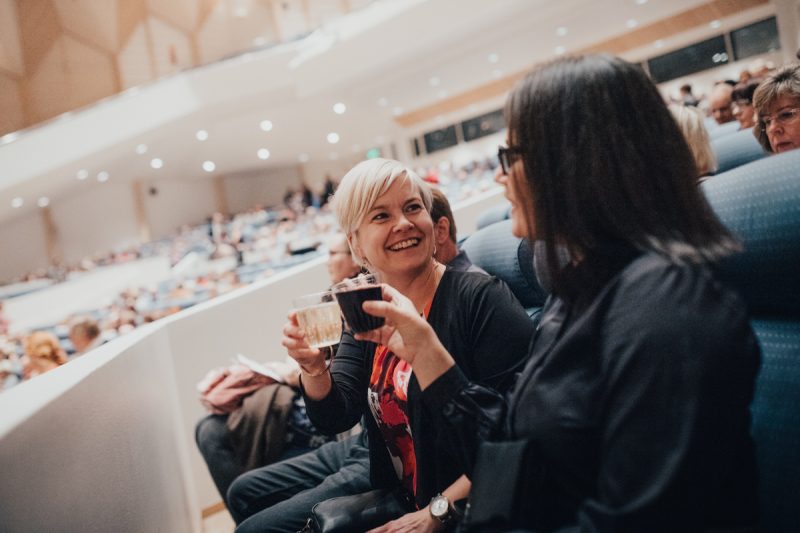 Did you know that in this performance you can enjoy refreshments in the auditorium!
The performance will have a K-18 concession area in rows 12-17. Those who have bought a ticket for the concession area can take their drink with them into the auditorium either before the performance or during the interval.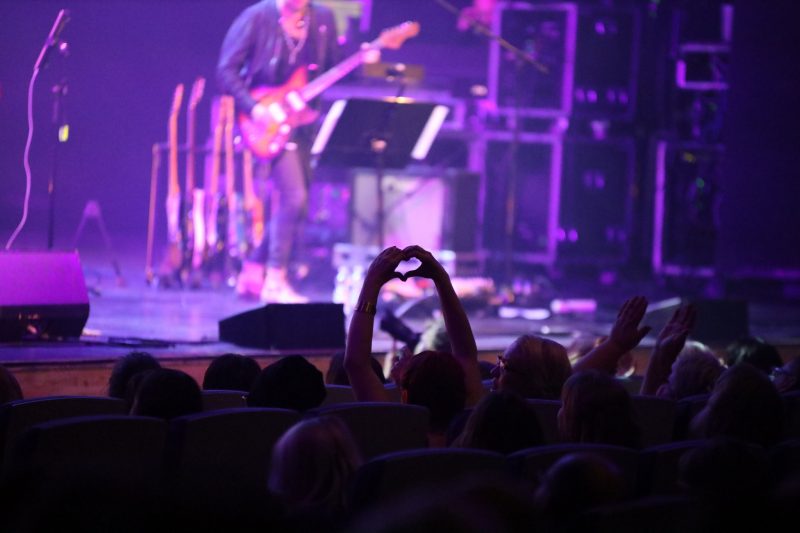 ASK FOR A GROUP OFFER
If your party includes 10 or more people you can ask for a group offer:
ryhmamyynti@tampere-talo.fi
tel. 03 243 4501 (Mon to Fri from 10 am to 4 pm)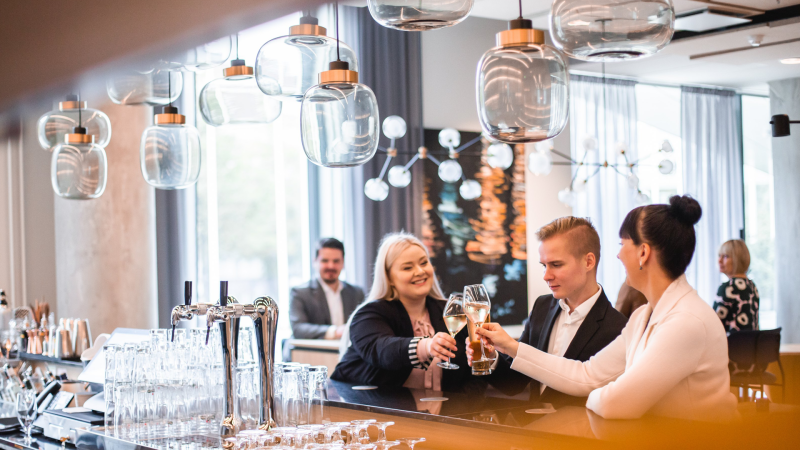 Complement your experience by staying under the same roof
The Courtyard Tampere City hotel, attached to Tampere Hall, offers the perfect experience. When you book accommodation for your visit through us, you get partner rates. The price includes breakfast and wifi. Welcome to enjoy yourself!
Photo: Laura Vanzo, Visit Tampere
UPCOMING EVENTS
TOVE FESTIVAL
Tampere's first Tove Festival celebrates the world-famous author and artist Tove Jansson.
TAMPERE BOOK FESTIVAL
Tampere book festival gathers the top authors of the year and other national stars to Tampere Hall in December.