MICHAEL: THE MAGIC OF MICHAEL JACKSON
The Michael Jackson tribute show, which has won praise around the world.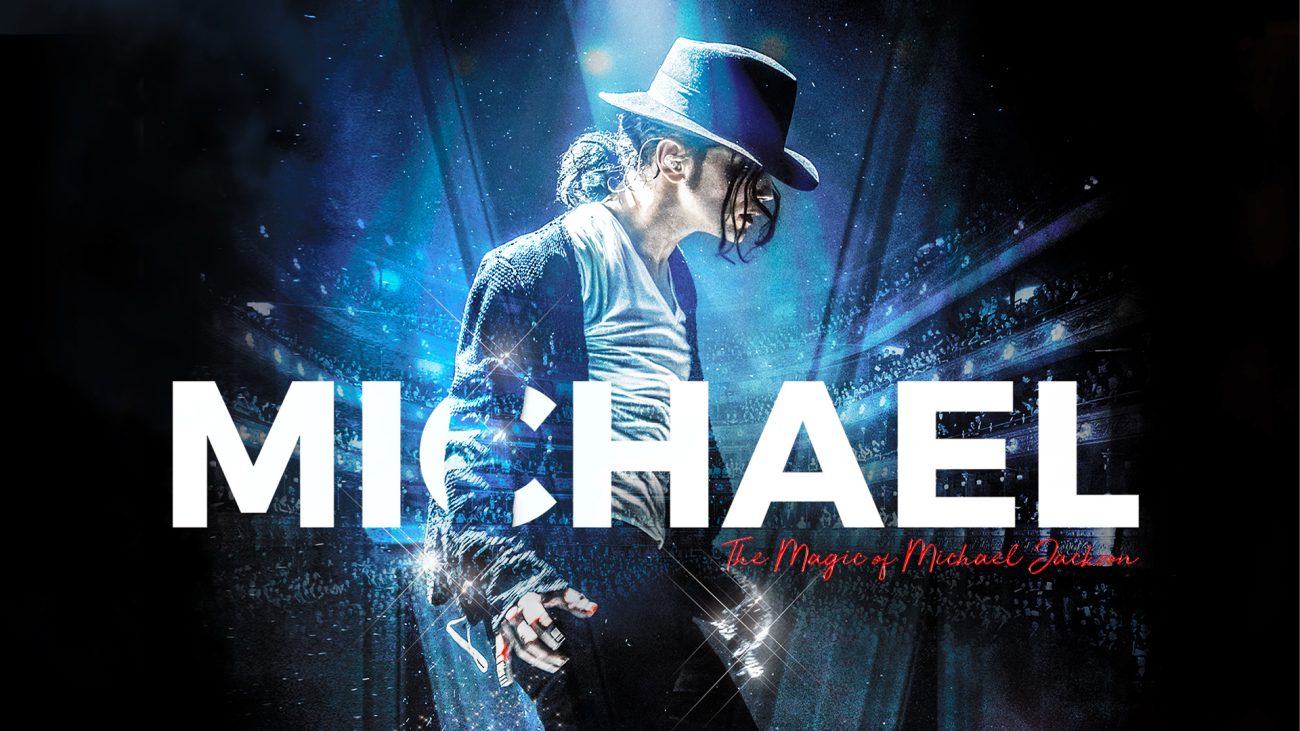 About
Tickets 59,90/54,90/49,90€
Suitable for all ages.
The new performance date is Sun 8th Jan 2023 at 7 pm (original performance date Sat 8th Jan 2022 at 8 pm). Tickets already purchased will be valid for the new date.
Award-winning British Michael Jackson tribute show in Finland
MICHAEL The Magic of Michael Jackson tribute show, which has won praise around the world, will be performed for the first time in Finland in January 2023. The visually stunning show, featuring Michael Jackson's greatest hits, will be performed at ten venues in Finland.
Michael Jackson fans are in for a treat in January 2022 when the acclaimed MICHAEL The Magic of Michael Jackson tribute show lands in Finland. The acclaimed show, which has been touring the world for years, centres on skilled interpreter Ben Bowman, who not only looks and sounds like Jackson, but has also adopted his hero's gestural language so that audiences can forget they are at a tribute concert.
The concert will feature all of Michael Jackson's greatest hits. Thriller, Beat It, Billie Jean, Man in the Mirror and many more of the King of Pop's most beloved songs. The concerts will also feature songs from The Jackson 5 as an extra treat. Music will be provided by a live orchestra and Ben Bowman will be joined by eye-catching dancers and an acclaimed light show.
I first saw Michael Jackson live when I was 8 years old. People were screaming and getting hysterical. The way people react to Jackson has always impressed me and I love the fact that as a team we can now get a similar reaction from the audience. I love screaming and crying girls.

Ben Bowman
Concert have intermission.
Subject to change.
Production RH-Entertainment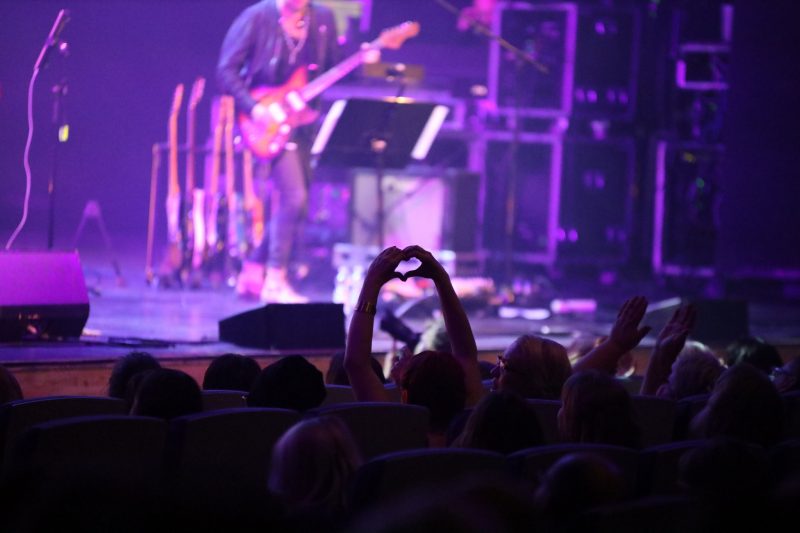 ASK FOR A GROUP OFFER
If your party includes 10 or more people you can ask for a group offer:
ryhmamyynti@tampere-talo.fi
tel. 03 243 4501 (Mon to Fri from 10 am to 4 pm)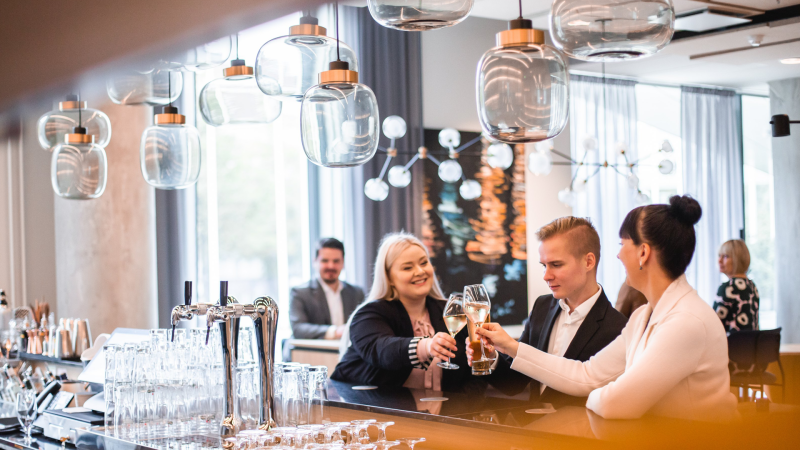 Complement your experience by staying under the same roof
The Courtyard Tampere City hotel, attached to Tampere Hall, offers the perfect experience. When you book accommodation for your visit through us, you get partner rates. The price includes breakfast and wifi. Welcome to enjoy yourself!
Photo: Laura Vanzo, Visit Tampere