PATTI SMITH AND BAND (USA)
American rock icon Patti Smith and her band are arriving in Finland in June!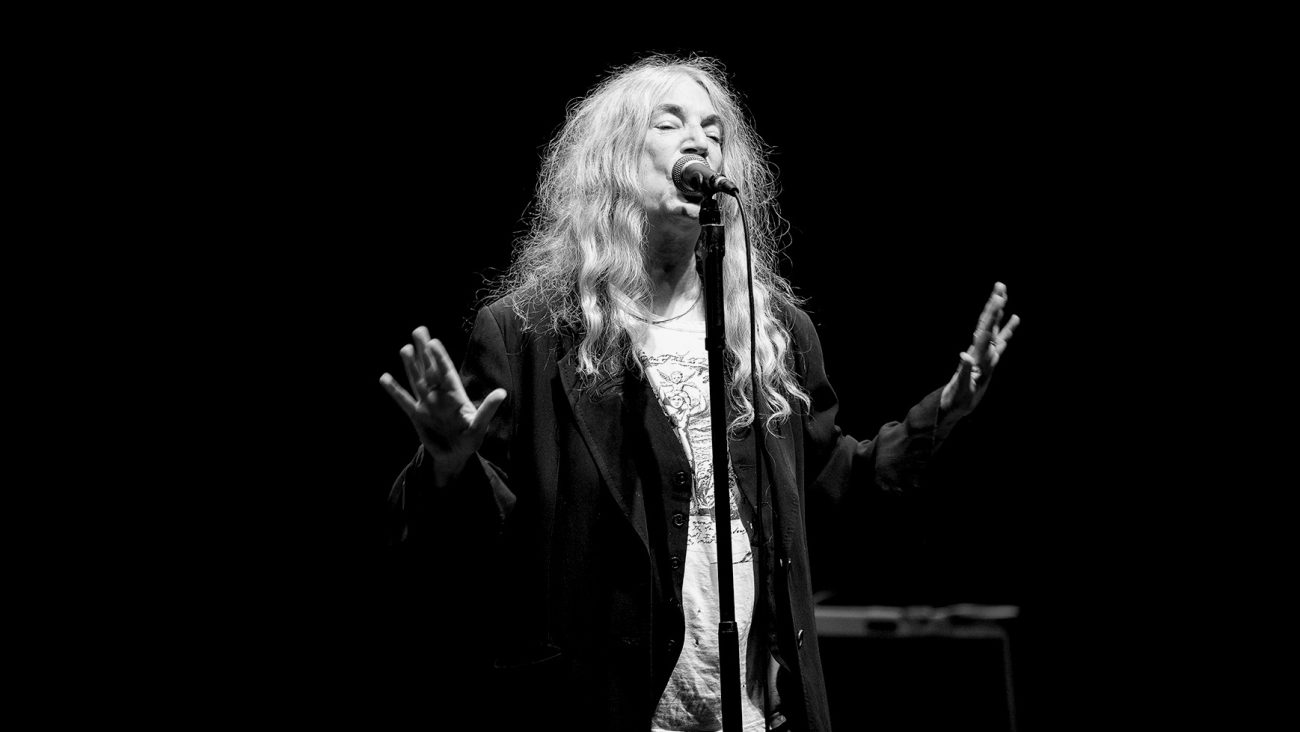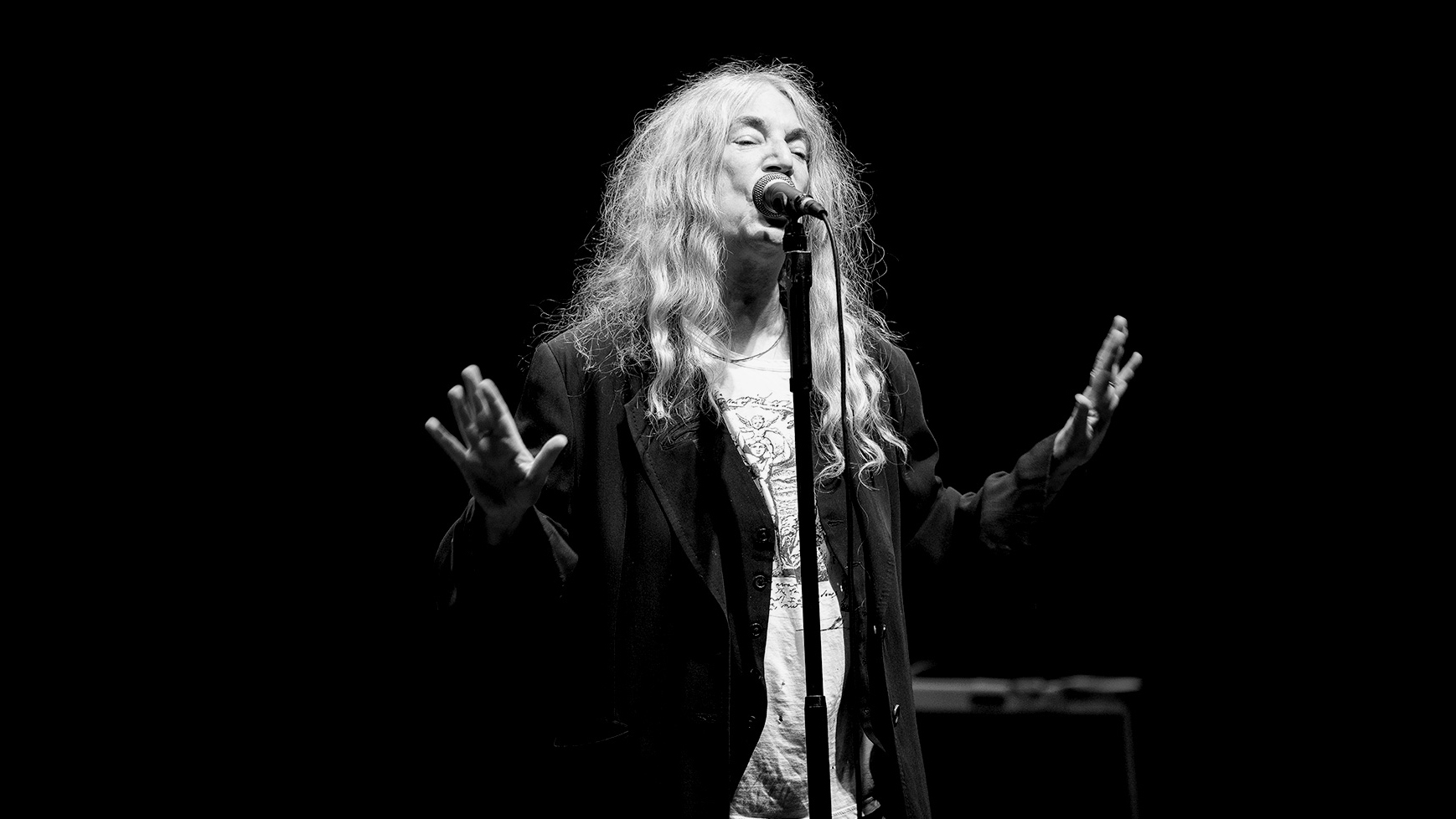 About
Tickets 79/74/69 €
Doors open 7 at pm, concert begins at 8 pm.
American rock icon Patti Smith and her band are arriving in Finland in June!
Patti Smith is a living legend and one of the most important figures in the history of rock and roll, having inspired many to follow in her footsteps. The rocker-poet has captivated audiences and made fans around the world ever since her debut album, Horses, came out in 1975. Born in Chicago in 1946, Smith has been nominated for a Grammy four times, entered the Rock and Roll Hall of Fame in 2011 and won the esteemed Polar Music Prize. In addition to her extensive music career, Smith is also an active author and photographer. A Book of Days, put together using Smith's photographs, is set to be published in spring 2023 and will be available in Finland under the name Päivien Kirja (Siltala Publishing).
Patti Smith's most recent performances in Finland were in 2016 at Ruisrock and 2018 at the Flow Festival. "The best performance at all of Ruisrock?" The Ilta-Sanomat newspaper wrote in 2018, and Soundi magazine's Flow Assessment segment stated, among other things, that "The vocalist was brimming with passion and warmth but also gave off the kind of wise, down-to-earth air that an artist can only achieve when staying open, impassioned and humble in the face of their art becomes an integral part of their perspective on life."
The concert is approximately 2 hours long. No interval.
Details are subject to change.
Production by Tampere Hall and Live Nation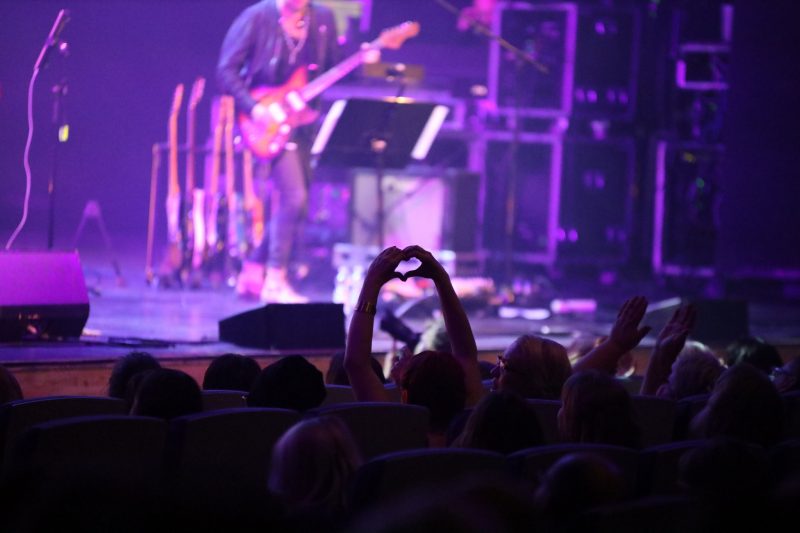 ASK FOR A GROUP OFFER
If your party includes 10 or more people
you can ask for a group offer:
ryhmamyynti@tampere-talo.fi
tel. 03 243 4501 (Mon to Fri from 10 am to 4 pm)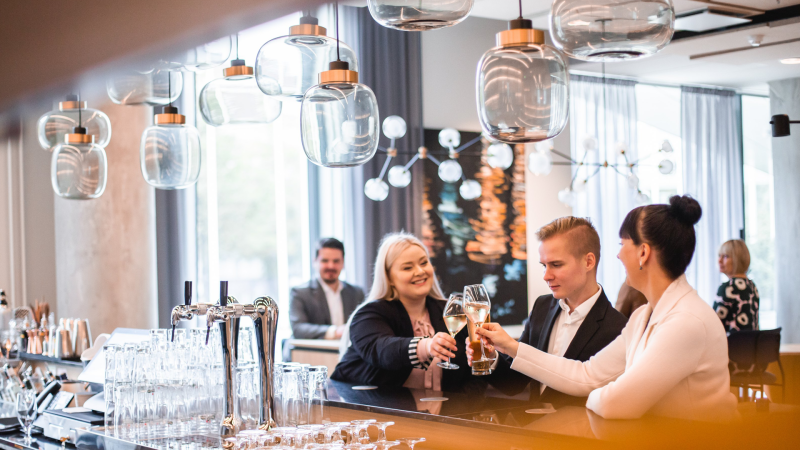 Complement your experience by staying under the same roof
The Courtyard Tampere City hotel, attached to Tampere Hall, offers the perfect experience. When you book accommodation for your visit through us, you get partner rates. The price includes breakfast and wifi. Welcome to enjoy yourself!
Photo: Laura Vanzo, Visit Tampere
LATEST EVENTS
NATIONAL POLICE MUSIC DAY
The concert will feature traditional and new music together with the orchestra, soloists and choirs.