PHOTO EXHIBITION: RAULI VIRTANEN – FROM SAIGON TO KYIV 1972–2022
Rauli Virtanen's documentary photo exhibition has a 50-year timeline from Vietnam in the 1970s to modern-day Ukraine.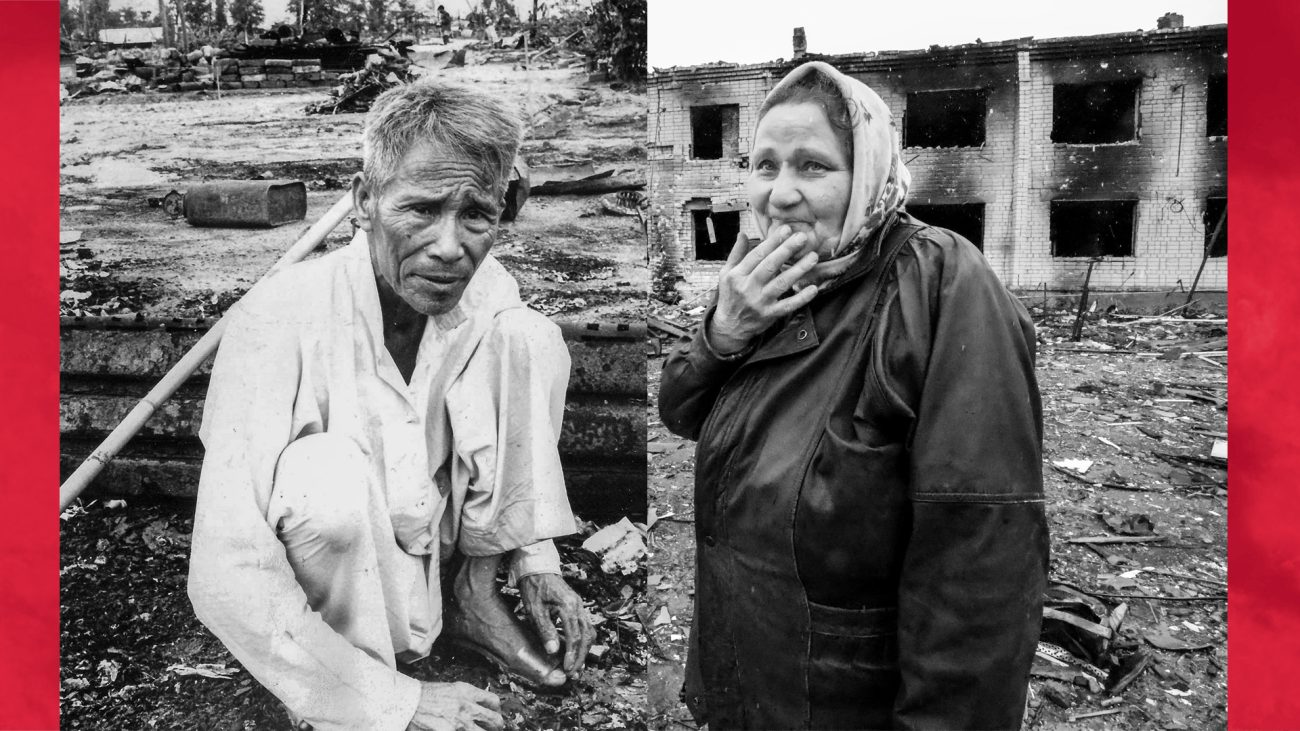 Tickets
Adults 15 €
Students, pensioners, unemployed, children (12 to 16 years old) 12 €
The exhibition is recommended for children over the age of 12 years old.
Avoid queues and buy your fixed-date ticket in advance
When you buy your fixed-date ticket to Tampere Hall's summer exhibition in advance via Tampere Hall ticket sales of Lippu.fi ticket sales channels you will ensure your entrance at the date of your choosing and avoid unnecessary queues. With the fixed-date ticket in your hand or in your mobile device you can enter the exhibition without having to first queue at Tampere Hall ticket sales.
The fixed-date ticket includes admission to the exhibition for one of the opening days selected at the time of purchase.
Opening hours
Mon closed
Tue & Wed from 9 am to 5 pm
Thu & Fri from 9 am to 7 pm
Sat & Sun from 10 am to 5 pm
About
The Exhibition
Rauli Virtanen's documentary photography exhibition has a 50-year timeline. The oldest photos date from the autumn of 1972, when he travelled to Vietnam to report on the war there. The most recent pictures are from Ukraine and Taliban-ruled Afghanistan, where Virtanen has visited more than a dozen times over the decades.
The comprehensive exhibition includes many of the pictures Virtanen has taken on his reporting trips to numerous war zones. But the main focus is on the unknown and forgotten victims of conflicts and crises, from refugees and child labourers to child soldiers, and the ordinary people of developing countries, whom Virtanen photographs with empathy.
There are also many historic moments from the revolutions in Romania and Nicaragua, and people Virtanen meets, from Nelson Mandela and Muhammad Ali to Richard Nixon, Fidel Castro, Tito and Yasser Arafat.
The many friendly faces of the multicultural world and the joy and hopefulness of children are the mood-lifters on these touching walls of images.
Rauli Virtanen
Rauli Virtanen (b. 1948) is a long-standing foreign journalist, non-fiction writer, photojournalist and television producer. Virtanen has worked both as a freelancer and as a permanent correspondent in various parts of the world, sending stories to newspapers such as Suomen Kuvalehti, Helsingin Sanomat, APU, MTV and Yle radio.
His photo portraits have also been published worldwide. In recognition of his work, he has been awarded the Kordel Prize, the State Prize for Publication of Information and the Journalism Prize of Suomen Kuvalehti.
Subject to change.
Production Tampere Hall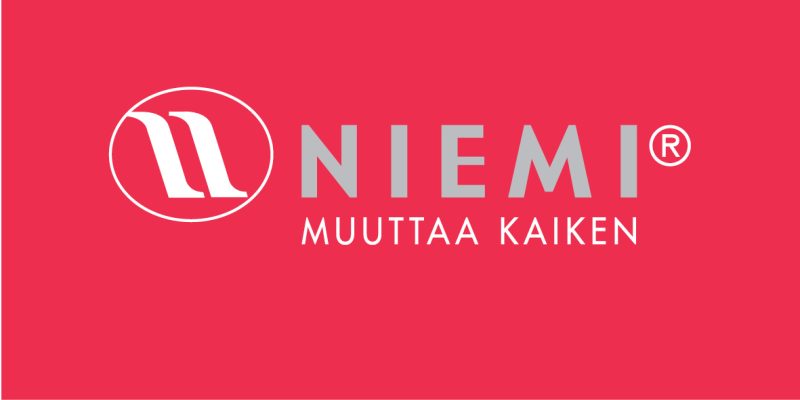 upcoming events
TEATIME DANCE
The Teatime Dance treats visitors with a free dance event, high-quality live music and tea served in a cosy atmosphere.