SAMULI PUTRO: TRAVEL TO SWEDEN BY CAR (AUTOMATKA RUOTSIIN)
A string of successful albums has made Putro one of the top Finnish songwriters.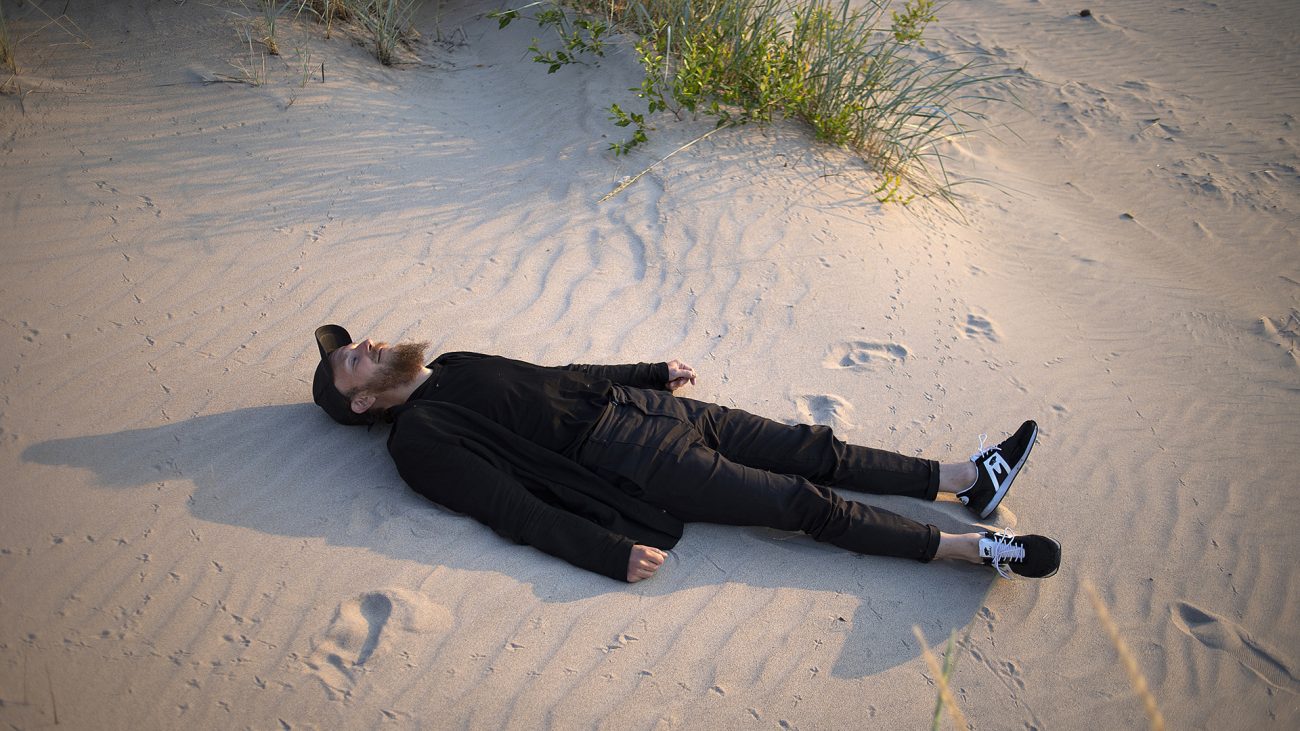 About
Tickets 39/34 €
Samuli Putro – vocals, guitar
Miikka Heikkinen – drums.
Mikko Kuparinen – guitar
Tenho Mattila – keyboards
Samuli Putro, who released a stunning album in early 2021, Keskellä kesää, needs no introduction. Even after the demise of Zen Cafe, Putro's solo career took off with the modern classic album Elämä on juhla. A string of successful albums has made Putro, who is originally from Rahemaa, one of the top Finnish songwriters.
The hits Olet puolisoni nyt, Elämä on juhla and Ilmasta tehtyjä are followed by the stunning singles Kesän tyynet hetket and Sydän hakkaa ahneesti, which can be found on the album Keskellä Kesää, released earlier this year. Putro will tour concert halls with his new band!
"It's inspiring to finally be able to look into the future and not have it seem out of shape.


It's nice to be able to make plans that might come true.


It's great to see people, play music for them, get excited before gigs and try to give it your all.


It's great to make this concert round happen.


On the tour I'll be performing solo and with the band. The concerts are half-time and it gives me the opportunity to go through the whole production down to the nooks and crannies.


This is my job and a very enjoyable one, but rarely have I looked forward to it as much as I do now.
I very much hope you will come to the concert. The decision is yours, of course."

Samuli Putro
Conserts duration around 2h, including intermission.
Subject to change.
Concert is in Finnish.
Production Tampere Hall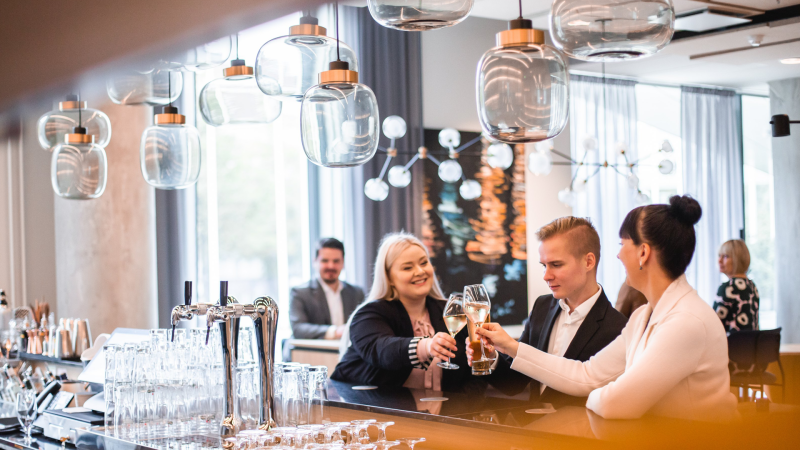 Complement your experience by staying under the same roof
The Courtyard Tampere City hotel, attached to Tampere Hall, offers the perfect experience. When you book accommodation for your visit through us, you get partner rates. The price includes breakfast and wifi. Welcome to enjoy yourself!
Photo: Laura Vanzo, Visit Tampere
upcoming EVENTS
TEATIME DANCE
The Teatime Dance treats visitors with a free dance event, high-quality live music and tea served in a cosy atmosphere.