SOMEONE LIKE YOU – THE ADELE SONGBOOK (UK)
Adele's best-known hits are interpreted by the dazzling Katie Markham.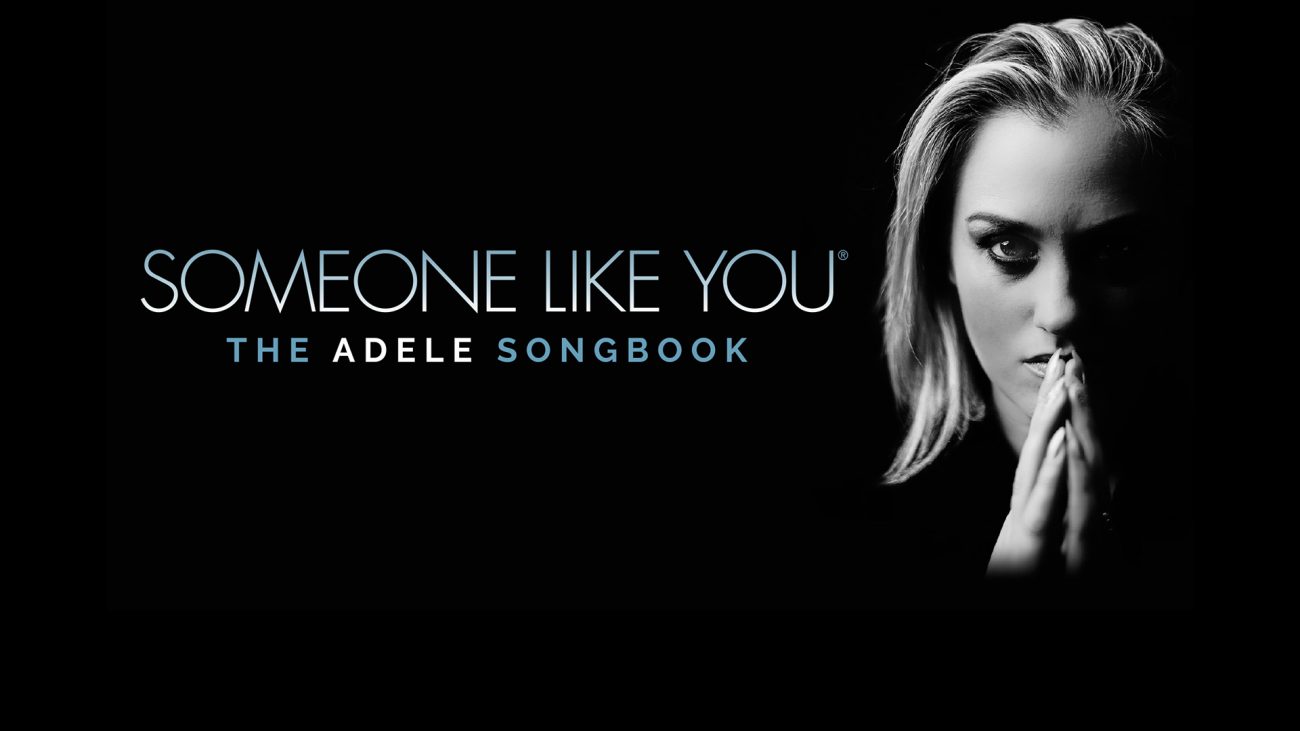 About
Tickets 49,90/44,90/39,90 €
Adele's best-known hits are interpreted by the dazzling Katie Markham.
Someone Like You – The Adele Songbook is a high quality, heart-stopping concert experience with young English singer Katie Markham as soloist. The concert features a triumphant repertoire of international hits made famous by London mega-star Adele, including Chasing Pavements, Make You Feel My Love, Set Fire To The Rain, Someone Like You, Hello, Rolling In The Deep and Skyfall.
The concert will also feature a selection of hits from George Michael, Shirley Bassey, Barbra Streisand, Amy Winehouse and Bob Dylan, among others.
Someone Like You – The Adele Songbook has garnered praise from music critics around the world. In particular, Katie Markham's singing voice, interpretation and song choices have inspired critical acclaim. The four-piece band and backing singers have also been praised in the media.
"Markham manages to capture Adele's vocal and physical nuances and she is clearly a gifted singer in her own right. For the performance she is accompanied by a talented four-piece live band and two backing singers, she more than delivers the goods."
"Katie Markham has an undeniable talent and her huge range of powerful vocals ensured the audience were seeing the closest thing to actual Adele herself."
"Let's not forget although this is a tribute to Adele, Katie Markham does have her own distinctive voice albeit very similar to Adele in style and this is a good thing, she is not impersonating but rather singing it with her own voice."
Concert has no intermission.
Subject to change.
Production RH-Entertainment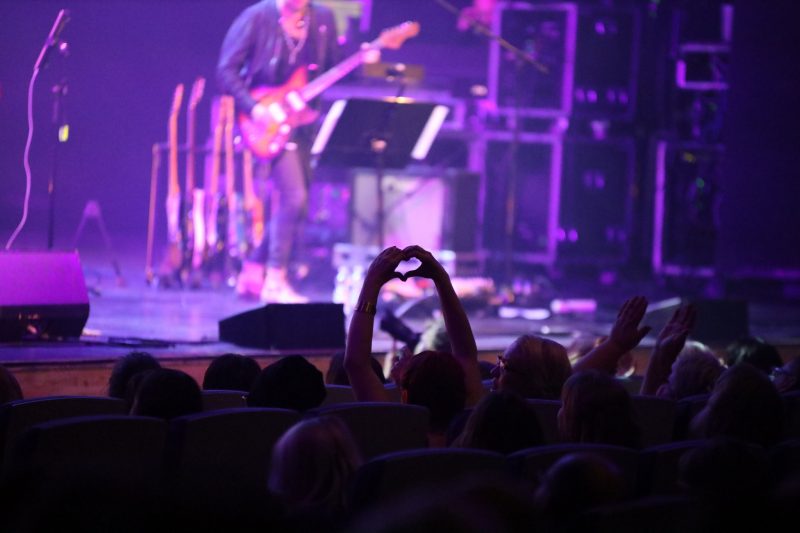 ASK FOR A GROUP OFFER
If your party includes 10 or more people you can ask for a group offer:
ryhmamyynti@tampere-talo.fi
tel. 03 243 4501 (Mon to Fri from 10 am to 4 pm)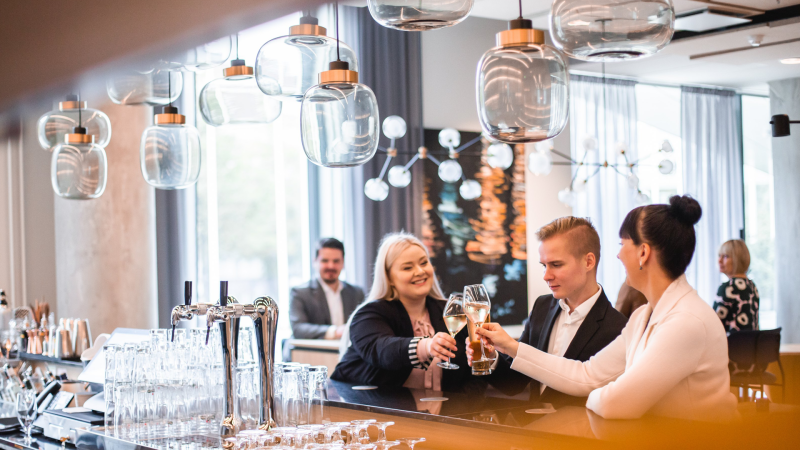 Complement your experience by staying under the same roof
The Courtyard Tampere City hotel, attached to Tampere Hall, offers the perfect experience. When you book accommodation for your visit through us, you get partner rates. The price includes breakfast and wifi. Welcome to enjoy yourself!
Photo: Laura Vanzo, Visit Tampere
upcoming EVENTS
TAMPERE BOOK FESTIVAL
Tampere book festival gathers the top authors of the year and other national stars to Tampere Hall in December.