SORSAPUISTO LIVE (K-18)
A new outdoor event in Tampere, headlined by the legendary rock band Toto.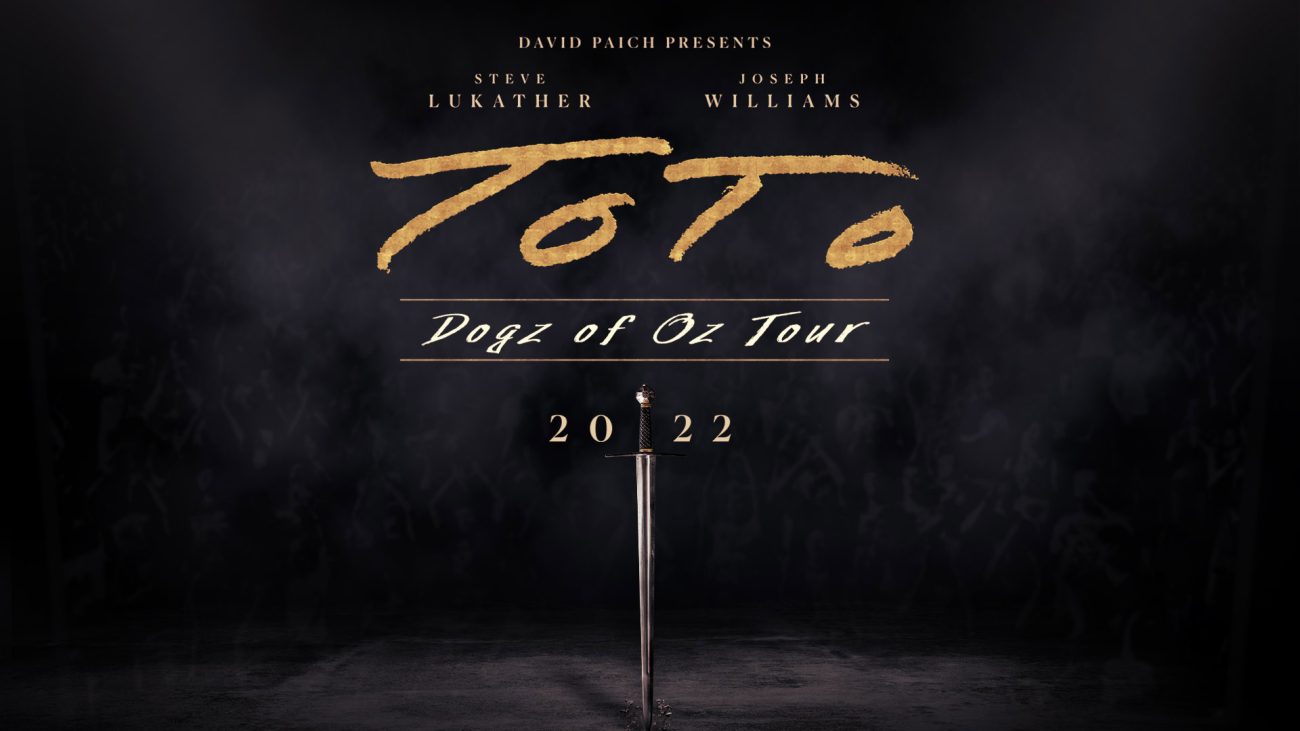 Tickets & Schedule
Tickets 69,90 €
VIP-tickets 159,90 €

The VIP ticket includes a concert ticket to the festival and a delicious buffet meal inside Tampere Hall. In the park, you will have your own restaurant and sanitary facilities. The VIP ticket also includes VIP host services and a VIP pass with lanyard.
The concert is not allowed for people under 18 years old.
Schedule
2 pm Gates are open
4 pm H.E.A.T (SWE)
6 pm Brother Firetribe (FIN)
8 pm Toto (USA)
About
In August 2022, Tampere will host a new outdoor event, headlined by Toto, who has sold more than 40 million albums in his career. The concert is part of the band's Dogz of Oz tour. The one-day event in Sorsapuisto, Tampere, will also feature hard rock bands Brother Firetribe (FIN) and H.E.A.T. (SWE).
Alongside guitarist Steve Lukather, one of TOTO's founding members, and Joseph Williams, who has been the band's soloist since the 1980s, will be bassist John Pierce (Huey Lewsis and The News), drummer Robert 'Sput' Searight (Ghost-Note / Snarky Puppy) and keyboardist/backing vocalist Steve Maggiora (Robert Jon & The Wreck). Toto last performed in Finland in summer 2019 at Pori Jazz.
In addition to Toto, known for their hits Hold the Line, Rosanna and Africa, among others, the Finnish hard rock sensation Brother Firetribe and Swedish hard rock band H.E.A.T. will also perform at the park.
Subject to change.
Production Tampere-talo & RH Entertainment Oy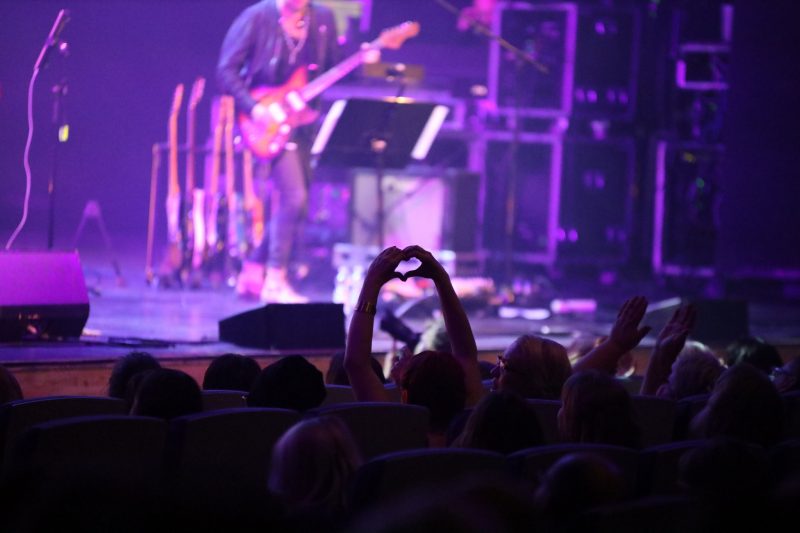 ASK FOR A GROUP OFFER
If your party includes 10 or more people you can ask for a group offer:
ryhmamyynti@tampere-talo.fi
tel. 03 243 4501 (Mon to Fri from 10 am to 4 pm)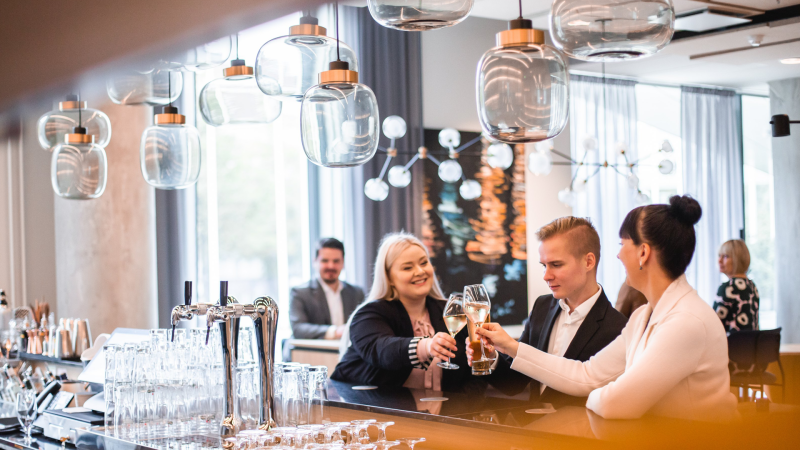 Complement your experience by staying under the same roof
The Courtyard Tampere City hotel, attached to Tampere Hall, offers the perfect experience. When you book accommodation for your visit through us, you get partner rates. The price includes breakfast and wifi. Welcome to enjoy yourself!
Photo: Laura Vanzo, Visit Tampere
Upcoming EVENTS
ARTTU WISKARI ON A TOUR
Arttu Wiskari, known for his numerous giant hits, is finally going on tour for his album "Suomenmuotoisen pilven alla".