STAND UP CLUB TAMPERE
Welcome to laugh and enjoy at the legendary art deco palace in Tampere.
About
Stand Up Club Tampere
Aatu Raitala, Anders Helenius, Jacke Björklund
Tickets 29,50 €, Show & Dinner -ticket 67,50 €
The performance is recommended for ages 16 and up.
Stand Up Club brings together familiar comedians from tv and the most promising new faces of comedy from around Finland. There will perform three to four comedians during one Stand Up Club -night. Welcome to laugh and enjoy with the best stand-up comedy Finland has to offer in the legendary art deco palace in Tampere.
Schedule:
At 6.30 pm dinner
At 8 pm performance starts
The performance is approximately 1h 45 min long, including an intermission.
Subject to change
Production Tampere Hall and Ohjelmakauppa
Enjoy a tasty dinner with the show!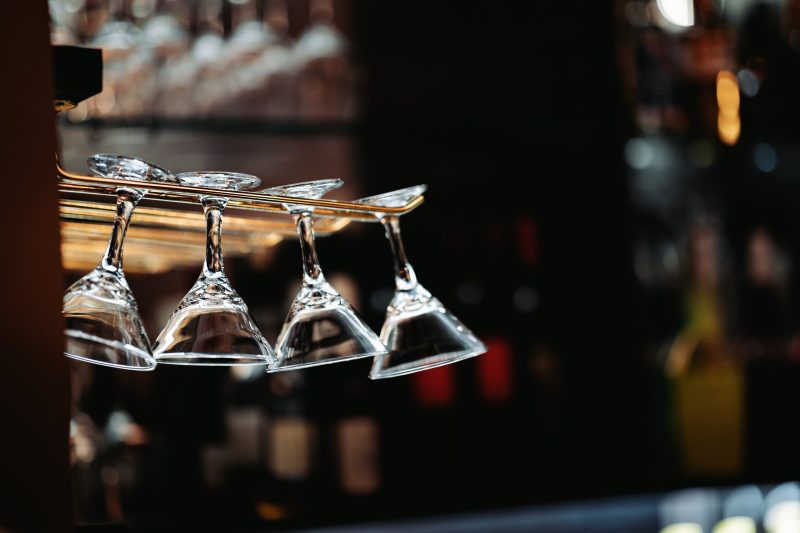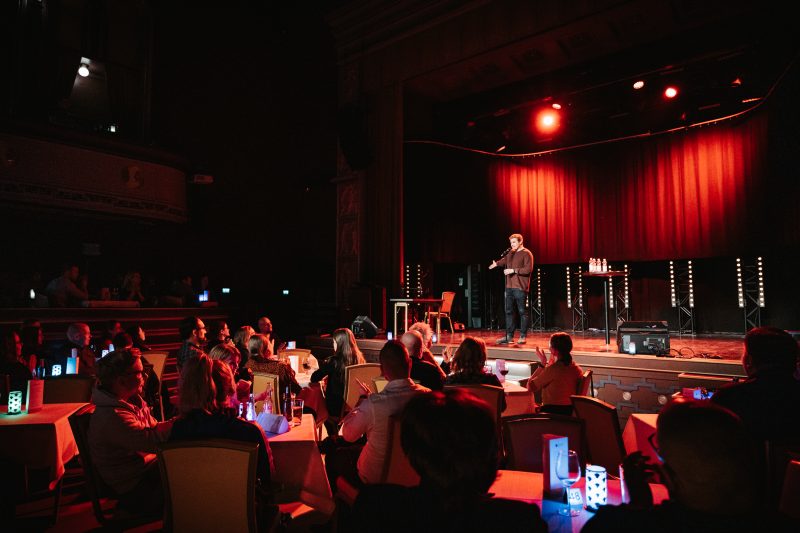 Show & Dinner -ticket includes the event ticket, dinner and coat room. Dessert can be ordered from the venue. Dinner tickets sale ends 3 days before the event.
Dinner starts at 6.30 pm
More info: ravintola@tuulensuunpalatsi.fi
Appetizer:
Black salsify soup (available as vegan) L,G
truffle- herb oil and crispy baguette
Main course:
Meat: Palace Brisket L,G
Beef, licorice-red wine sauce, creamy garlic puree, roasted carrots and parsnip and chantterelles
OR
Vegetarian: Palace "baba ganoush" L,G (available as vegan)
Organic salad cheese, roasted eggplant and garlic puree, zucchini and sweet pepper casserole and naan-bread.
OR
Chicken: Palace Mojito Chicken L,G
Mint potatoes, smoked chickenfillet and overcooked chicken in rum, bearnaise sauce and creme fraiche-beetroot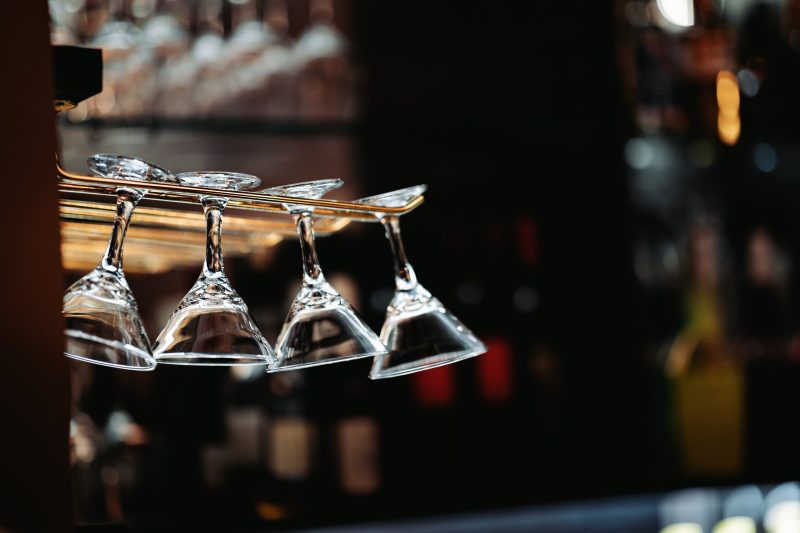 Good to know about events held in Tuulensuu Palace
The address for events held in Tuulensuu Palace is Hämeenkatu 30.
The venue uses unnumbered seats and communal tables where at least two smaller groups are placed. Staff will usher guests inside.
Tickets bought in the same order will be in the same table, bigger parties nearby each other. We cannot guarantee a joint table or seats nearby if tickets are bought in different orders.
Show & Dinner -pre-order tickets sale ends 3 days befor the event. After that orders must go straight to the restaurant: ravintola@tuulensuunpalatsi.fi
If you want to pre-order drinks or report special dietary requirements, please contact the restaurant: ravintola@tuulensuunpalatsi.fi
UPCOMING EVENTS