SUPERMARSU 2 -MOVIE WORLD PREMIER
In the world premiere of the film, you get to meet the Supermarsu itself and its creators and actors.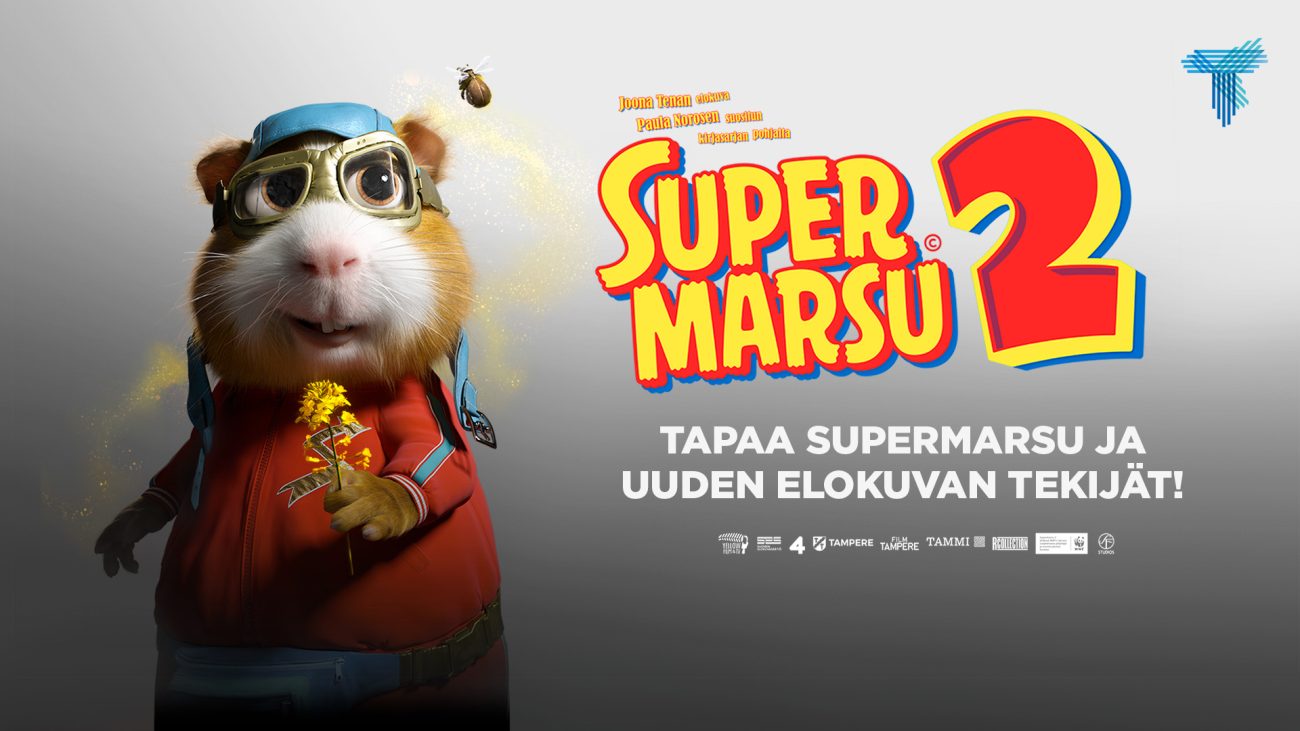 About
Tickets 19 €
Children under 12 years 16 €The whole family is welcome to celebrate the world premiere of Supermarsu 2 in October!
Supermarsu 2 will be shown for the first time in the world in the Big Hall of Tampere Hall and you will have the chance to meet Supermarsu himself as well as the makers and actors of the new film. The surprise presenter for the World Premiere will be revealed later.
The event will also feature music from Supermarsu 2 recorded by the Tampere Philharmonic. In the lobby of Tampere House, you can take a peek behind the scenes of the new film in the Supermarsu 2 making-of photo exhibition.
The Supermarsu films are based on Paula Noronen's best-selling Supermarsu book series. The fluffy and conscious superhero flies to Tampere with the new Supermarsu 2 film.
Subject to change.
Production Tampere-talo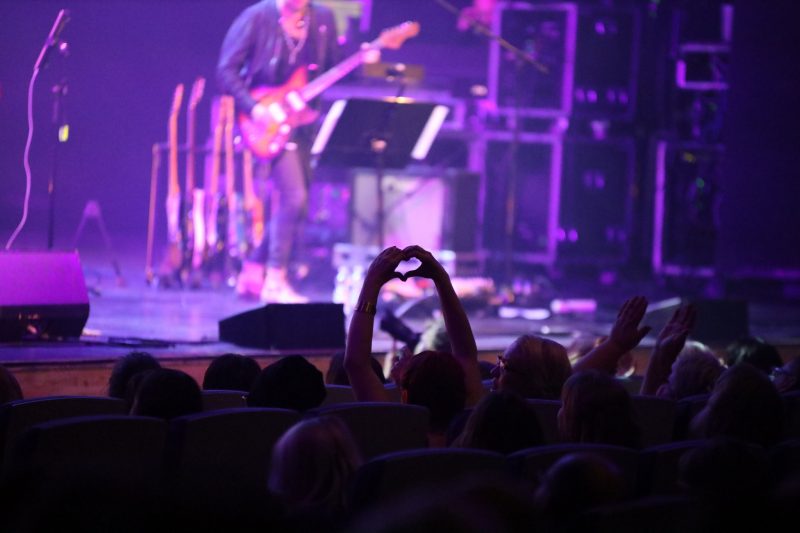 ASK FOR A GROUP OFFER
If your party includes 10 or more people you can ask for a group offer:
ryhmamyynti@tampere-talo.fi
tel. 03 243 4501 (Mon to Fri from 10 am to 4 pm)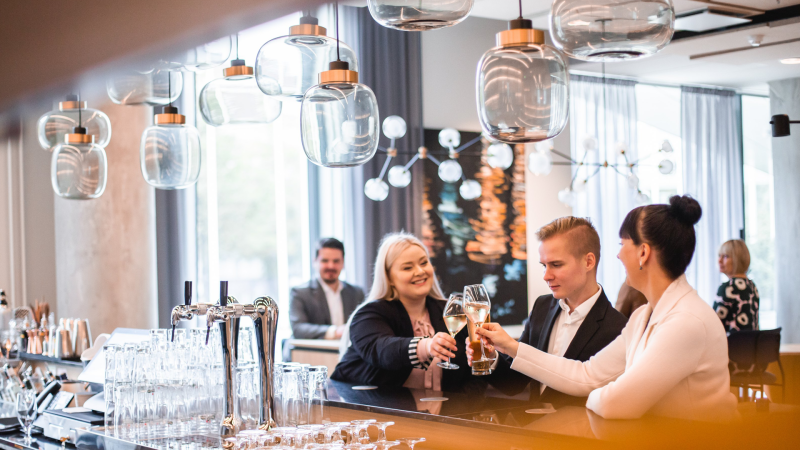 Complement your experience by staying under the same roof
The Courtyard Tampere City hotel, attached to Tampere Hall, offers the perfect experience. When you book accommodation for your visit through us, you get partner rates. The price includes breakfast and wifi. Welcome to enjoy yourself!
Photo: Laura Vanzo, Visit Tampere