TUULENSUU PALACE MOVIE BRUNCH
Enjoy a leisurely brunch amongst the movie Last Christmas!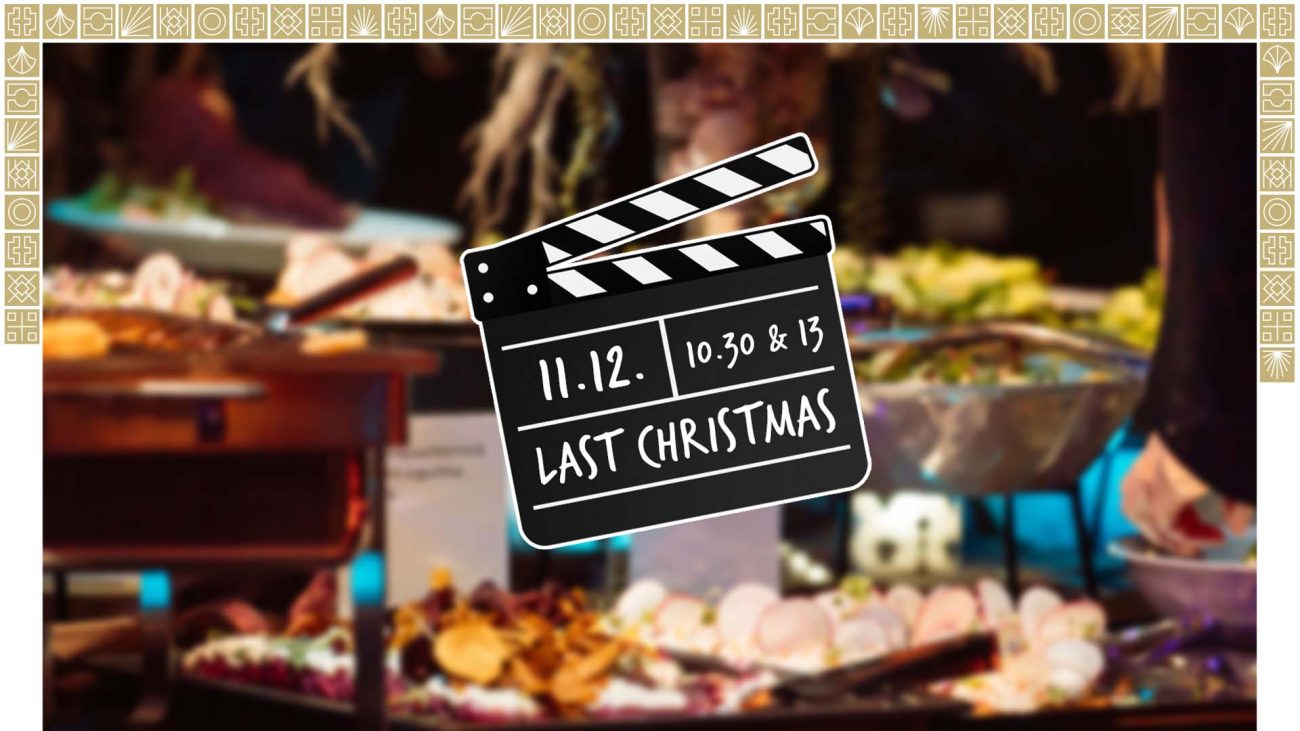 Tickets
28 €
Children (under 5) 5 €
Children (5 and over) 5 € +1 €/year

Sunday 11.12. Last Christmas (2019)
Servings at 10.30 am and 1pm
About
Welcome to enjoy a leisurely brunch with friends or family amongst a classic movie! Our diverse and delicious movie brunch is a lovely idea to celebrate special days or to jazz up an ordinary weekday. Parties can reserve their own box (max. 4 person)
At the fall season's last movie brunch showings at 10.30 am and 1 pm:

Sunday 11.12. Last Christmas (2019)

Subject to change.
Production Tampere Hall
Menu
Organic coffee and brewed tea
Apple juice, orange juice and flavored water
Dark lettuce
Cucumber and sweet pepper
Fresh pineapple and melons
Honey avocado L,G
Selection of baguettes, wholegrain croissants and pies L
Herb cream cheese and butter L,G
Organic yogurt , fresh berries and granola L
Mouhijärvi's cheese factory's mozzarella and basil tomatoes L,G
Roasted beef cured in Ylöjärvi and smoked turkey L,G
Smocked salmon and Palace butler's sauce L,G
Traditional thin unleavened bread with cheese-pepperoni filling L,G
Traditional potato salad and pickles L,G
Warm
Pancakes and maple syrup L
Bacon L,G
Scrambled eggs L,G
Julkujärvi's wieners L,G
Tomatoes roasted in thyme flavored butter L,G
Sweets and cheeses
Cheese covered with white mold and apple-nut jam L,G
Red velvet cake L
Apple donuts L
Rocky road cake L,G
"The brunch is mostly prepared lactose-free and gluten-free, and we have taken into consideration a vegan selection.
We warmly welcome you to the Palace!"
– Tapsa, Aleksi and the phantoms of the Palace

Additional information:
Head of kitchen Tapio Humalajoki
ravintola@tuulensuunpalatsi.fi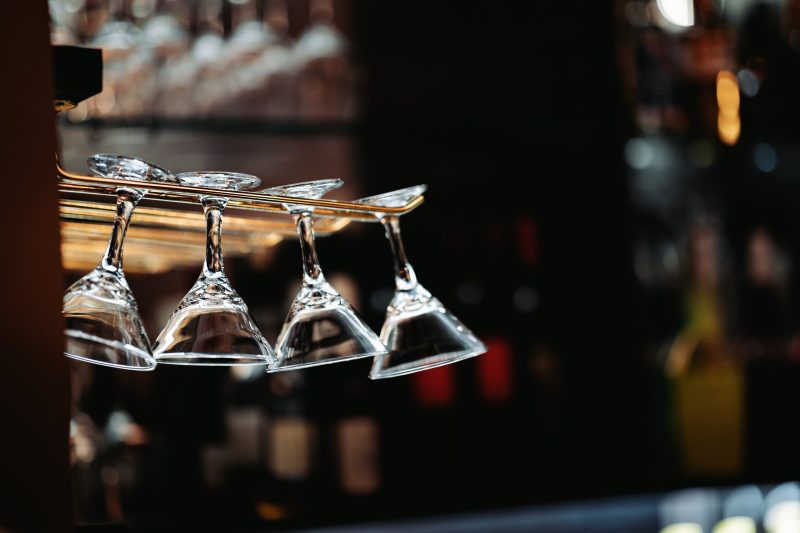 Good to know about events held in Tuulensuu Palace
The address for events held in Tuulensuu Palace is Hämeenkatu 30.
The venue uses unnumbered seats and communal tables where at least two smaller groups are placed. Staff will usher guests inside.
Tickets bought in the same order will be in the same table, bigger parties nearby each other. We cannot guarantee a joint table or seats nearby if tickets are bought in different orders.
Show & Dinner -pre-order tickets sale ends 3 days befor the event. After that orders must go straight to the restaurant: ravintola@tuulensuunpalatsi.fi
If you want to pre-order drinks or report special dietary requirements, please contact the restaurant: ravintola@tuulensuunpalatsi.fi