TUULENSUU PALACE MOVIE BRUNCH
Enjoy a leisurely brunch while watching The Great Gatsby! Movie Brunches are a great idea for special occasions and celebrations...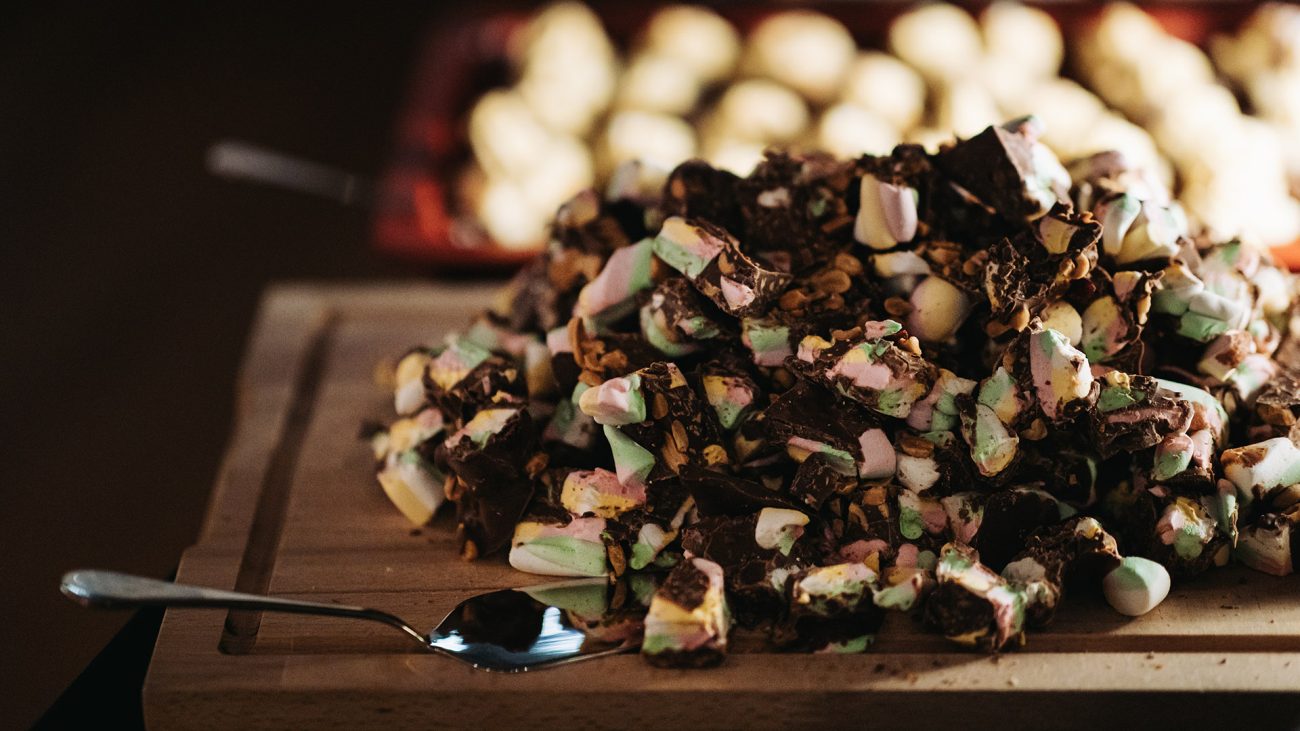 About
Tickets 29.50 €
Children (aged 5 year and below) 5 €
Children (aged 6-12 year) 5 € + 1 € / year of age
Sat 27th May Movie Brunch: The Great Gatsby

Screenings and food serving start at 10.30 am and 1.30 pm. Doors open 30 minutes before screening.
Welcome to Tuulensuu Palace, where you can enjoy a leisurely brunch accompanied by a classic film, whether there's one or many of you. Tuulensuu Palace's Movie Brunches are a delightfully delicious idea for special occasions and celebrations of the everyday alike!
You can also book a box for your party (max. 4 people). There might even be an appearance by the Palace's resident ghost, Mr Bertel.
Details are subject to change.
Production by Tampere Hall
Menu
Curly purple lettuce GF, LF
Cucumber and sweet pepper GF, LF
Fresh fruit selection GF, LF
Whole wheat croissants LF
Herb cream cheese and butter GF, LF
Organic yoghurt with fresh berries and granola LF
Cherry tomatoes with basil pesto GF, LF
Pork fillet pastrami with cocktail gherkins GF, LF
Finnish turkey breast GF, LF
Warm-smoked salmon with Palace Headwaiter's Sauce GF, LF
Feta, organic olives and red onion with lime juice GF, LF
Tapas vegetarian meatballs in spicy tomato sauce GF, LF
Hot Food
Pancakes with maple syrup LF
Bacon GF, LF
Scrambled eggs GF, LF
Vegan currywurst GF, Vegan
Master butcher Nykänen's brunch sausage GF, LF

Sweet Items and Cheeses
Pirkanmaa cheese (variable product) served with apple-nut jam and spelt biscuits LF
Lime cheesecake GF, LF
Palace's chocolatey rocky road GF, LF 
"Our brunches are primarily gluten- and lactose-free, and we make our dishes vegan on request where possible. Welcome to the Palace!"
– Tapsa, Aleksi and the Palace ghosts
Details are subject to change.
Dining information and special dietary requirements:
Restaurant Manager Tapio Humalajoki
ravintola@tuulensuunpalatsi.fi
LATEST EVENTS
TEATIME DANCE
The Teatime Dance treats visitors with a free dance event, high-quality live music and tea served in a cosy atmosphere.