WALTTERI TORIKKA – I'ORCHESTRA DELLA SPERANZA AMORE
There will be entertainment classics, Italian and Spanish tunes, film music gems and the most beautiful love songs.
About
Tickets 48,50/43,50/38,50 €
In the Amore concerts, the charismatic baritone is accompanied by l'Orchestra della speranza, an ensemble of top Finnish musicians led by Torika's long-time collaborator, pianist and conductor Marko Hilpo.
Waltteri Torikka is an opera and concert singer with a career in Finland and abroad. With platinum and gold-selling albums and chart-toppers to his name, Torikka performs at home in large arenas as well as in intimate concert halls.
The concert lasts about 2 hours, including intermission.
Subject to change.
Production Warner Music Live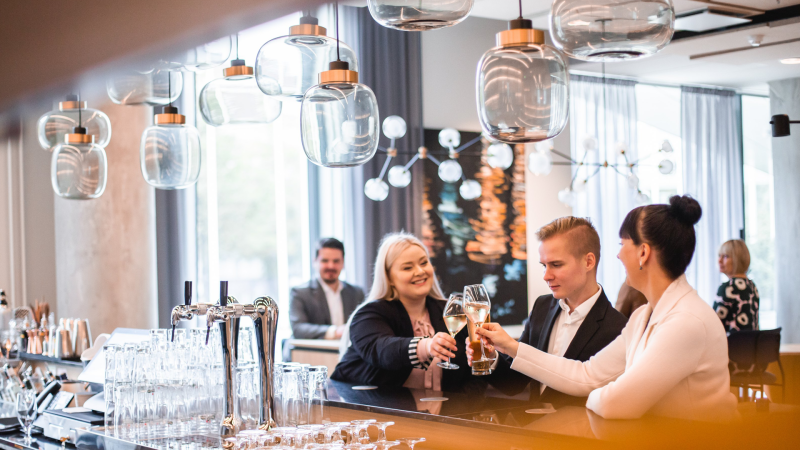 Complement your experience by staying under the same roof
The Courtyard Tampere City hotel, attached to Tampere Hall, offers the perfect experience. When you book accommodation for your visit through us, you get partner rates. The price includes breakfast and wifi. Welcome to enjoy yourself!
Photo: Laura Vanzo, Visit Tampere
upcoming EVENTS
ARTTU WISKARI ON A TOUR
Arttu Wiskari, known for his numerous giant hits, is finally going on tour for his album "Suomenmuotoisen pilven alla".