WINTERREISE – TOMMI HAKALA & KRISTIAN ATTILA
Franz Schubert's Winterreise – Winter journey is a 24-song entity composed to Wilhelm Müller's melancholy elegiac poems.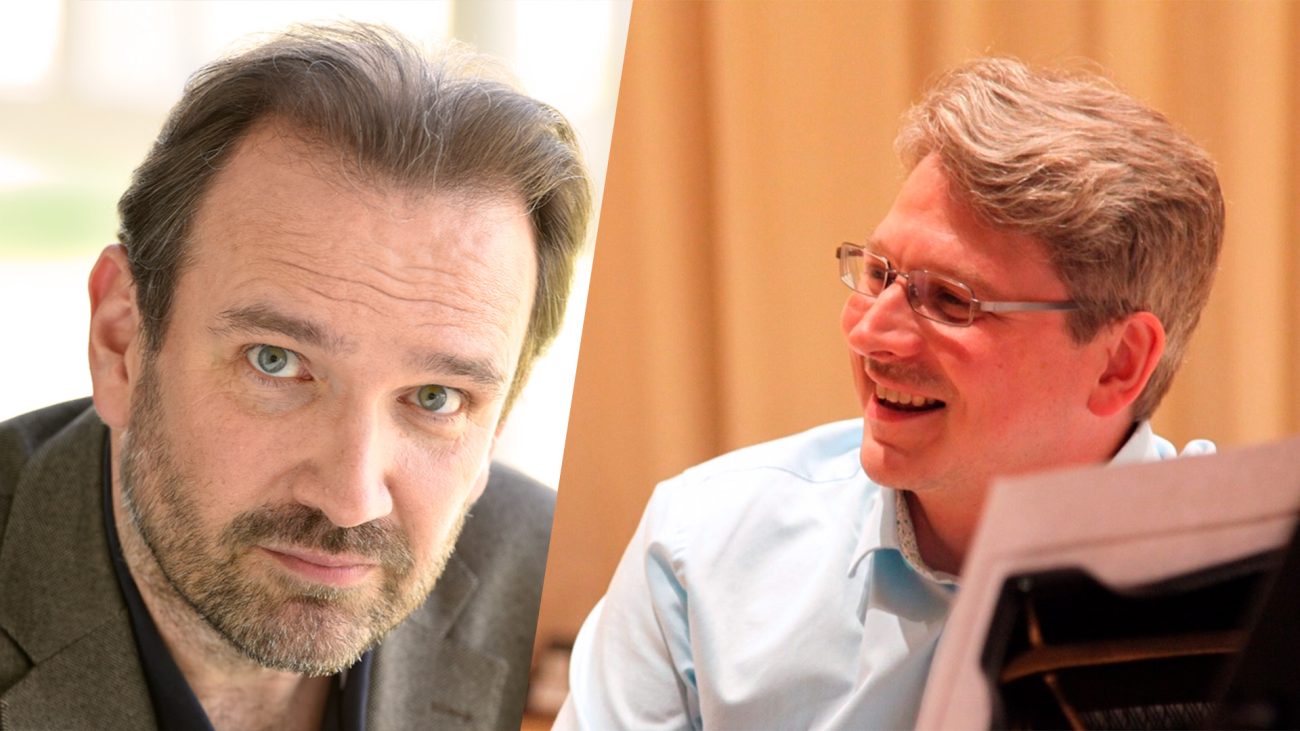 About
Tickets 35 €
Pensioners 30 €, students 15 €
Lied-duo baritone Tommi Hakala and pianist Kristian Attila started their cooperation in 1992 whilst studying at the Sibelius Academy. They have performed together for over 25 years in Finland and abroad, receiving gratitude from audiences and professionals.
Their newest program is one of Lied literatures cornerstones, Franz Schubert's piece Winterreise – Winter journey, which is a 24-song entity composed to Wilhelm Müller's melancholy elegiac poems. It's about a man who leaves his bride and must face his problems and pain in the cold winter weather, drilling even deeper into the questions and meanings of existence and living as a human.
Hakala and Attila perform for the second time in Tampere Hall Small auditorium. The previous visit was in 2016.
The duration is approx. 1,5 hours long, no intermission.
Subject to change.
Production Tampere Hall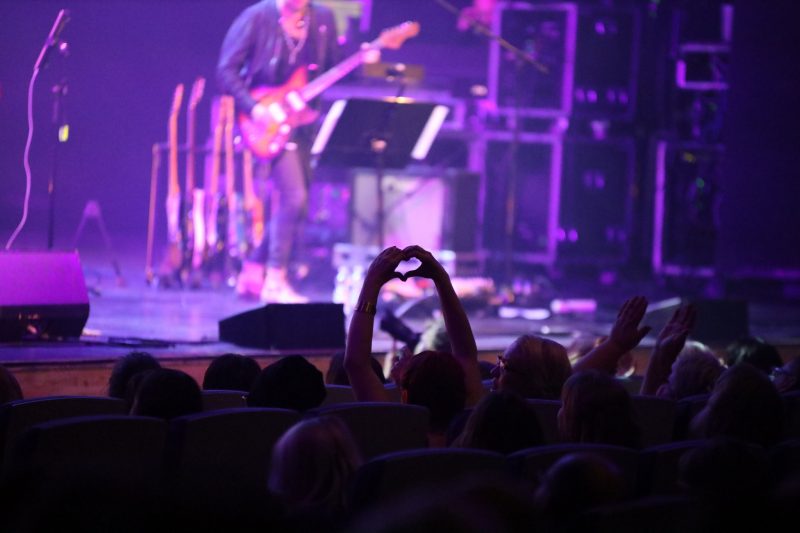 ASK FOR A GROUP OFFER
If your party includes 10 or more people you can ask for a group offer:
ryhmamyynti@tampere-talo.fi
tel. 03 243 4501 (Mon to Fri from 10 am to 4 pm)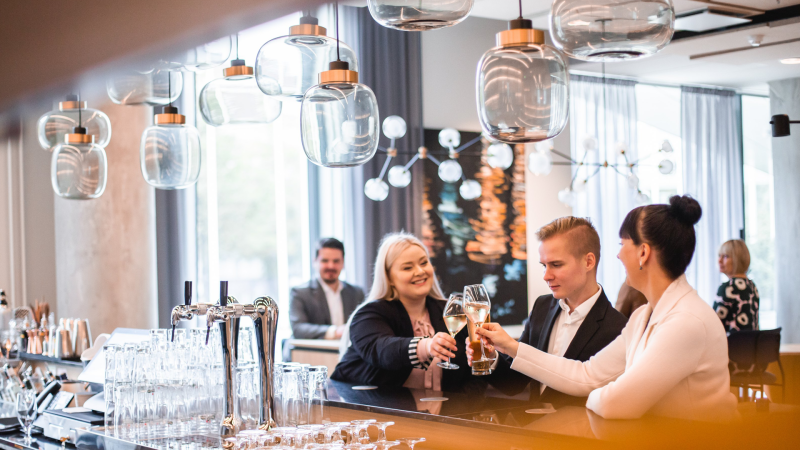 Complement your experience by staying under the same roof
The Courtyard Tampere City hotel, attached to Tampere Hall, offers the perfect experience. When you book accommodation for your visit through us, you get partner rates. The price includes breakfast and wifi. Welcome to enjoy yourself!
Photo: Laura Vanzo, Visit Tampere
upcoming events
TOVE FESTIVAL
Tampere's first Tove Festival celebrates the world-famous author and artist Tove Jansson.
TAMPERE BOOK FESTIVAL
Tampere book festival gathers the top authors of the year and other national stars to Tampere Hall in December.