tampere-talo shop
Our great Tampere-Talo Shop serves visitors of the Moomin museum
and other visitors at Tampere Hall.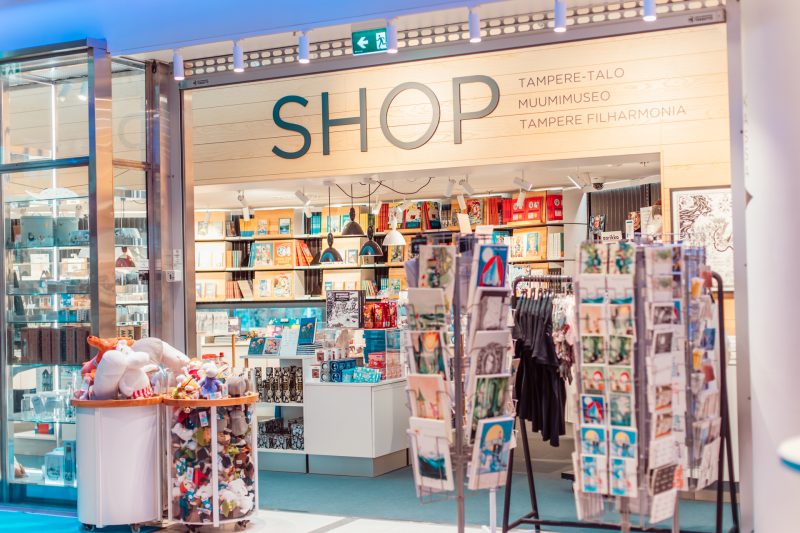 Tampere-talo Shop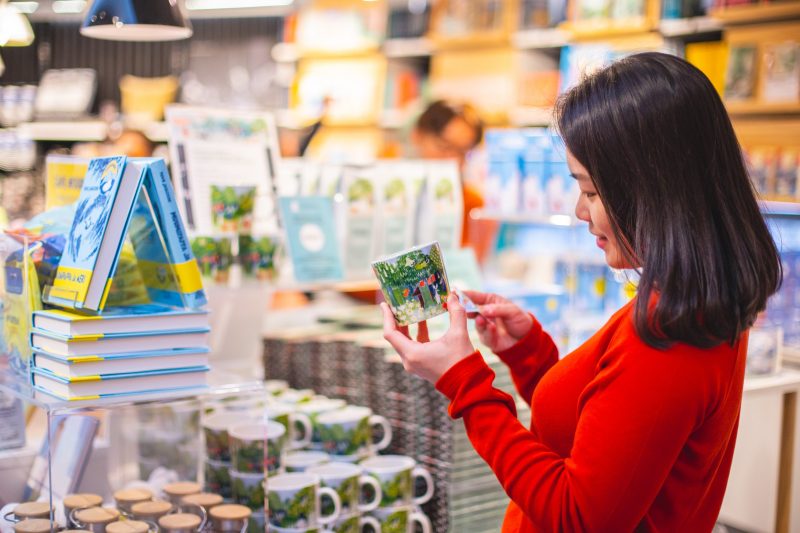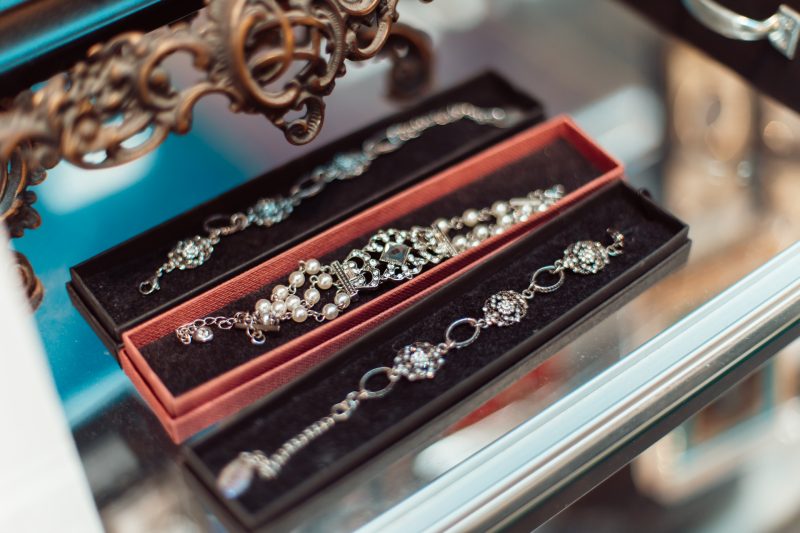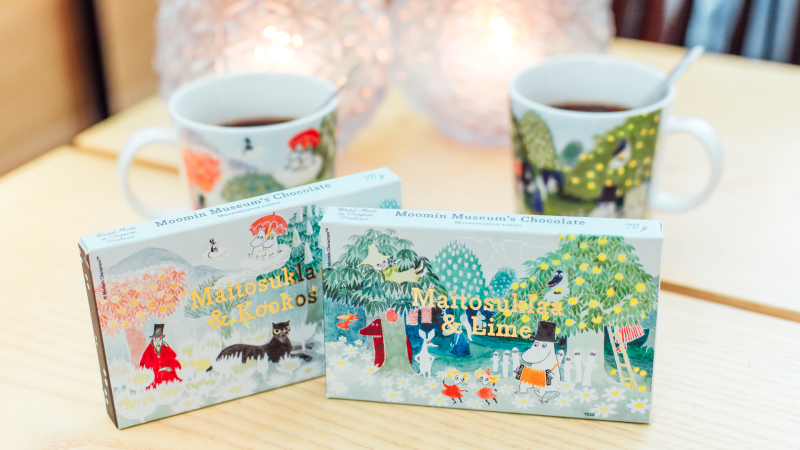 Design and moomin products
The shop features an exciting selection of Moomin products, design and music. Our selection includes Moomin books written and illustrated by Tove Jansson, Tampere-themed products and classic Finnish brands such as Iittala, Finlayson and Marimekko.
There are also unique, handmade crafts by Finnish designers as well as products and recordings of Tampere Filharmonia, Tampere Hall resident orchestra.
We sell stamps, and you also get the Moomin Museum's own postmark for your Moomin postcards.
Unique Moomin Museum products
Our shop focuses on selling high-quality products that support the Moomin Museum exhibition and on promoting Tampere Hall's high standard of service. Moomin books written by Tove Jansson and biographies of the author play an important role.
The Moomin products on sale in our shop are made exclusively for the Moomin Museum and are not available anywhere else.
Aukioloajat
Check up to date opening hours from our website.
Contact
If you have any questions about the products.
Saara Nurmi
Sales Manager
Tampere-talo Shop, Group sales for Moomin Museum
+35850 307 3606
etunimi.sukunimi@tampere-talo.fi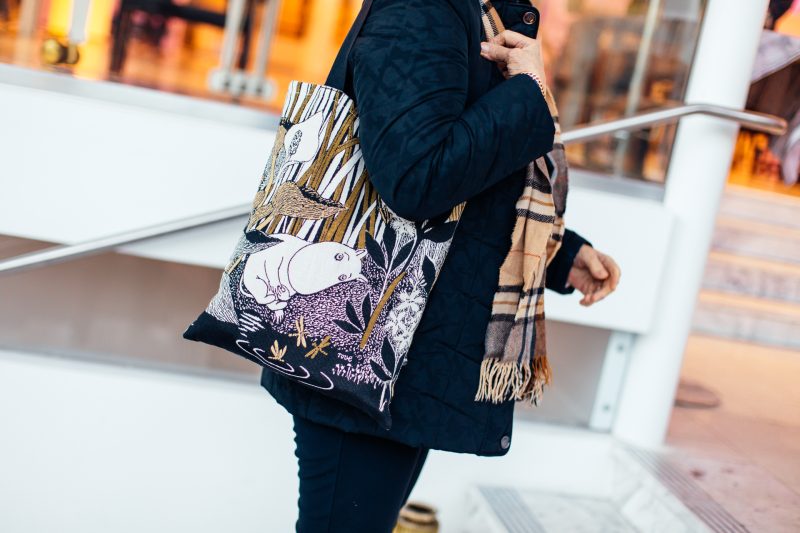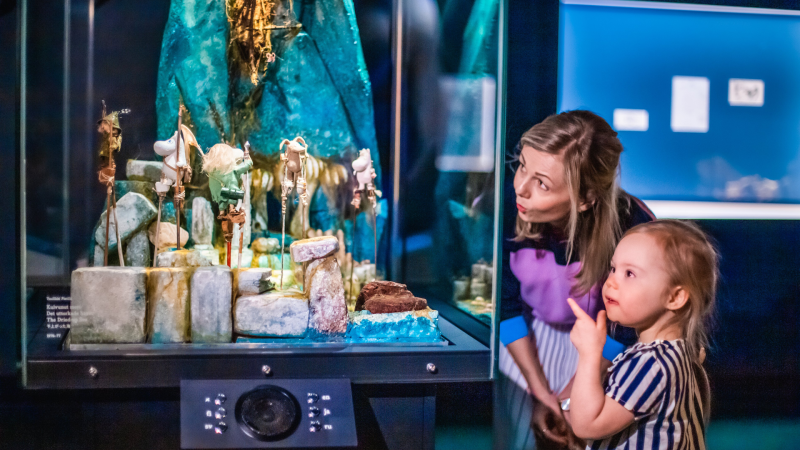 The World's Only Moomin Museum
The Moomin Museum is an experiential art museum that takes visitors of all ages on an imaginary journey to Moominvalley. Our magical exhibition presents original Moomin illustrations donated by Tove Jansson in 1986, featuring the maritime adventures of her iconic cavalcade of loveable characters.
Rounding out the exhibition is a selection of action-packed three-dimensional tableaux crafted by Tove's partner, the graphic artist Tuulikki Pietilä. Allow at least an hour or two for your visit… and come back soon, as there's always something new to see and do at our museum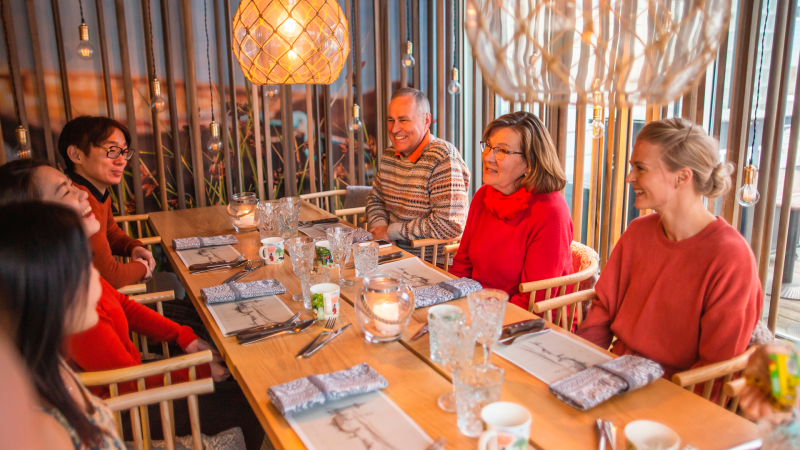 Restaurant Tuhto
Tuhto is a delightful meeting place for the townspeople and visitors of Tampere Hall. You can stop for a coffee during your visit to the Moomin Museum, enjoy the daily changing lunch menu or sit down to dinner for longer. Tuhto is also an excellent meeting place for afterworkers!
Photo: Laura Vanzo, Visit Tampere