request quotation
Great that you are planning an event at Tampere Hall!
Our account managers will be in touch with you as soon as possible after you submit your request for quotation. We hope to welcome you to Tampere Hall soon!
Event information
By giving us as detailed information as possible about the planned event, you will receive an offer that best suits your needs.
Always at your service!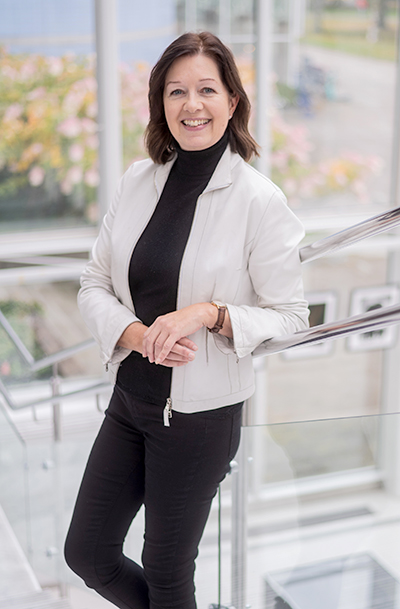 Tiina Lumio
Account Manager
Meetings, Congresses and Corporate Events
+358 3 243 4766
tiina.lumio@tampere-talo.fi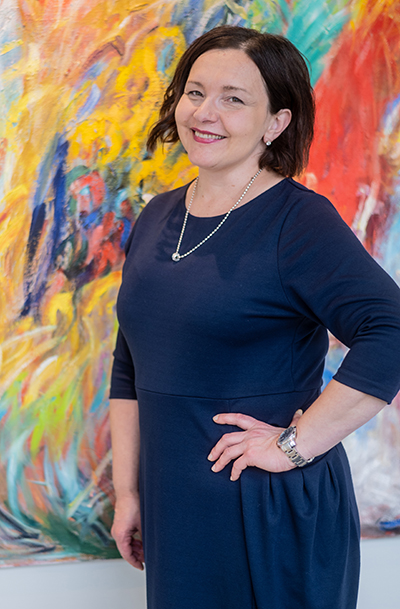 Mira Mäkelä
Account Manager
Meetings, Congresses and Corporate Events
+358 3 243 4761
mira.makela@tampere-talo.fi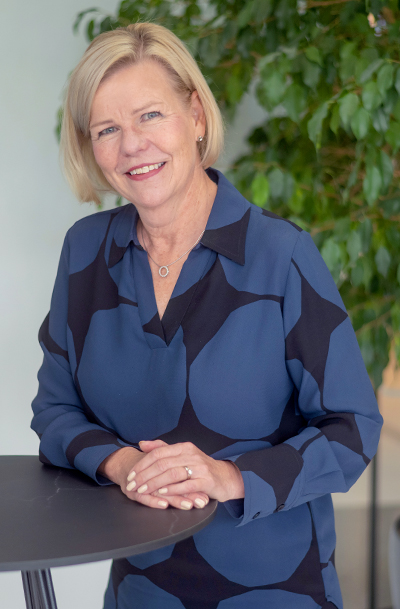 Leena Sulonen
Sales Manager
Meetings, Congresses and Corporate Events
+358 3 243 4110
leena.sulonen@tampere-talo.fi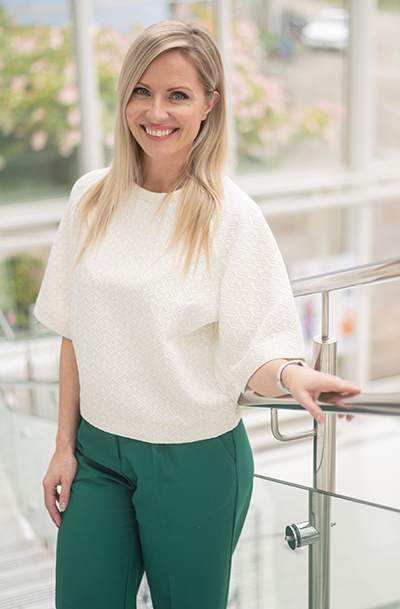 Virpi Valtavaara
Account manager
Meetings, Congresses and Corporate Events
+358 3 243 4337
virpi.valtavaara@tampere-talo.fi