2–16 March 2023, Main Auditorium
Tampere Opera's spring 2024 production is directed by Samuel Harjanne and stars Marjukka Tepponen, Paolo Fanale, and Arttu Kataja. The Tampere Philharmonic Orchestra is conducted by Giancarlo Andretta. Buy your tickets now!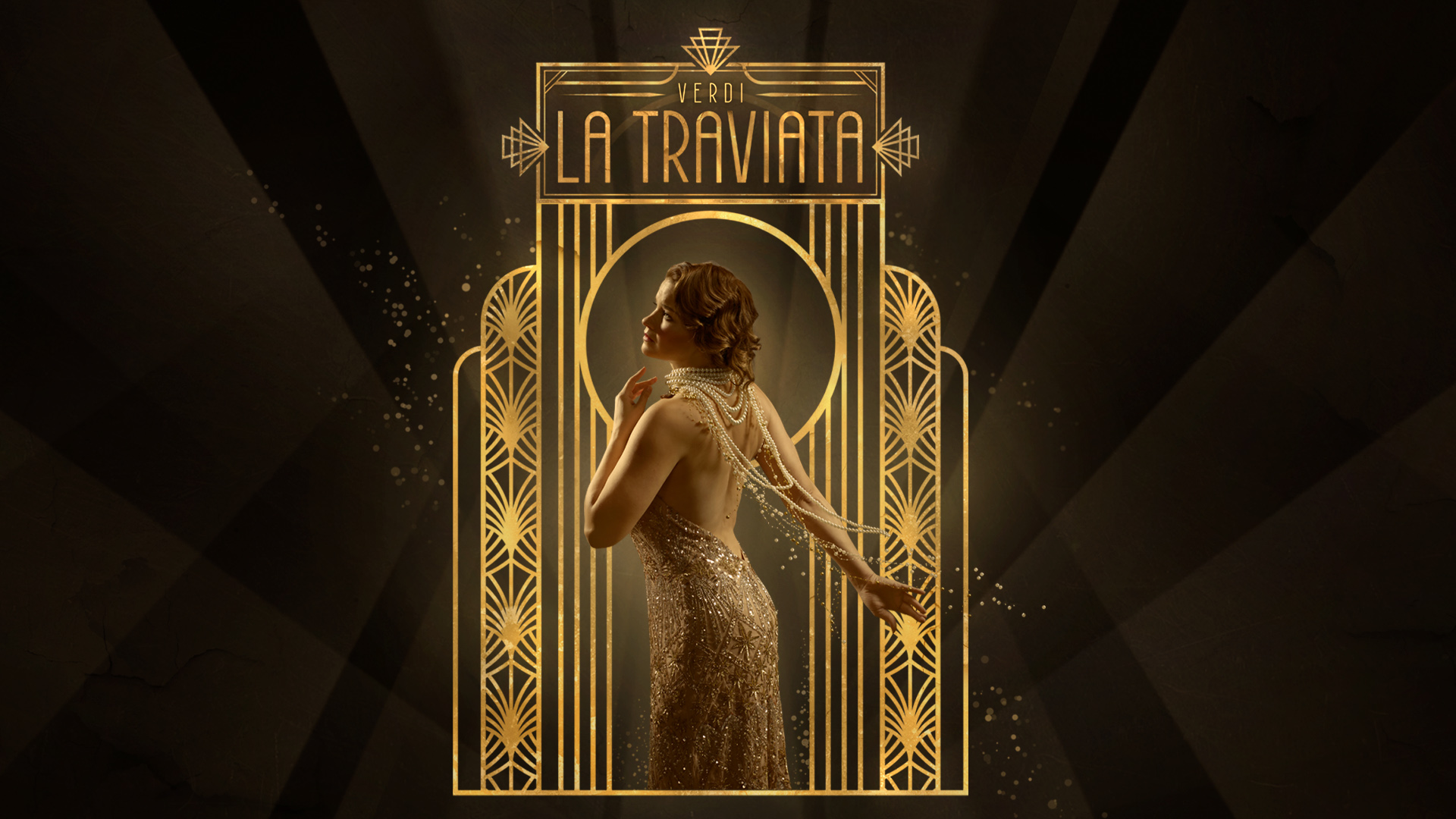 upcoming events
TEATIME DANCE
The Teatime Dance, treats visitors with a free dance event, high-quality live music and tea served in a cosy atmosphere.
The Lord of the Rings
Welcome to the adventure of a lifetime when J. R. R. Tolkien's beloved classic comes to the stage.
Experience of a lifetime
In Tampere Hall, you enjoy with all your senses, become moved and inspired. Our house full of experiences hosts more than a thousand events, concerts and meetings a year. We are easy to reach and in our versatile facilities small and large groups feel comfortable . Our visitors have the opportunity to enjoy the restaurant Tuhto and make discoveries in the Tampere-talo Shop.
The Tampere Philharmonic, the world's only Moomin Museum and the Courtyard by Marriott Tampere City Hotel are also home under the same roof. Our everyday experiences belong to just about everyone.
Picture: Laura Vanzo, Visit Tampere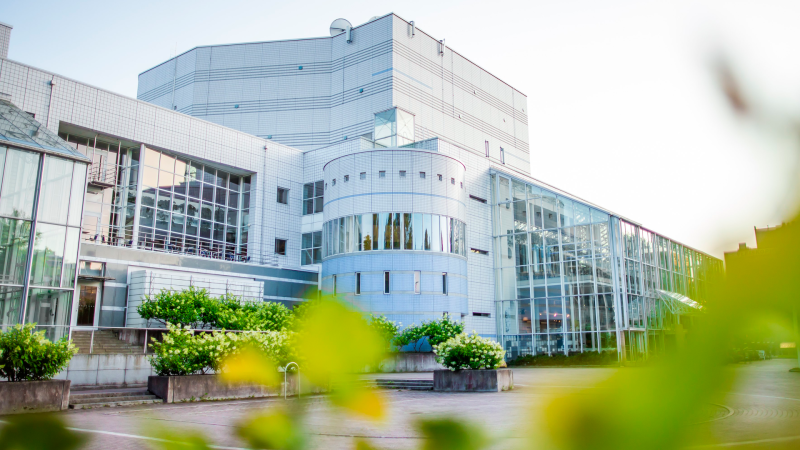 Tampere hall in social media
Our partners
Tampere Hall's partners are a significant support for our operations and contribute to enabling e.g. production of free and low-threshold events. With us, the partners invest in mental well-being, the well-being of their customers, the recreation of their staff, youth work and Finnish culture.