30.12.2022–1.1.2023 (5 performances)
Nokia Arena, Tampere

The Snow Queen ice ballet is based on Danish Hans Christian Andersen's classic fairytale by the same name, and the new production brings together figure skaters, synchronized skaters, dancers, hockey players and professionals from many other performing arts in a never-before-seen way.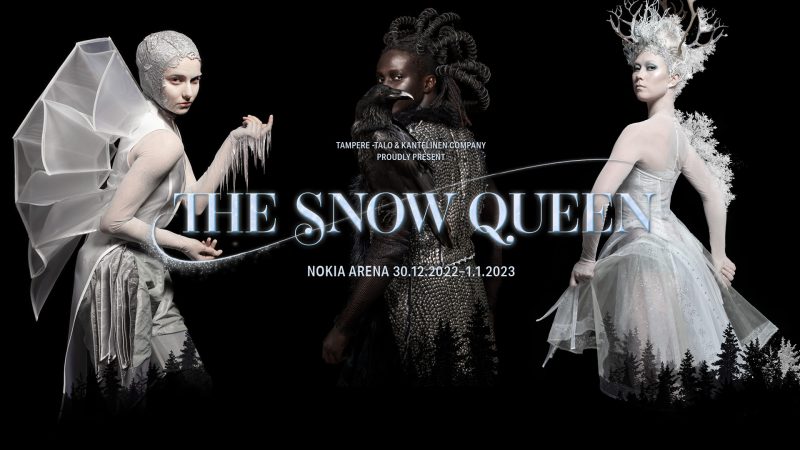 upcoming events
THE SNOWMAN
The film Snowman (The Snowman, 1982) will be accompanied by the Tampere Academic Symphony Orchestra TASO with conductor Kimmo Tullila.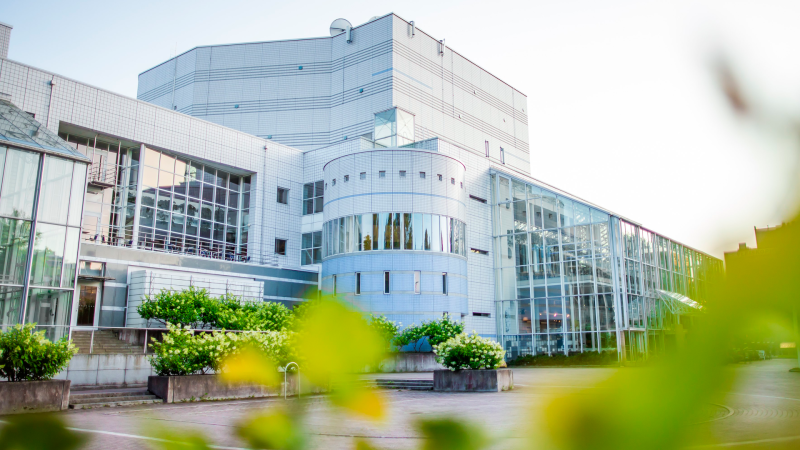 Experience of a lifetime
In Tampere Hall, you enjoy with all your senses, become moved and inspired. Our house full of experiences hosts more than a thousand events, concerts and meetings a year. We are easy to reach and in our versatile facilities small and large groups feel comfortable . Our visitors have the opportunity to enjoy the restaurant Tuhto and make discoveries in the Tampere-talo Shop.
The Tampere Philharmonic, the world's only Moomin Museum and the Courtyard by Marriott Tampere City Hotel are also home under the same roof. Our everyday experiences belong to just about everyone.
Picture: Laura Vanzo, Visit Tampere
Tampere hall in social media
Our partners
Tampere Hall's partners are a significant support for our operations and contribute to enabling e.g. production of free and low-threshold events. With us, the partners invest in mental well-being, the well-being of their customers, the recreation of their staff, youth work and Finnish culture.