Tuesday 13th June 2023 at 8 pm, Main Auditorium
American rock icon Patti Smith and her band perform at Tampere Hall in June. The artist is a living legend and one of the most important figures in the history of rock and roll, having inspired many to follow in her footsteps.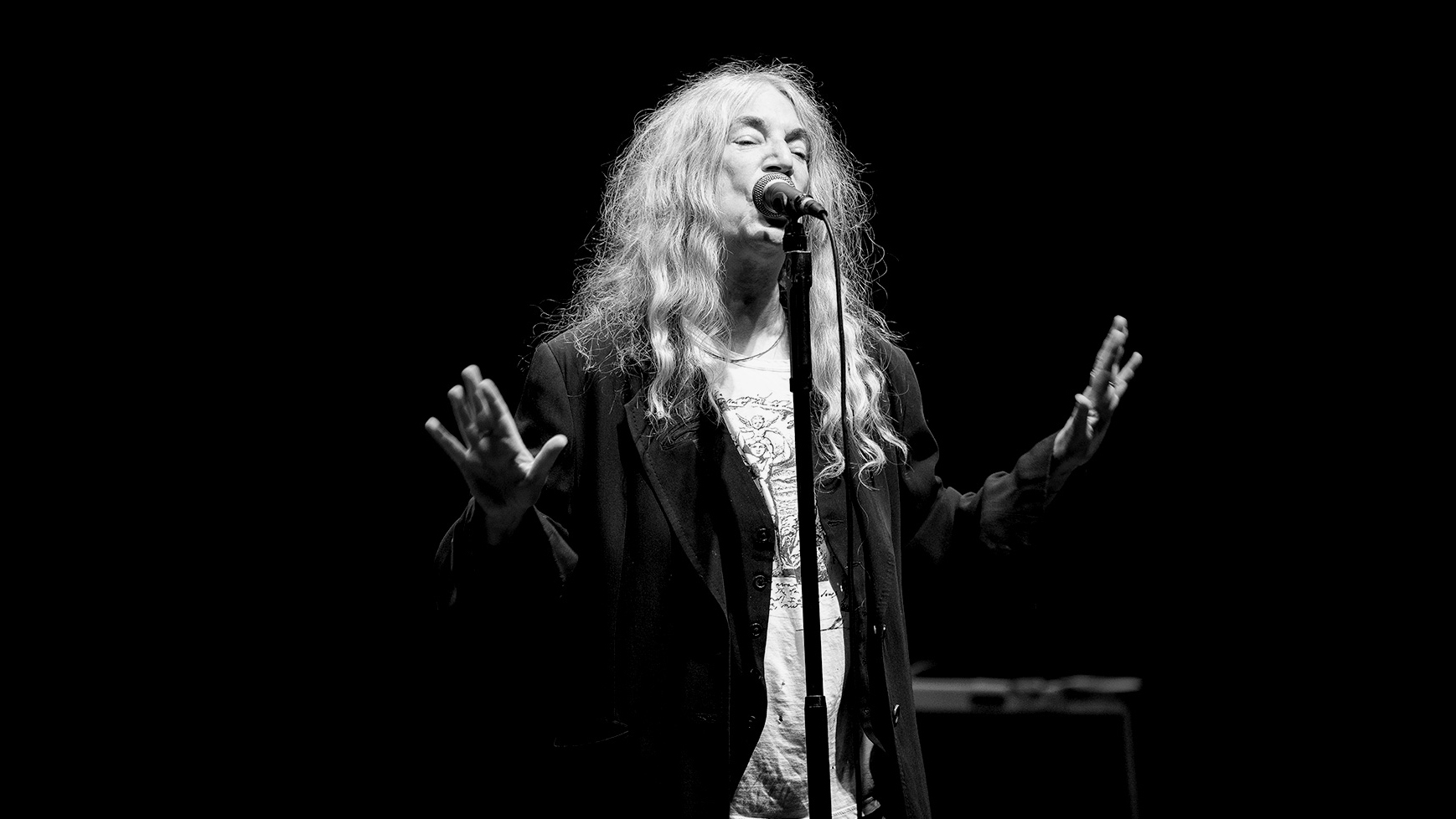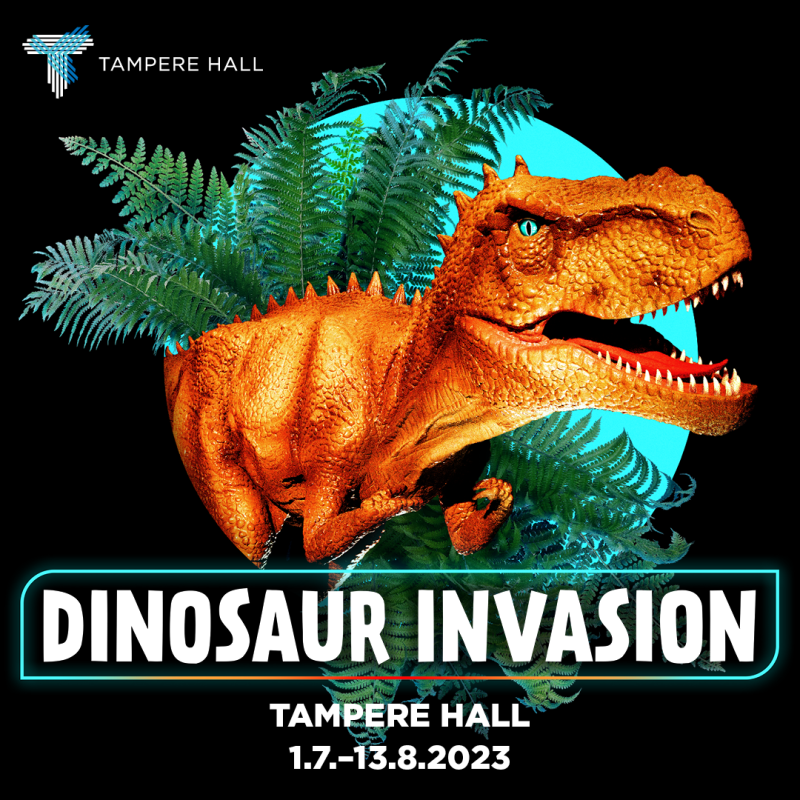 The family-friendly Dinosaur Invasion exhibition lands in Tampere Hall between 1 July and 13 August 2023. The exhibition contains life-size dinosaurs that move and roar, interactive play areas for children and the latest VR technology. The exhibition is made in Italy and experienced there by over a million visitors. Tickets for the exhibition are now on sale.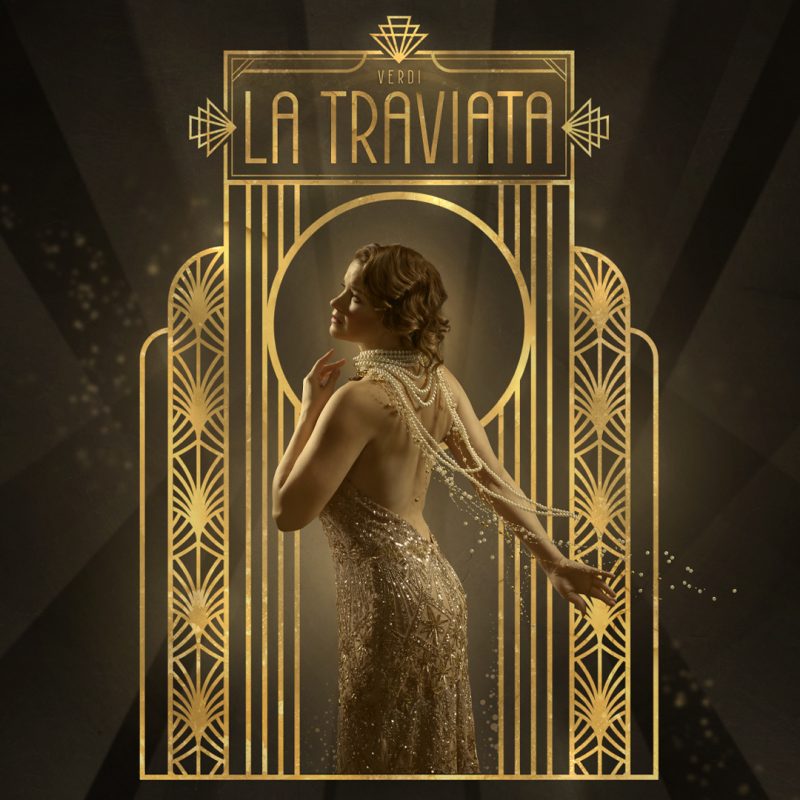 Tampere Opera's spring 2024 production is directed by Samuel Harjanne and stars Marjukka Tepponen. Giancarlo Andretta conducts the Tampere Philharmonic Orchestra.
Experience of a lifetime
In Tampere Hall, you enjoy with all your senses, become moved and inspired. Our house full of experiences hosts more than a thousand events, concerts and meetings a year. We are easy to reach and in our versatile facilities small and large groups feel comfortable . Our visitors have the opportunity to enjoy the restaurant Tuhto and make discoveries in the Tampere-talo Shop.
The Tampere Philharmonic, the world's only Moomin Museum and the Courtyard by Marriott Tampere City Hotel are also home under the same roof. Our everyday experiences belong to just about everyone.
Picture: Laura Vanzo, Visit Tampere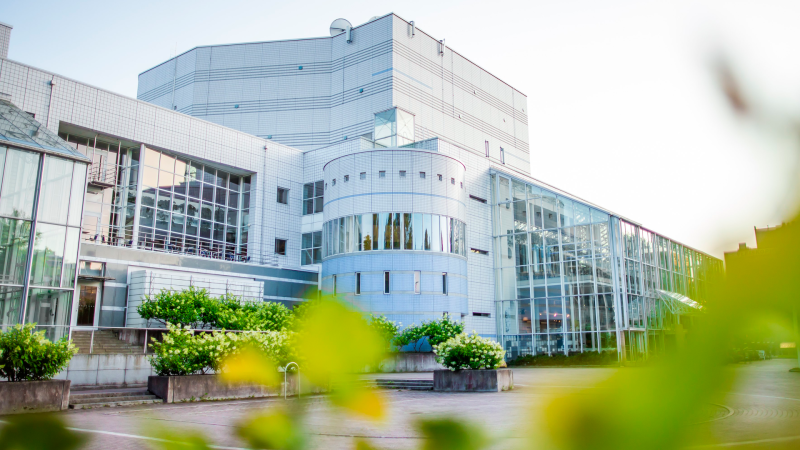 Tampere hall in social media
Our partners
Tampere Hall's partners are a significant support for our operations and contribute to enabling e.g. production of free and low-threshold events. With us, the partners invest in mental well-being, the well-being of their customers, the recreation of their staff, youth work and Finnish culture.