INTERNATIONAL CONGRESSES
Tampere is a safe, lively and vibrant international congress city, where the developing services and infrastructure of a large city combine with the atmosphere of a small town. Tampere Hall´s versatile facilities and location in the middle of the city provide a functional framework for small expert meetings as well as large congresses with several parallel lecture and team work spaces.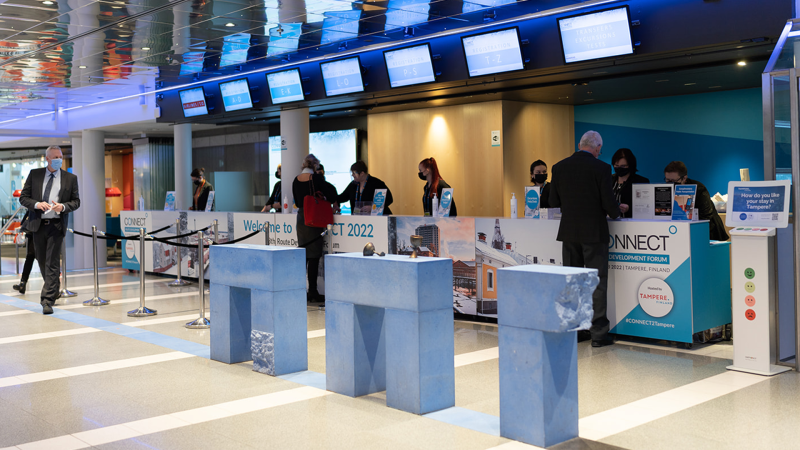 Why bring a congress to Tampere?
Tampere is a lively and vibrant international congress city, where the developing services and infrastructure of a large city combine with the atmosphere of a small town. Tampere's strengths are the active world of science and business, not forgetting the city's rich cultural offer, which also serves conference guests. Tampere is a safe, human-sized city, where the services are located close to each other, and which is easy to take over on foot or by city bike!
Why to Tampere Hall?
The location of the Tampere Hall in the middle of the city means short transitions from one service to another. The nearest hotel, Courtyard by Marriott Tampere City, is located under the roof of Tampere Hall. There are several other hotels in the nearby. In addition to the congress, Tampere Hall offers an extensive cultural program, not forgetting the world´s only Moomin Museum! We are easily accessible by public transport, but there are also several car parks nearby. Nearby shopping malls offer shopping opportunities. There are several other venues in the vicinity of the Tampere Hall, which, when combined, make the congress a functional whole and an unforgettable experience for its participants.
The building's versatile facilities are suitable for both small expert meetings and large congresses, with several parallel lecture and group work spaces. The exhibition spaces are suitable for spacious and bright foyers, and the versatile Park Hall is suitable for the needs of a larger exhibition – or for a festive congress dinner. You can also get various services for building and furnishing the exhibition from Tampere Hall. The in-house technical staff and up-to-date technology ensure that the event runs smoothly. With our help, various hybrid and virtual implementations are also successful.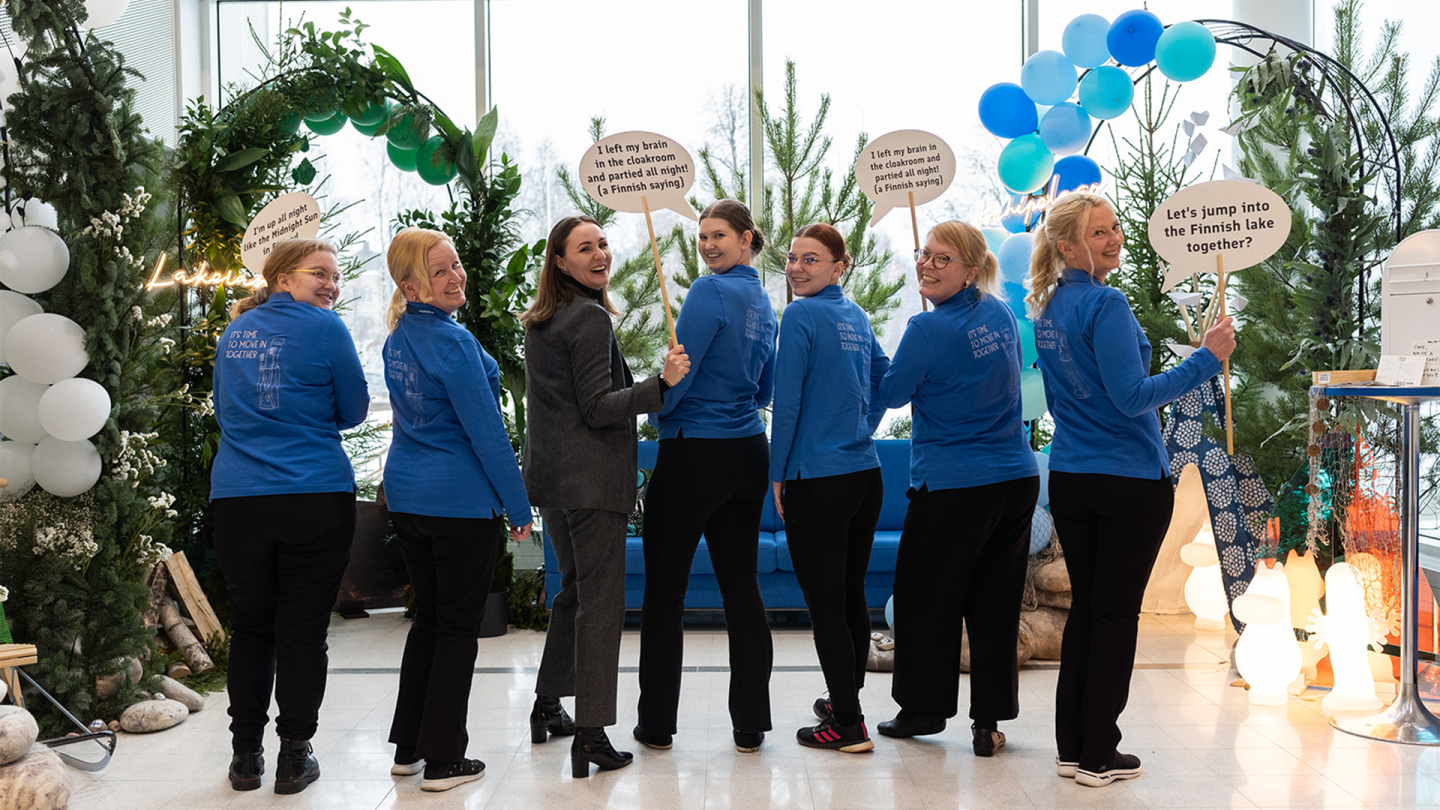 Responsibly in Tampere Hall
When organizing events, the responsibility of the service provider plays an important role today. Tampere Hall launched its first environmental program in 1992, and as a result of long-term work, our property met the criteria for a carbon-neutral property in November 2019. The event at our premises can be carbon-neutral. Compensate for the emissions of your event to the own carbon sink of Tampere Hall.
Safety is also a responsibility. As a security business license holder we manage even the most demanding security level arrangements, not forgetting the various requirements related to health security. All facilities at Tampere Hall are accessible, and our staff is trained to guide and assist customers with physical and sensory impairments. In its operations, Tampere Hall adheres to the principles of equality and a safe event.
Professional Congress Organizer
Tavicon
The nationwidely operating PCO office Tavicon has been part of Tampere Hall's Events Tampere unit since April 2019. Tavicon specializes in organizing both international and domestic scientific congresses, conferences, meetings and seminars. Whether you need professional help with managing registrations, budgeting or financial management, or want to order the entire event as a turnkey service, Tavicon's more than 30 years of experience ensure success. Already in the early stages of organizing a congress, it is worth getting acquainted with the task list of the Congress Organizer prepared by the Tavicon team, so you can be sure that nothing will be forgotten!
Tampere Convention Bureau
Tampere Convention Bureau (TCB) is responsible for congress marketing in Tampere. TCB provides free expert assistance to scientists, organizations and companies in convening, planning and marketing an international meeting or a congress.
Meet the Congress Ambassadors!
Tampere Congress Ambassadors are Tampere University researchers whose input in summoning and organising an international congress has been significant. They represent the international top of their fields and are influential actors in scientific organisations.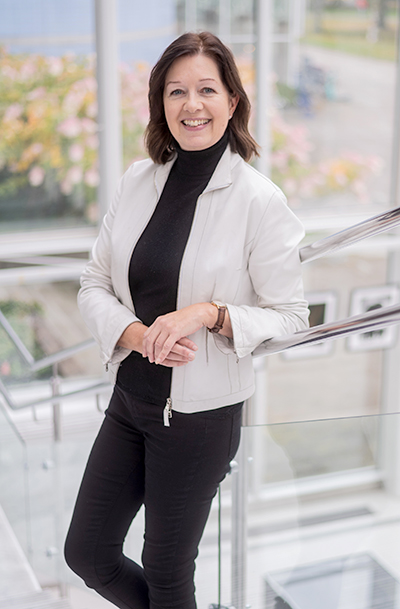 Tiina Lumio
Account Manager
Meetings, Congresses and Corporate Events
+358 3 243 4766
tiina.lumio@tampere-talo.fi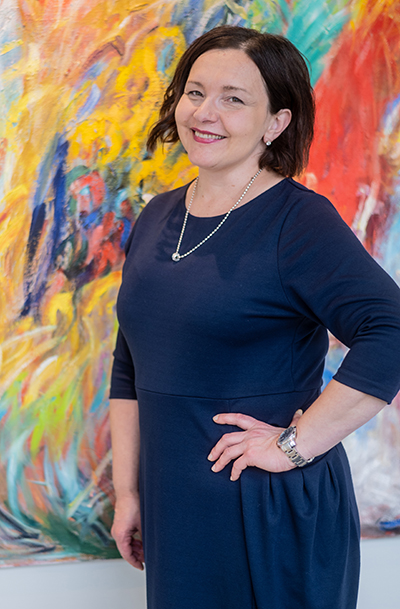 Mira Mäkelä
Account Manager
Meetings, Congresses and Corporate Events
+358 3 243 4761
mira.makela@tampere-talo.fi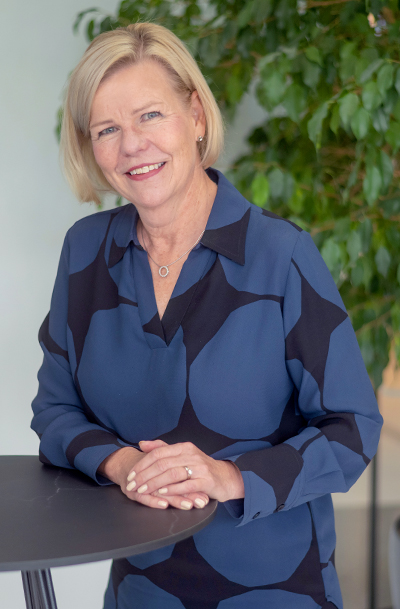 Leena Sulonen
Sales Manager
Meetings, Congresses and Corporate Events
+358 3 243 4110
leena.sulonen@tampere-talo.fi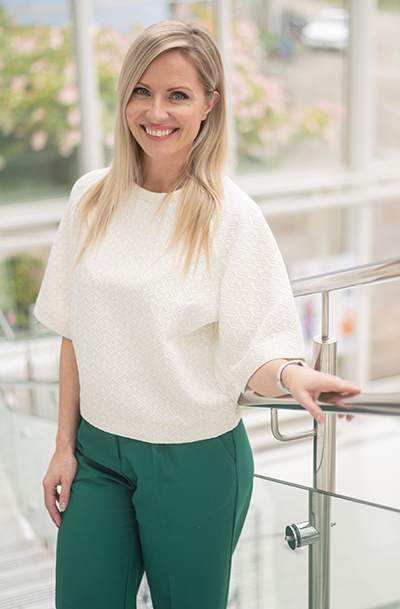 Virpi Valtavaara
Account manager
Meetings, Congresses and Corporate Events
+358 3 243 4337
virpi.valtavaara@tampere-talo.fi