Newsroom & Photo Bank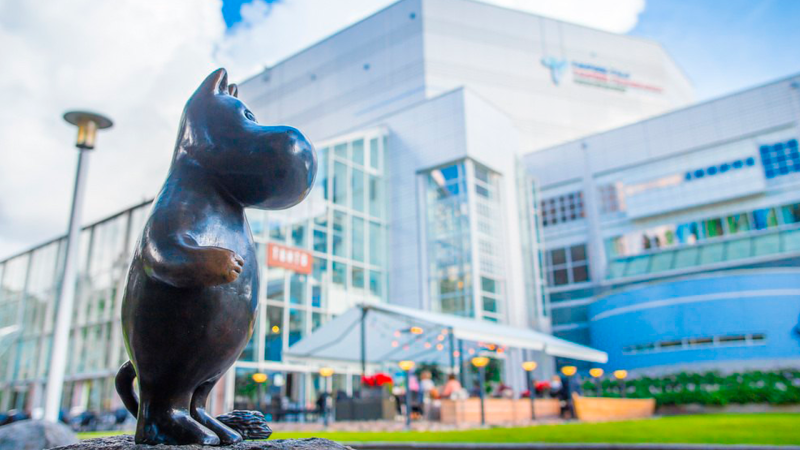 Tampere Hall's Newsroom
Tampere Hall's press releases are available in the newsroom. If you wish, you can subscribe to our newsletter by e-mail using the newsletter subscription form.
Tampere Hall's Photo Bank
The photo bank contains pictures of the event venues and the concerts produced by Tampere Hall. The images are intended for media use to illustrate stories about Tampere Hall and its events.

Please mention the name of the photographer in the publication in accordance with good journalistic practice. Commercial use must be agreed separately.
Pictures of concerts and events by other organizers can be obtained from the organizer. You can find the name of the organizer of the concert in the event calendar.
Info
Interview Requests
Tampere Hall's communication team helps to organize interviews and forwards requests.
Press tickets
Journalists and critics writing about about events at Tampere Hall can request a press ticket from the communications.
Photography
Photography policies are concert-specific. Normally the media is allowed to photograph at the beginning of the concert for the first three songs without flash and without disturbing the performance or the audience.

Please always ask for permission to photograph in advance
Annual Report
Annual Report 2020 and 2021
You can get
Contact Information
Tiia Välimäki
Head of Communication and Marketing
+358 40 6477 164
tiia.valimaki@tampere-talo.fi
Elsa Vähänen
Communications Specialist
+358 40 551 2739
elsa.vahanen@tampere-talo.fi