Tickets
Tampere-talon lippuja myydään aulapalvelutiskillä talon pääaulassa, LiveX-palvelupolussa, Lippu.fi-verkkokaupasta ja -myyntipisteistä.
Tampere Hall ticket sales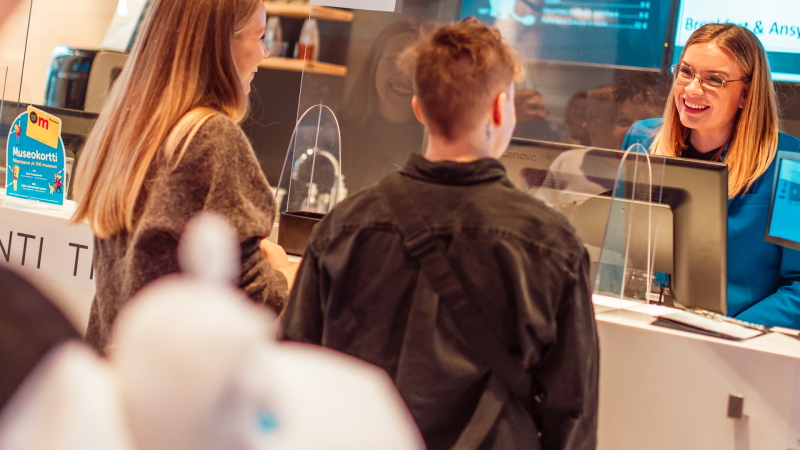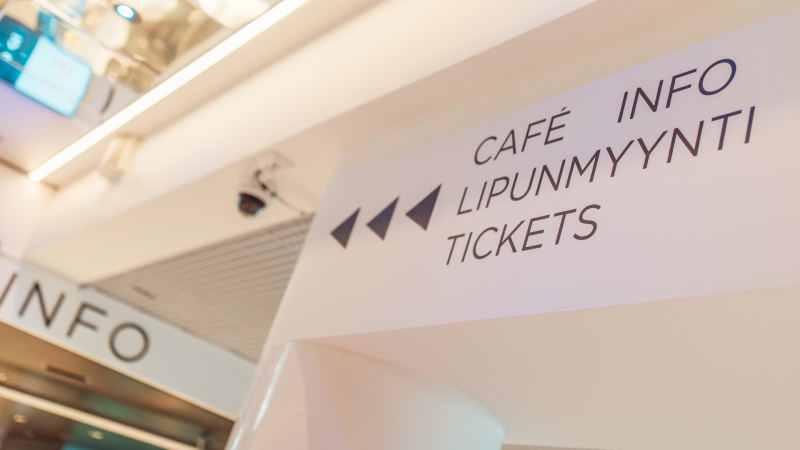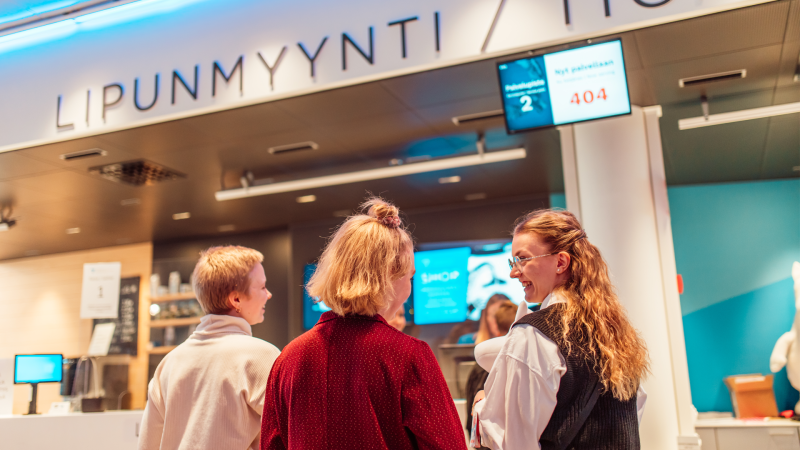 Tickets for Tampere Hall concerts and events are sold at:
The ticket sales at Tampere Hall
On our website in LiveX service where you can buy your tickets and for example your refreshments and cloakroom service before the visit
Lippu.fi web shop
Lippu.fi ticket outlets
Lippu.fi phone service at +358 600 900 900 (Mon-Sat from 9 to 21, Sun from 10 to 18 at 2 €/min.+pvm).
Ticket reservations can be made at:
Check Tampere Hall ticket sales opening hours.
For some Tampere Hall concerts, tickets are also available from Tiketti. Phone service +358 (0)600 11616 Mon–Sun: 9 am – 9 pm (EUR 1.78/minute + standard network rate).
To avoid overpricing and availability conflicts, we do not recommend purchasing tickets from any other vendors. Tampere Hall is not accountable for the validity and additional costs of tickets purchased from any other vendors.
Ticket offices also accept bookings. Bookings made by e-mail or post must clearly state your address and phone number.
For information on Tampere Philharmonic Orchestra sales times and seasonal tickets, see Tampere Philharmonic Orchestra web pages.
We kindly ask our visitors to take into consideration people with fragnance sensitivities.
Gift cards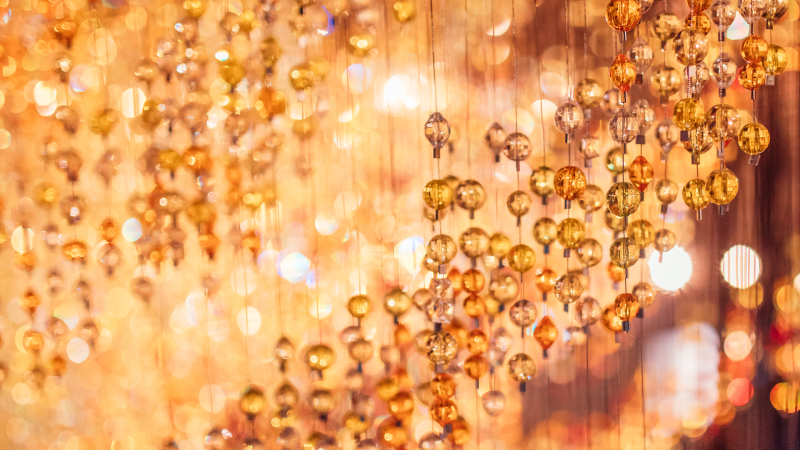 You can buy gift cards from Tampere Hall ticket sales. The cards can be exchanged for a ticket to any concert on sale at Tampere Hall.
Group discounts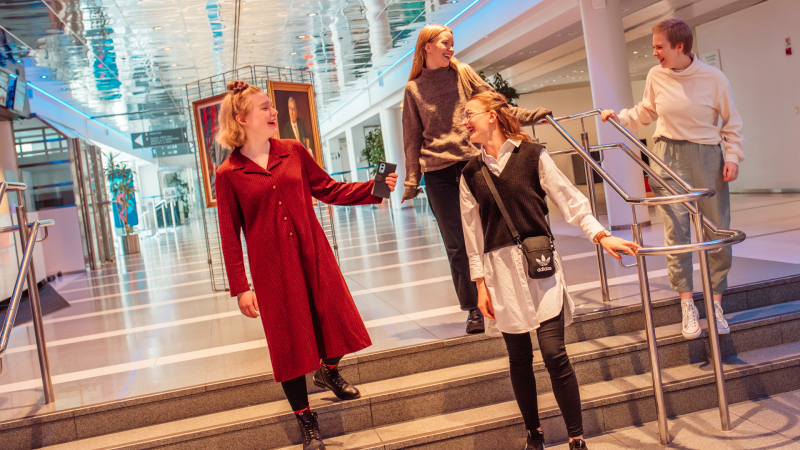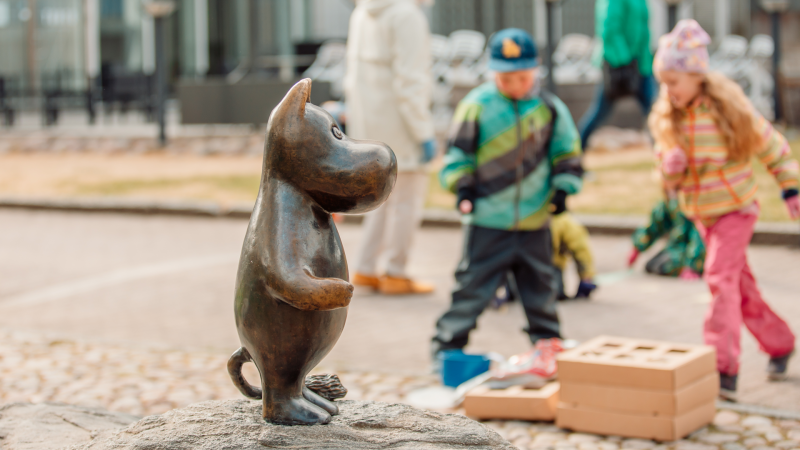 Our group sales help with group ticketing
Group sales will help you choose the right concert experience and dining for your group. For meals, we offer either buffet meals tailored to specific productions or sample menus.
The following group discounts on standard ticket prices apply to most of Tampere Hall's own productions.
Min. of 10 persons, discount of 10 %
Min of 30 persons, discount of 15 %
Min of 50 persons, discount of 20 %.
Group Sales
Mon-Fri 9.30-16
+358 3 243 4501
ryhmamyynti@tampere-talo.fi
Other discounts
Special rates for children, students and pensioners depend on the concert; more information is available in the events calendar and from ticket sales. Special rates for the unemployed are available on the day of the event depending on the concert.
War veterans
War veterans are admitted to all of Tampere Hall's own productions free of charge.
Accepted methods of payment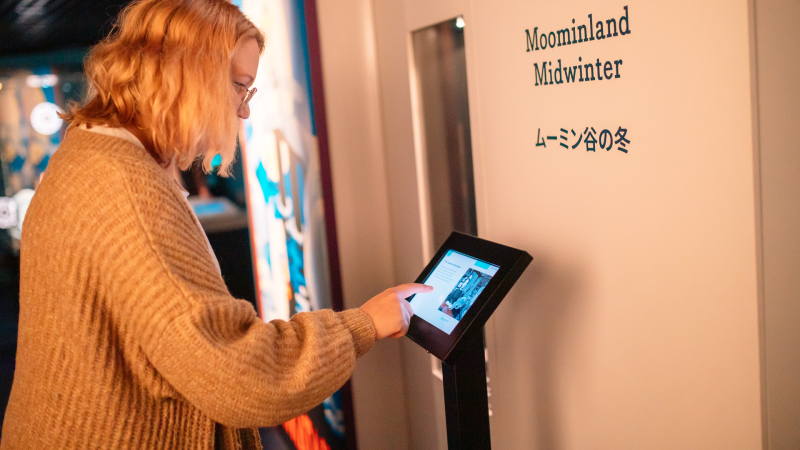 In addition to cash and debit and credit cards, Tampere Hall accepts the following methods of payment:
Smartum fitness and cultural vouchers, Smartum cards and mobile payments
Edenred vouchers, Edenred cards and mobile payments
Tyky-Kuntoseteli+ vouchers and Tyky-Online payments
ePassi / AliPay payments
Ticket Mind&Body cards
Eazybrake mobile payments
Mobile payments accepted only at the ticket sales at Tampere Hall.
Exchanging your ticket
Tampere Hall does not refund any concert tickets nor exchange them for gift vouchers.
You can exchange your concert ticket to another concert ticket in the following cases:
You can exchange your Tampere Philharmonic Orchestra concert ticket to another Tampere Philharmonic Orchestra concert ticket. You will need to pay the difference in price between the original and the new ticket. When exchanging the ticket to a more affordable ticket, the difference in price will not be refunded. A service fee of 5 € will be charged for every exchanged ticket.
In other Tampere Hall concerts, you can exchange your ticket only to the other performances of the same production. A service fee of 5 € will be charged for every exchanged ticket.