Free events at tampere hall
Together with our partners, we organize about a hundred free and low-threshold events every year. For example, the annual Park Concert reaches thousands of visitors, and the free Lobby Club offers a platform for discussions, concerts, dance performances and cultural events of all kind.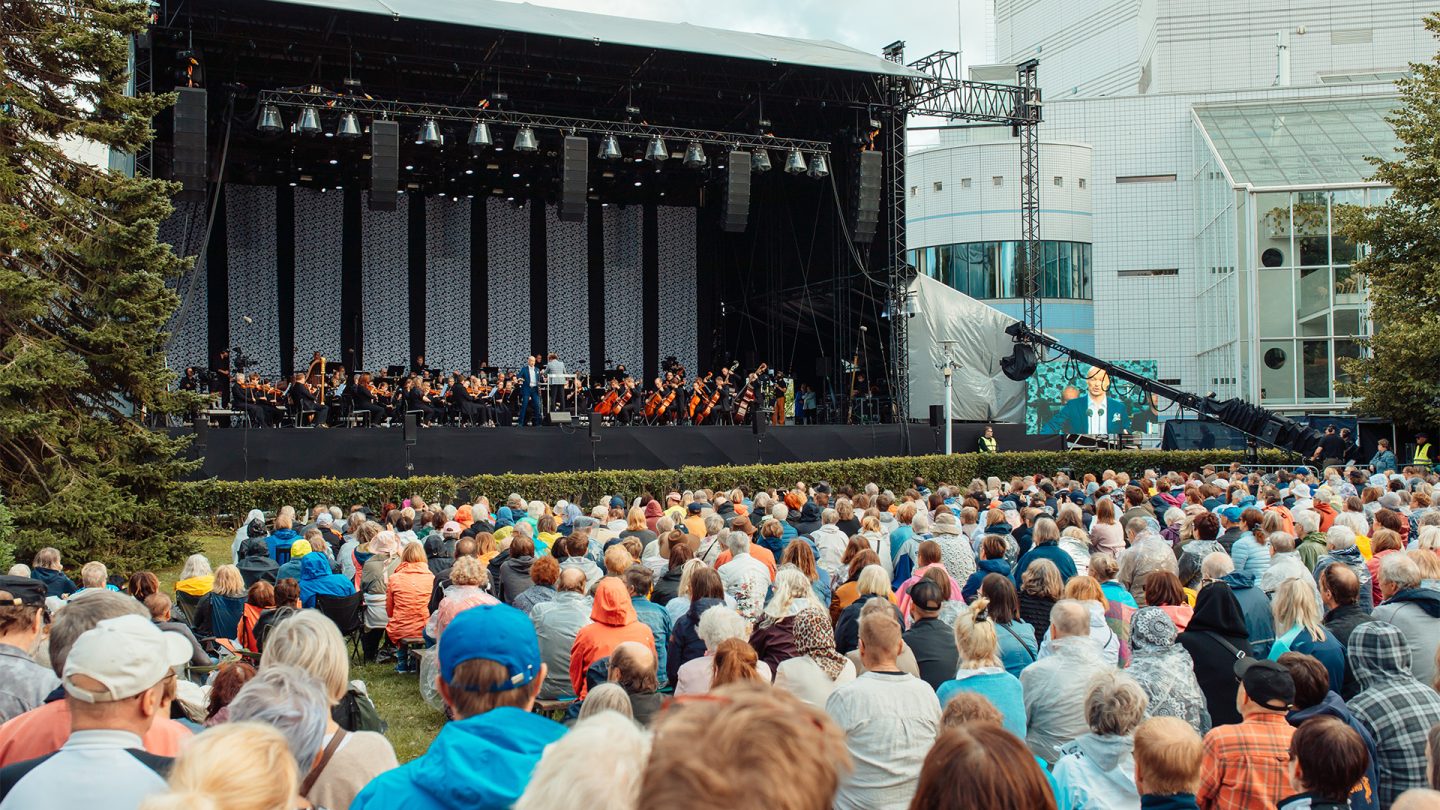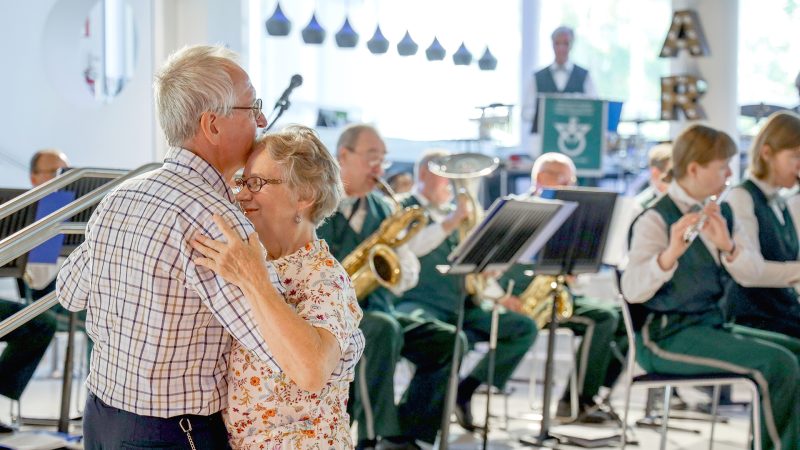 Tampere-talo welcomes all senior citizens to join the Teatime Dance. Already going strong for several years, the Teatime Dance has become a massively popular event. It takes place at Tampere Hall's lobby, on the first Monday of the month.
Aulaklubi / Lobby Club

The idea of ​​Tampere Hall's open stage-style Lobby Club is to provide facilities, technology and visibility to such local speakers as well as art and cultural operators who have not yet been able to perform on the stages of Tampere Hall. The performances are organized in the main lobby in connection with the evening's main concert.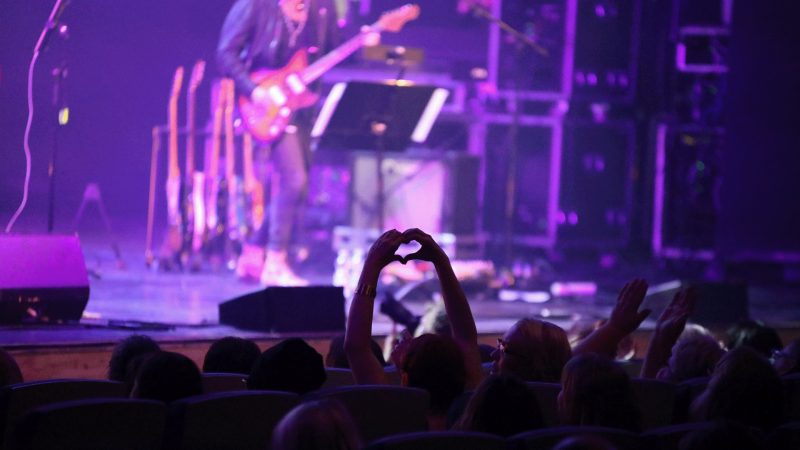 In addition to the Tea Dances and the Lobby Club, our event calendar includes several other free events, such as art exhibitions, discussions and concerts. See all our free events in our event calendar and head to Tampere Hall. Welcome!