NEWS FROM TAMPERE HALL

Welcome to Tampere Hall all year round! On this page you can read about the current news in Tampere Hall.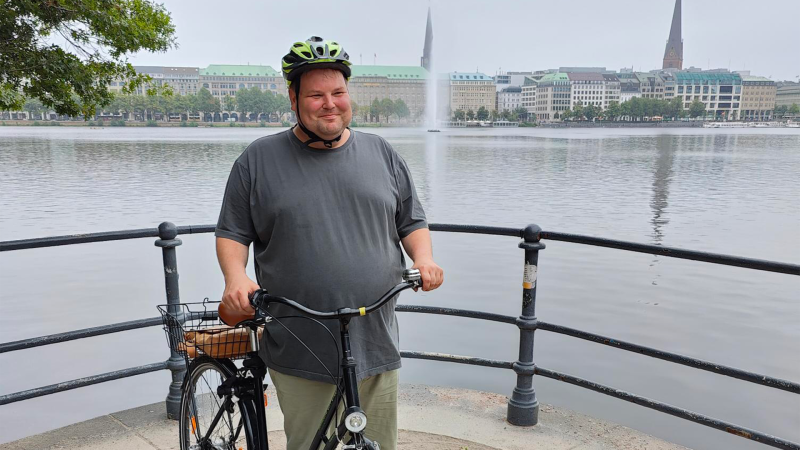 Sakari Lehto, a member of Tampere Hall's staff for the past 15 years, brings joy and happiness to the team with his good humour as well as moments of surprise with his extraordinary memory. In Finland, only 500–600 intellectually disabled people do paid work under an employment contract, even though thousands are both qualified and willing to work.