NEWS FROM TAMPERE HALL

Welcome to Tampere Hall all year round! On this page you can read about the current news in Tampere Hall.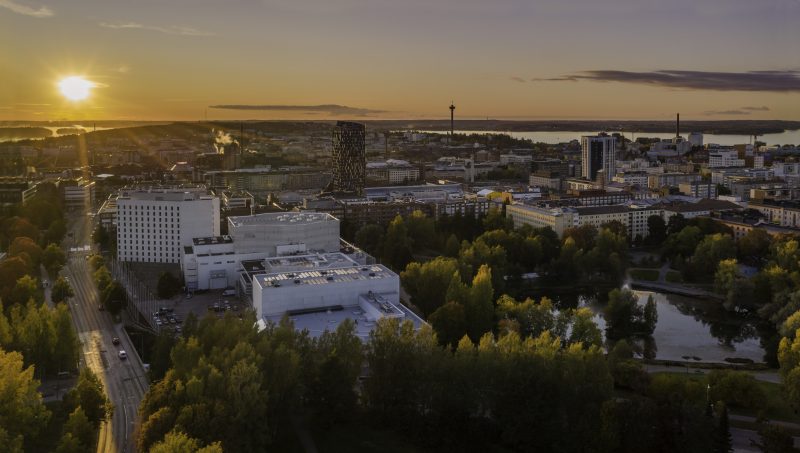 Tampere Hall is the first Nordic congress center to receive approval for the Nordic Swan Ecolabel according to the new criteria. Tampere Hall was awarded the label for the first time already in 2014. Following the audit process that lasted throughout the spring, the Nordic Swan Ecolabel awarded in June 2022 is valid until 2026.