event services
In Tampere Hall's service selection you can find all the elements for a successful event. Whether it's about the conceptualization of the event, demanding technical needs, the branding of the premises or, for example, the event staff, we'll take care of it.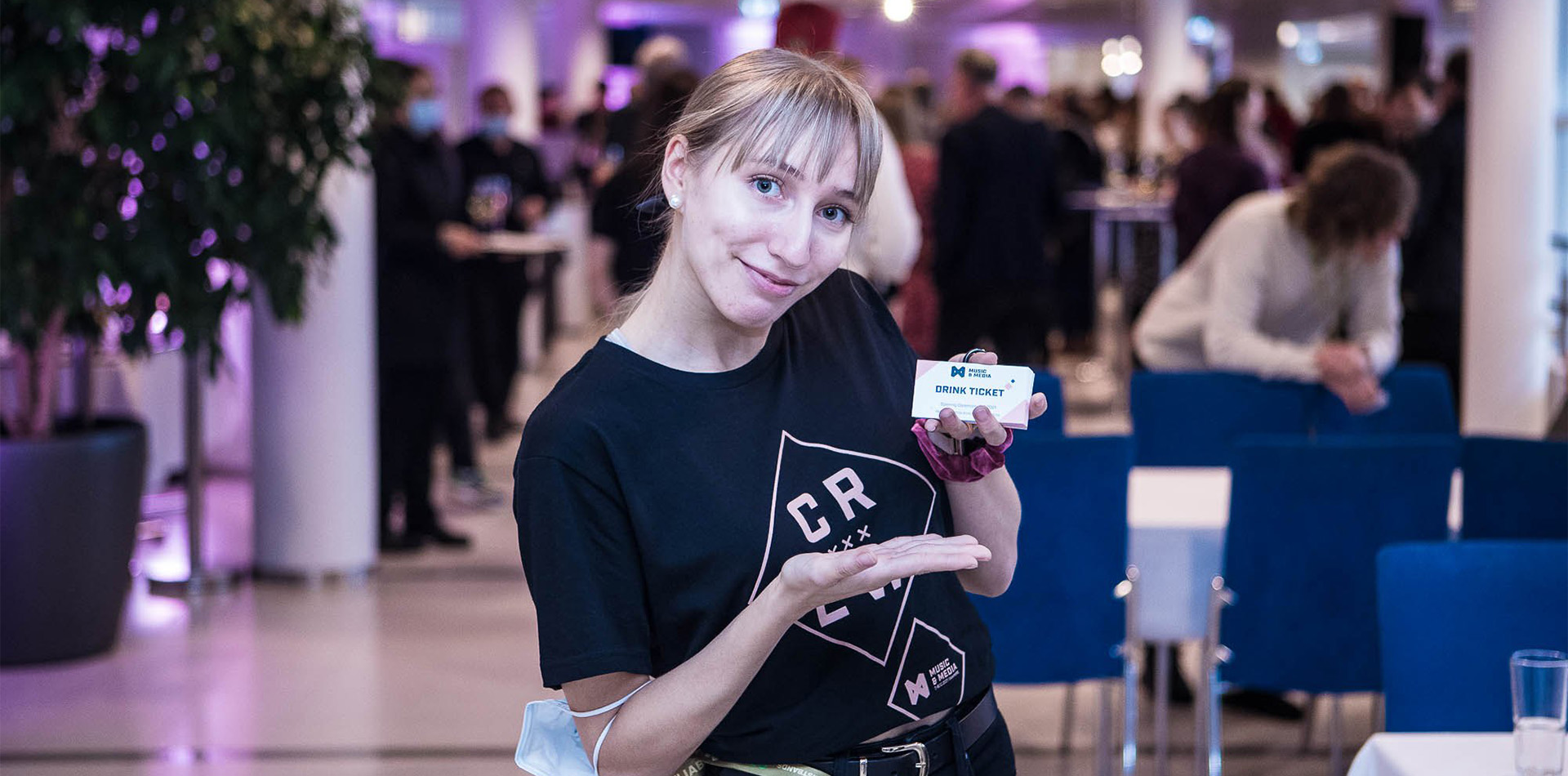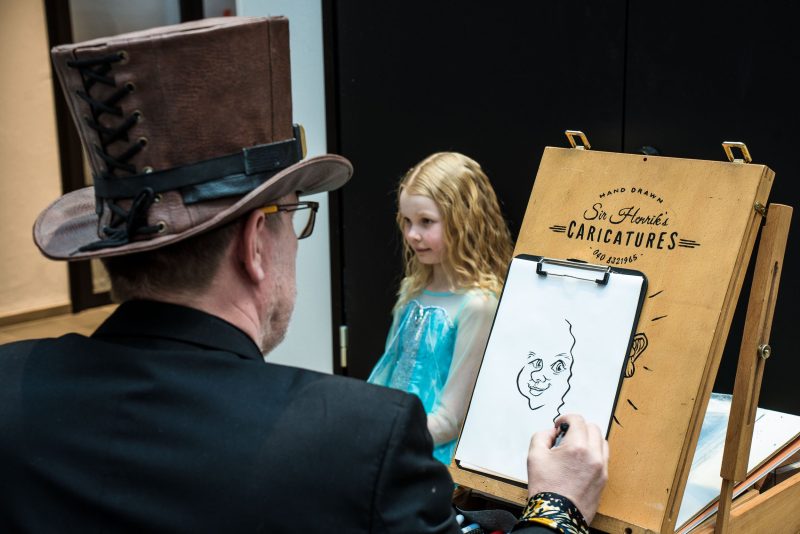 Anything you need!
Tampere Hall's own event agency Events Tampere produces event services for companies and communities, both as turnkey packages and as small pieces. Tavicon team of Events Tampere specializes in organizing international and domestic congresses, conferences, meetings and seminars. Events Tampere operates both in Tampere Hall, Tampere and all over Finland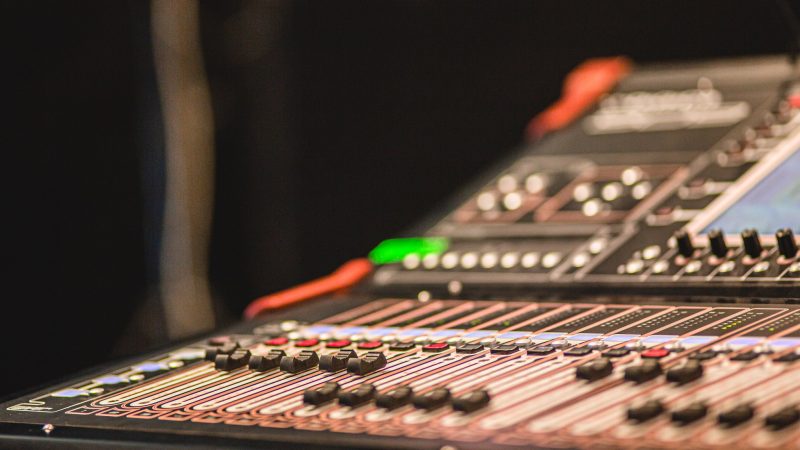 Technical solutions
Whether it's a small meeting or an international congress of thousands of delegates, you need up-to-date technology to help you. Tampere Hall's technical partner is Aku´s Factory, which offers both basic services and the latest technical innovations for your event.
Branding of facilities
Would you like Tampere Hall to look just like your company? For example, floors, stairs, coat racks and the backs of meeting chairs are perfect surfaces for communicating with guests. Various tapings are an easy and functional way to raise the mood of the event and gain visibility for example for the event's partners.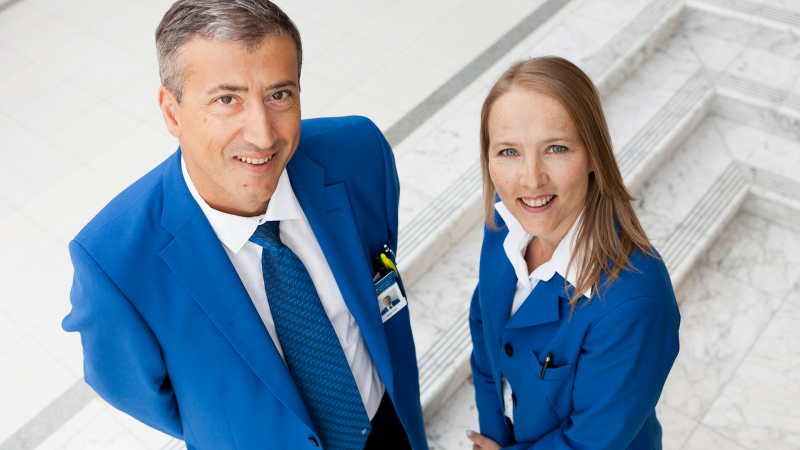 Security services
Tampere Hall's service and security department consists of security professionals. All of our lobby service staff on duty have received security stewarding or guard training. With us, your guests are in safe hands 💙
Tampere Hall has a security sector business license issued by the Police Board. This licence entitles the holder to engage in, private security services business, security stewarding and protective security services throughout Finland.
At Tampere Hall, the customer does not need to make a separate security plan for the event, because the event security is carried out in accordance with our rescue and security plan approved by the authorities.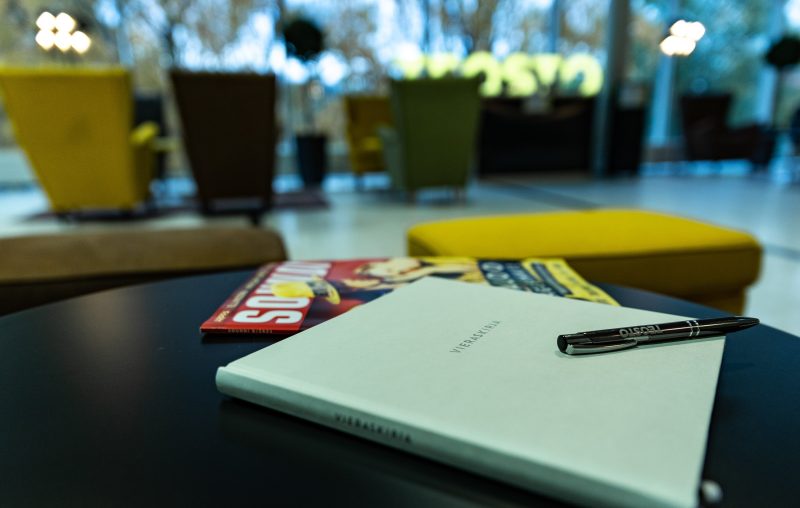 And everything else your event needs!
Is there something still missing? Do you need red carpeting or fancy furnishing? Do you miss connections with glamorous performers or impressive speakers? Are there pairs of hands missing from the registration desk?
We've already done many things, and we're happy to try something new, so challenge us and we'll find a solution together!
Ask your Tampere Hall contact person for more information,
or ask us for an offer!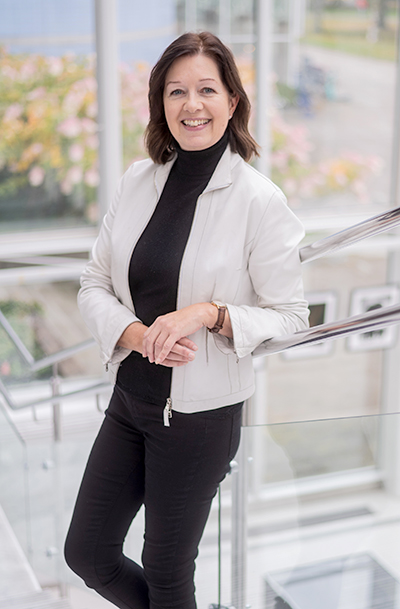 Tiina Lumio
Account Manager
Meetings, Congresses and Corporate Events
+358 3 243 4766
tiina.lumio@tampere-talo.fi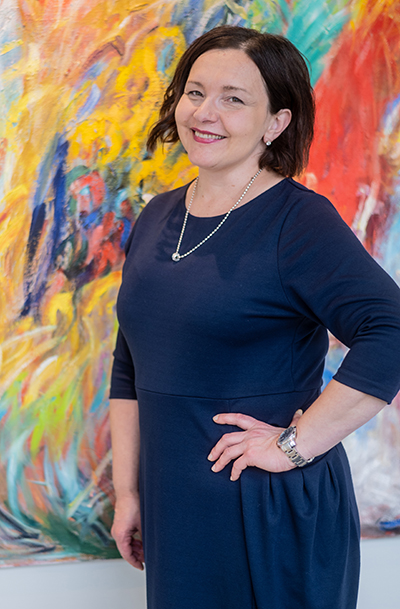 Mira Mäkelä
Account Manager
Meetings, Congresses and Corporate Events
+358 3 243 4761
mira.makela@tampere-talo.fi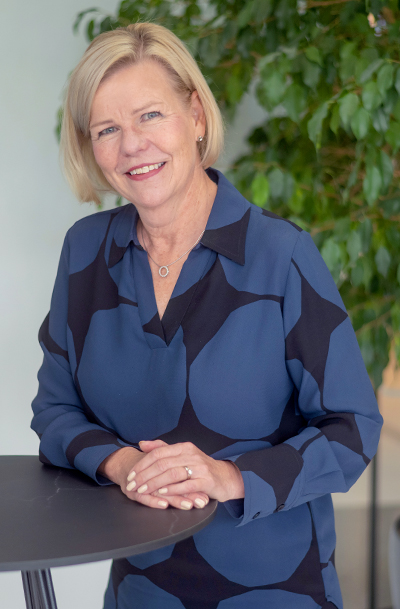 Leena Sulonen
Sales Manager
Meetings, Congresses and Corporate Events
+358 3 243 4110
leena.sulonen@tampere-talo.fi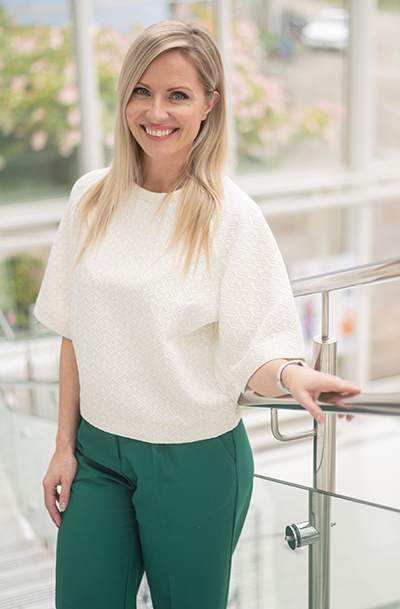 Virpi Valtavaara
Account manager
Meetings, Congresses and Corporate Events
+358 3 243 4337
virpi.valtavaara@tampere-talo.fi