How to visit our events safely
Your safety is our priority. We take great care of the safety of the public, artists and employees. We always comply with and follow the general hygiene and safety practices given by the authorities, as well as equality and non-discrimination laws in force in Finland.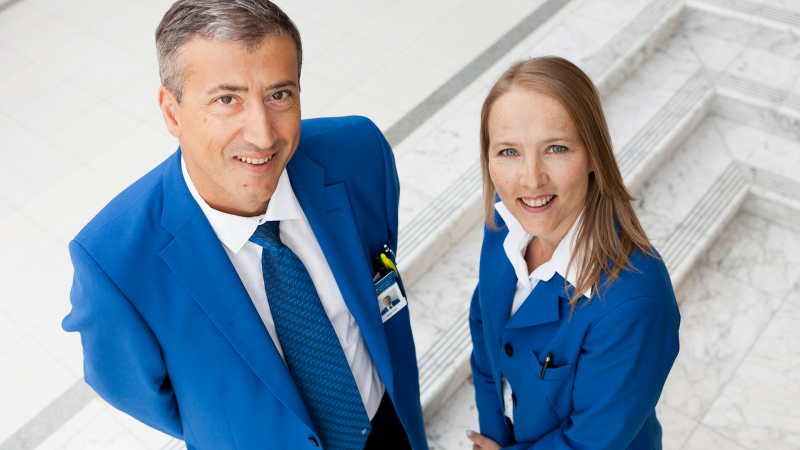 Your safety is our priority
Last updated 21th October 2022
On this page, you will find information on practises and instructions about visiting Tampere Hall.
Tampere Hall complies and follows the general hygiene and safety practices given by the authorities. We take care of the safety of customers, artists, performers and staff. In addition, our company follows a separate health and safety plan approved by the authorities.
Thank You for your cooperation!
Health safety
Please allow enough time for arrival and departure, this way we avoid peak traffic.
Take care of hygiene – remember good hand and coughing hygiene, and prefer card payment.
There are plenty of hand sanitizer and hand washing stations in the premises
Remember to maintain a sufficient safety distance from others and avoid close contact whenever possible. Pay attention to distances, especially when queuing.
You can use a face mask at your discretion. Face masks are for sale in the Tampere-talo Shop.
Don't come to events if you feel sick.
Tampere Hall premises and contact surfaces have been treated with a long-acting coating that destroys bacteria and viruses.
Principles of a safer space
We promise – do You promise too?
To allow everyone to speak and be heard
To respect everyone's personal physical and mental space as well as privacy
Not to make assumptions based on a person's appearance or actions
Listen and learn by unprejudiced accepting new topics, people, and perspectives
To apologize for intentional or unintentional insult to others
Security sector business licence
Tampere Hall has a security sector business license issued by the Police Board. The security sector business licence entitles the holder to engage in, private security services business, security stewarding and protective security services throughout Finland.
Tampere Hall's service and security department consists of security professionals.
All of our lobby service staff on duty have received security stewarding or guard training.