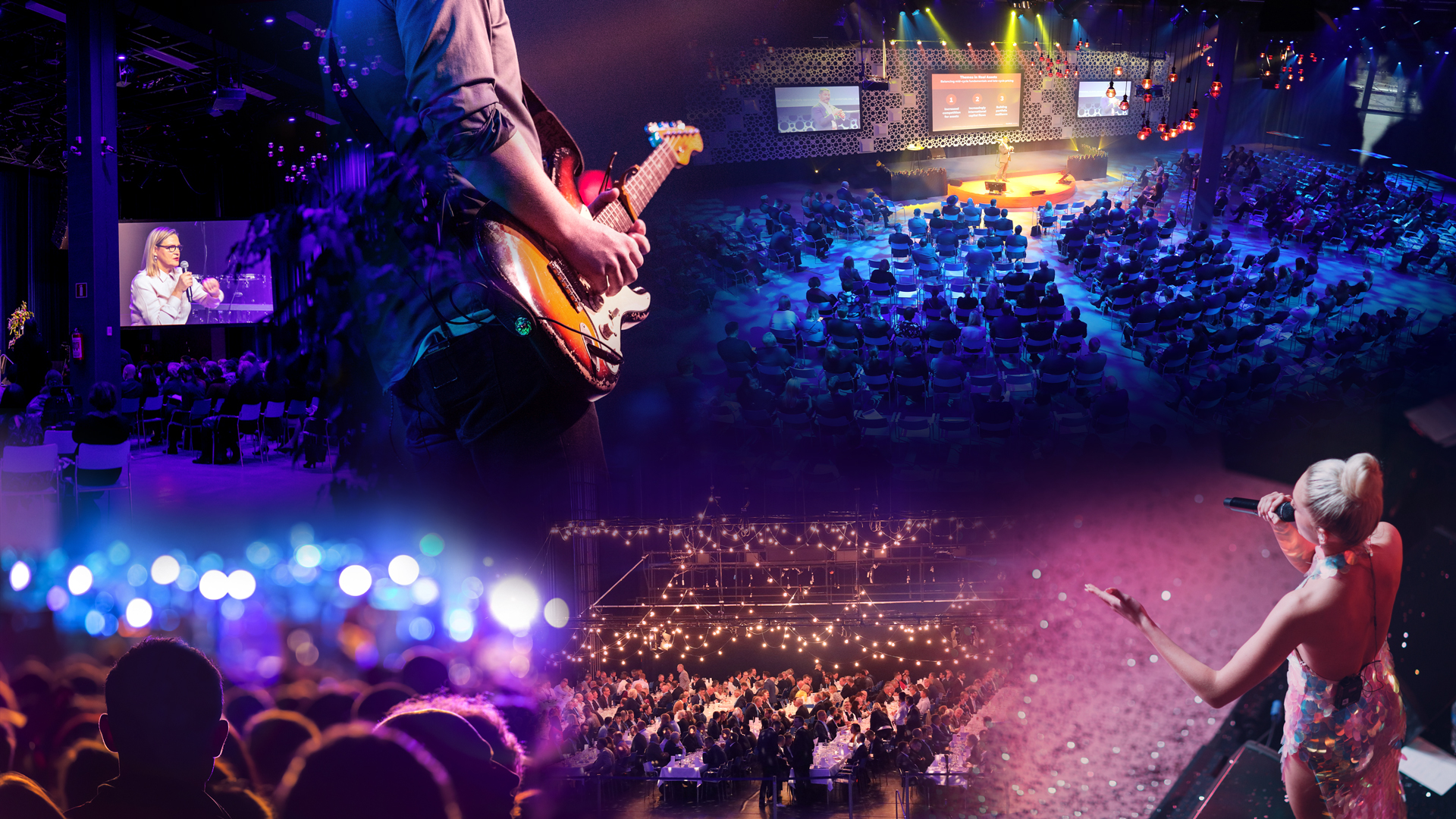 CORPORATE EVENTS
Tampere Hall, Finland's most sustainable and rhythmic cultural and congress center, offers versatile and experiential facilities for various meetings and corporate events.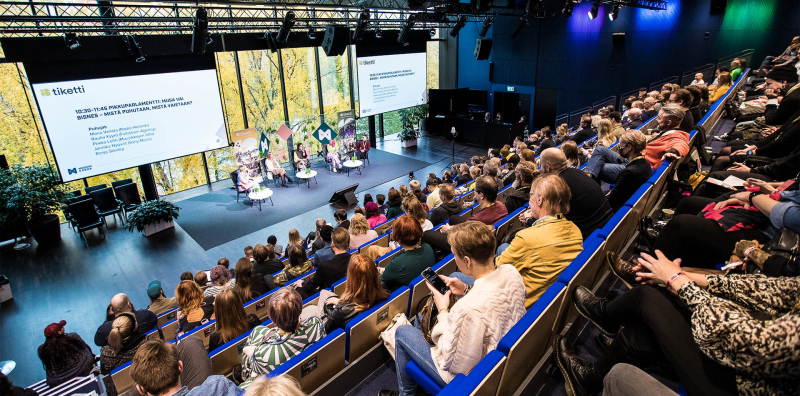 Meetings
Whether it's a meeting day for a small group or a group-wide kick-off, you can find suitable premises at Tampere Hall. Book one meeting room, or handsomely the whole venue, everything will work out!
Our meeting rooms are suitable for various furnishings, and the facilities can be transformed even in the middle of the day. Up-to-date meeting technology ensures data transfer functionality, and the catering completes the success of the day.
With a well-thought-out meeting package, arrangements are handled quickly and easily. Tailored together with your own Account Manager, even the biggest event becomes operational and looks just like you!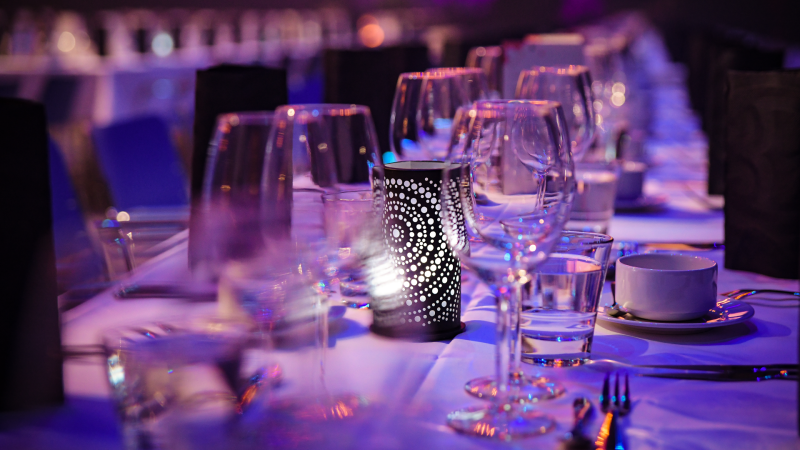 Celebrations
At Tampere Hall, your party will have a worthy setting. We know what rises the mood to the ceiling and the makes the dance floor full – without forgetting the dignity! Festive, long tables, beautiful table setting and mood lighting promise a good start, completed with delicious food and a smooth program. Tell us the theme of your party and we will provide the perfect solution.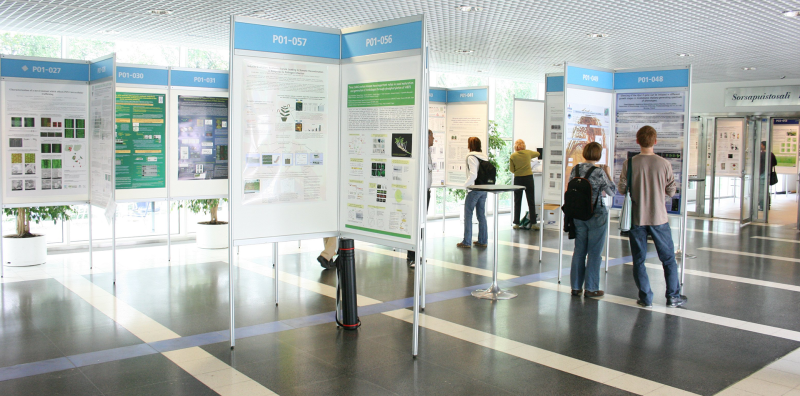 Fairs and exhibitions
Tampere Hall's versatile facilities offer several options for the implementation of trade fair events, seminar partner booths, various functional programs or poster exhibitions. Almost all of our meeting rooms are convertible for exhibition use. The foyers spread over three floors providing plenty of bright and spacious space for the needs of exhibition booths. We also provide comprehensive services for the construction and decoration of trade fair stands and for the entertainment of event visitors.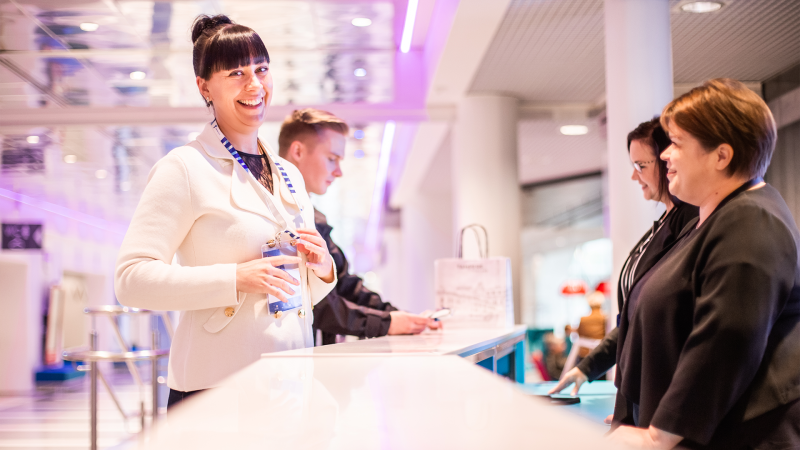 International congresses
Our versatile facilities are suitable for both small expert meetings and large congresses, with several parallel lecture and group work spaces. The spacious and bright foyers are suitable as exhibition spaces, and the multifunctional Park Hall is suitable for the needs of a larger exhibition or evening party. You can also get PCO services from Tampere Hall as well as various services for building and furnishing the event. The house's competent technical staff and up-to-date technology ensure that the event runs smoothly, with our help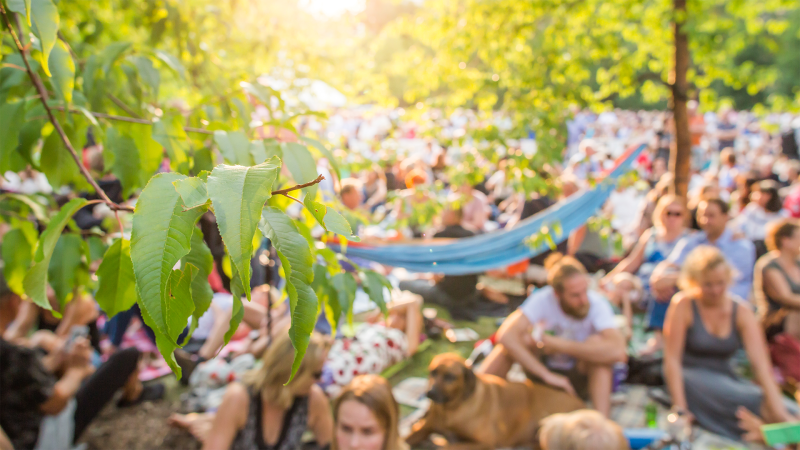 Events Tampere
Our own event unit Events Tampere provides event services for companies and organizations. These include various city events, corporate events and celebrations, customer events, seminars, exhibitions, fairs and launches. The unit's congress and conference services are provided by the Tavicon PCO-team. Tavicon specializes in organizing international and domestic congresses, conferences, meetings and seminars.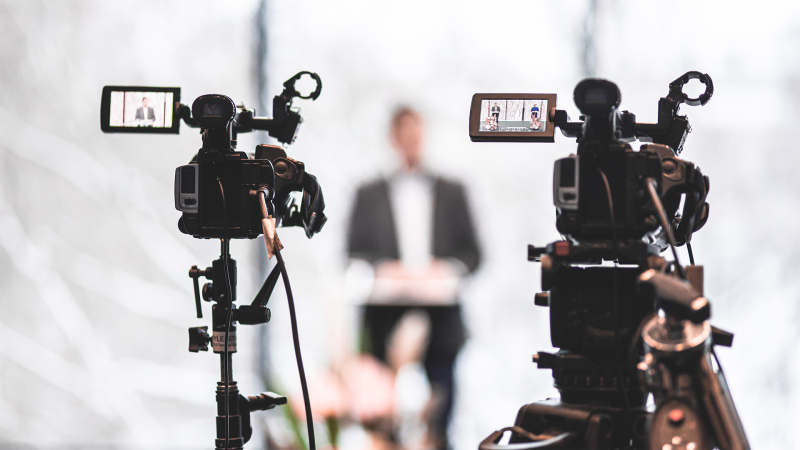 Event services
We offer comprehensive services for your event needs. Our technical partner is Aku´s Factory, which offers up-to-date technical solutions and professional staff for even the most demanding needs. Through us, you will also find competent professionals for the conception of events, invitation processes and the planning and implementation of the event. If you need a trade fair builder, a star performer or an interpreter, make it simple and order it from us!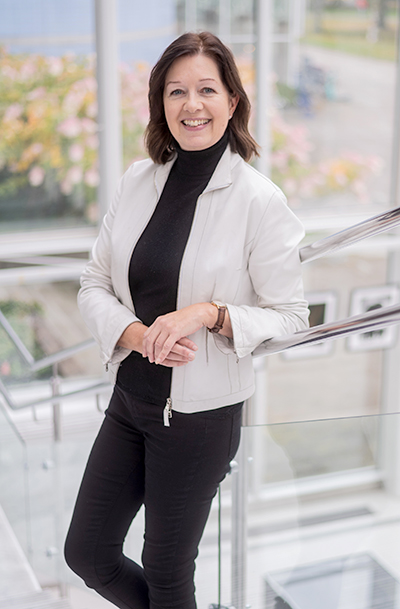 Tiina Lumio
Account Manager
Meetings, Congresses and Corporate Events
+358 3 243 4766
tiina.lumio@tampere-talo.fi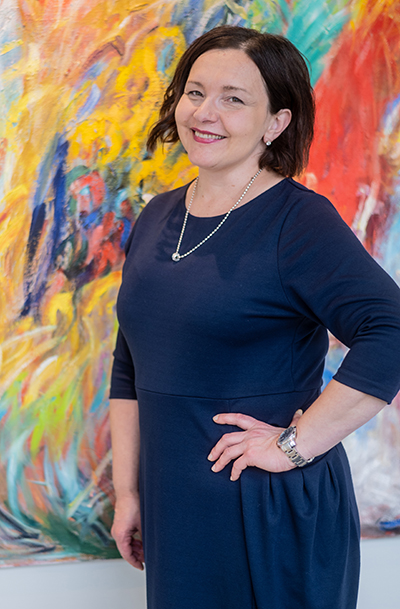 Mira Mäkelä
Account Manager
Meetings, Congresses and Corporate Events
+358 3 243 4761
mira.makela@tampere-talo.fi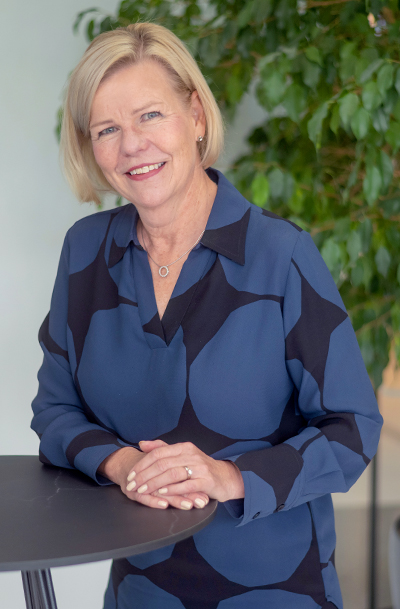 Leena Sulonen
Sales Manager
Meetings, Congresses and Corporate Events
+358 3 243 4110
leena.sulonen@tampere-talo.fi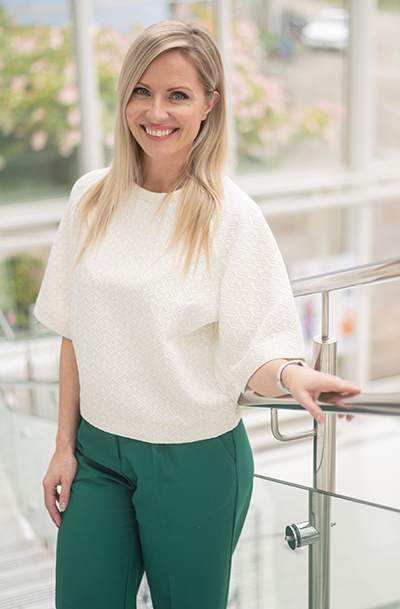 Virpi Valtavaara
Account manager
Meetings, Congresses and Corporate Events
+358 3 243 4337
virpi.valtavaara@tampere-talo.fi