The guests of Tove Festival in Tampere include Johanna Sinisalo, Lauri Porra and Christoffer Strandberg
The popular Tove Festival, previously organised in Stockholm, Reykjavik and Helsinki, arrives to Tampere Hall and the Moomin Museum on Friday 2nd of December 2022. The event celebrates the artist and author Tove Jansson and brings together respected influencers, who all have in common the love for Jansson's diverse production. Joining the discussions are Johanna Sinisalo, Piki Rantanen, Sean Ricks, Yacine Samb, Paulina Ahokas, and Meri-Maija Näykki. Emma Klingenberg and Lauri Porra are in charge of the music numbers at the festival, and the event is hosted by actor Christoffer Strandberg.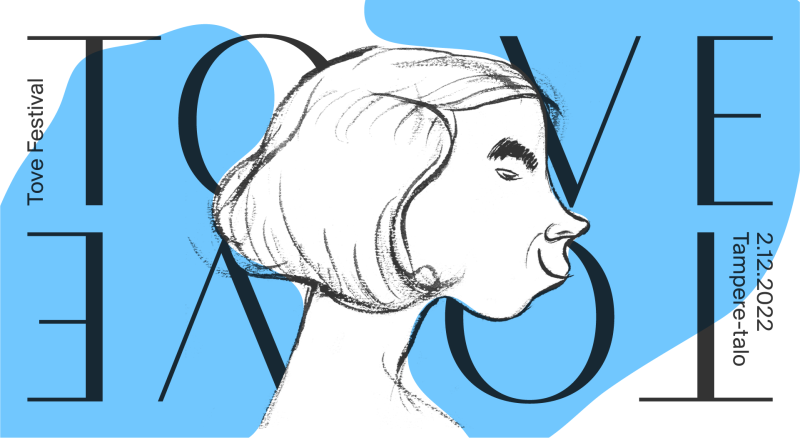 Tove Festival, which celebrates artist, author, songwriter, playwriter and comic book artist Tove Jansson (1914–2001), arrives for the first time in Tampere. The festival, seen before at the Fotografiska-museum in Stockholm in March 2020, at Svenska Teatern in Helsinki in September 2021 and lastly at the concert hall Harpa in Reykjavik in September 2022, will take over Tampere Hall on Friday the 2nd of December 2022.
Every Tove Festival has local features, and the concept draws from the connection between Tove Jansson and the city in which the event takes place. Jansson donated her collection of Moomin art to Tampere in 1987, and now it can be seen in the world's only Moomin Museum at Tampere Hall. The program and guests of the festival held in Tampere are now released. The event is hosted by actor Christoffer Strandberg.
One of the panelists will be Finlandia award-winning author and screenwriter Johanna Sinisalo, who decided to become a writer after reading Tove Jansson's novel "Comet in Moominland". In addition to writing nine novels, Sinisalo has written short prose and scripts for movies, tv shows and comic books, including many comics that take place in the world of the Moomin. She has published articles and essays as well as lectured about Tove Jansson's life's work, especially about the Moomin books and Tove and Lars Janssons (1926–2000) Moomin comics.
"Tove Jansson is best known for creating Moominvalley, which is why we sometimes forget that she wrote and painted for adult audiences as well. I admire her as an author and scriptwriter, who knew how to combine imagination to perceptive and warm humoristic character description. I can't imagine a better place than Tampere for the Tove Festival because the Moomin Museum in Tampere Hall positively radiates Jansson's adventurous spirit", Sinisalo says.
Sinisalo discusses brave women working in difficult tasks with change maker, public speaker and social influencer Yacine Samb. Panelists tell how Jansson, and her life and art has influenced and inspired them in their work. Leading the discussion is Tampere Hall's CEO Paulina Ahokas.
The second panel discussion of the evening focuses on Jansson's ability to write soft mutiny and bold thoughts in an approachable way. Millennials, activist and word artist Piki Rantanen and journalist and host Sean Ricks, join the discussion led by circus and theatre director Meri-Maija Näykki.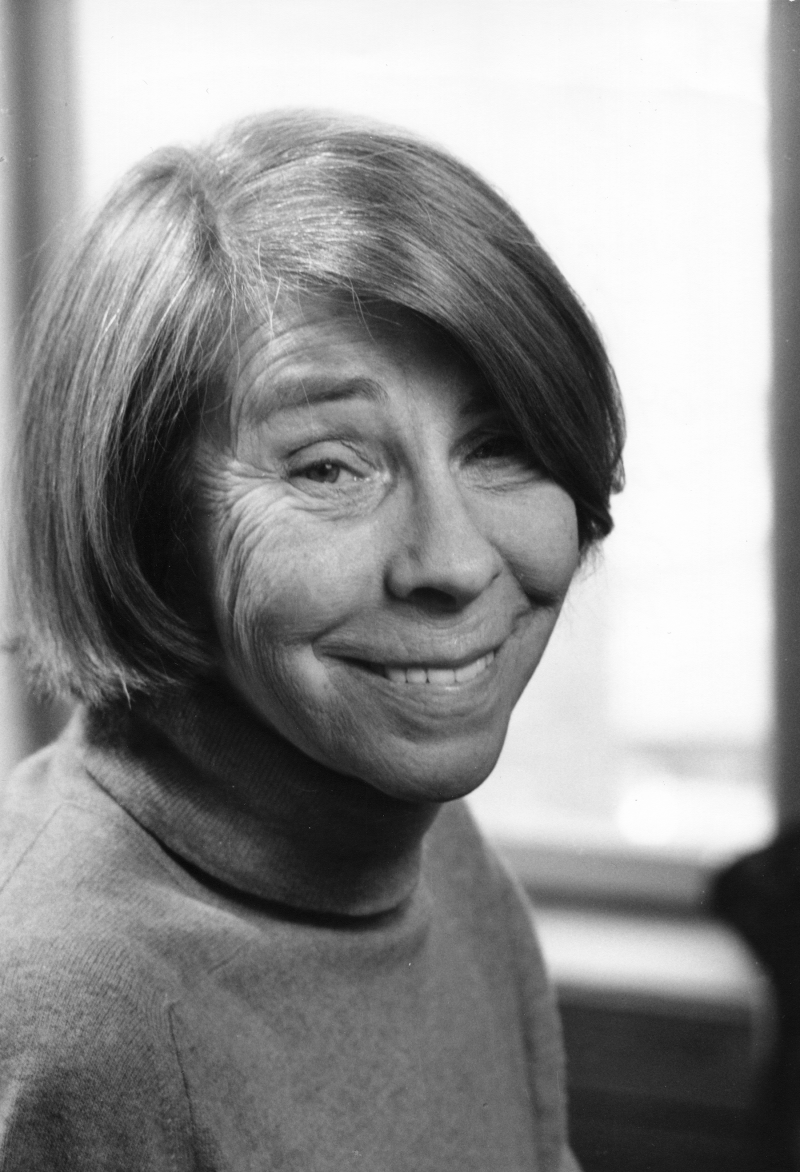 In addition to the discussions, singer and actor Emma Klingenberg will perform songs interpreted from Jansson's original lyrics for the first time in Finnish. The Finnish translations are by Sirke Happonen. Composer and bass player known from the band Stratovarius, Lauri Porra, has created music for the Moomin trademark. The Seasons in Moominvalley concert combines Jansson's original drawings from her books and music composed by Porra.
"The Seasons in Moominvalley has been an inspiring and personal project for me and I can't wait to perform at the Tove Festival in Tampere Hall", Porra says.
Tove Festival is celebrated on Friday the 2nd of December from 5 pm to 9 pm in the Small auditorium at Tampere Hall. The discussions are in Finnish. After the stage program, the evening will continue with a dinner inspired by the archipelago and with an atmospheric after party at the Moomin Museum. Music from the era of Tove Jansson is played in the museum and restaurant Tuhto's bar is open. On display at the Moomin museum, there are Jansson's original illustrations and her artist partner Tuulikki Pietilä's (1917–2009) three-dimensional tableaux. The exhibition in the Observatory is From Tove's bookshelf, which reflects what the library tells about its owners..
The stage program ticket for Tove Festival costs 59 euros and includes the program in the Small auditorium and an admission to the Moomin Museum. The VIP ticket for the festival costs 94 euros and includes the program in the Small auditorium and an admission to the Moomin Museum as well as a buffet and after party in the Moomin Museum from 9 pm to midnight.
Tove Festival is organised in cooperation with Moomin Characters Ltd and Tampere Hall Ltd.
Additional Information
Johanna Stenback
CEO, producer
All Things Content Ltd
Tel. +358 40 5267536
johanna.stenback@atcontent.fi
Hanna Kilpinen
Producer
Tampere Hall Ltd
Tel. +358 41 533 0381
hanna.kilpinen@tampere-talo.fi
Interviews and Press Tickets
Elsa Vähänen
Communications specialist
Tampere Hall Ltd
Tel. +358 40 5512 739
elsa.vahanen@tampere-talo.fi
Download Tove Festival press pictures here and more material of Tove Jansson here.