Congress office Tavicon
Congress office Tavicon has specialized in organizing international and national scientific congresses, conferences, conventions and seminars. Our strong professionalism and trustworthiness are based on 35 years of experience in the field. We work nationwide, and we also organize business events.
The congress office Tavicon is a part of Tampere Hall's Events Tampere unit.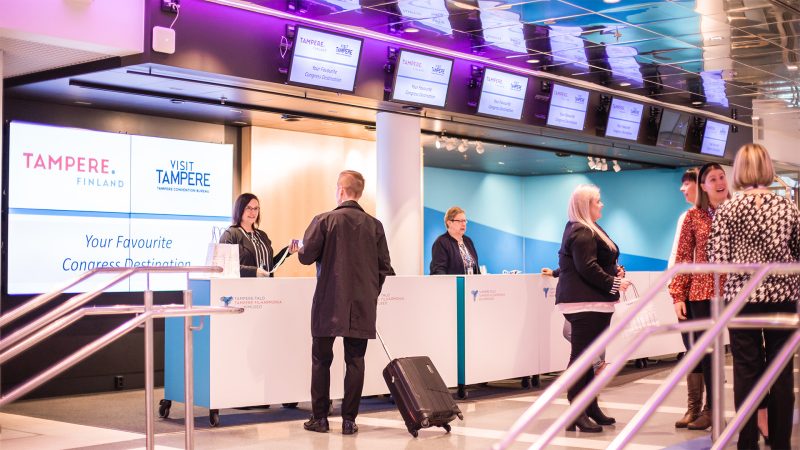 Our services for congress organizers
Tavicon serves congress and conference organizers natinally and internationally. We organize big and small events all around Finland. We take care of all actions related to the event, if necessary, but we also do smaller sets.
Budgeting and financial management
Consulting the organizers
Registrations and verifications
Handling abstracts
Speakers and lecturers
Customer service at the event
Venue and technology
Catering and serving
Accommodation arrangements
Assisting staff and interpretation
Exhibition arrangements and sponsor procurement
Marketing and communications
Marketing and sideline materials
Evening and sideline program and transportation
Excursions and trips
Procedures after the event
Congress organizers checklist
Organizing a congress is full of small details, which are crucial to ensure a successful event and satisfied guests. At Tavicon our principle is, that our clients get a chance to concentrate fully on building the program and quality content. Tavicon will take care of all the details that take up your time from concentrating on your core competence!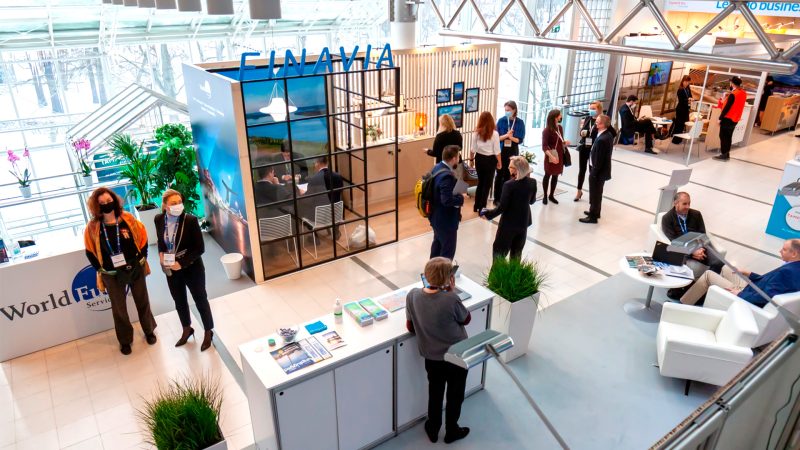 References
Congress office Tavicon has been organizing many scientific congresses and conferences all around Finland. During the last few years we have also organized numerous virtual and hybrid events.
Tip: When you decide to organize an event, ask recommendations from others who have held congresses!
Contact information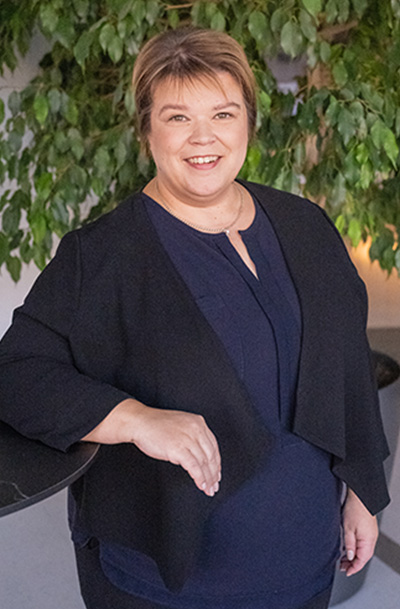 Karoliina Sunell
Project Manager, Team Leader
Tavicon
Congress Services
+358 3 243 4130
karoliina.sunell@tavicon.fi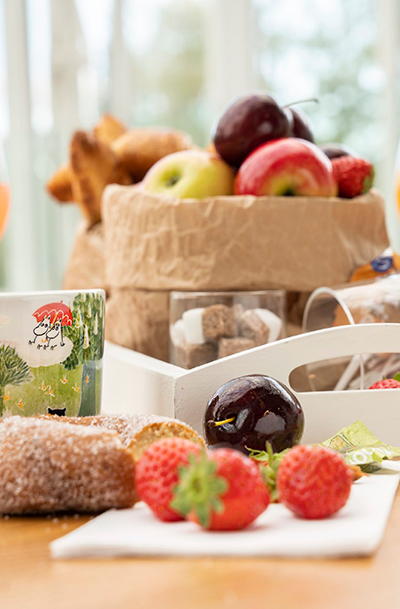 Eija Pajunen
Project Manager
Tavicon
Congress Services
+358 3 243 4988
eija.pajunen@tavicon.fi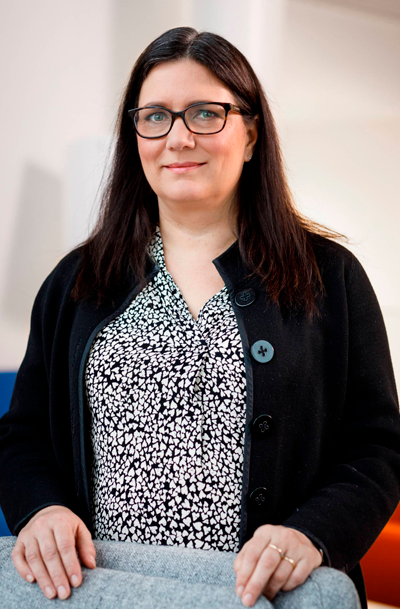 Pia Banerjee-Rikkonen
Project Manager
Tavicon
Congress Services
+358 3 243 4132
pia.banerjee-rikkonen@tavicon.fi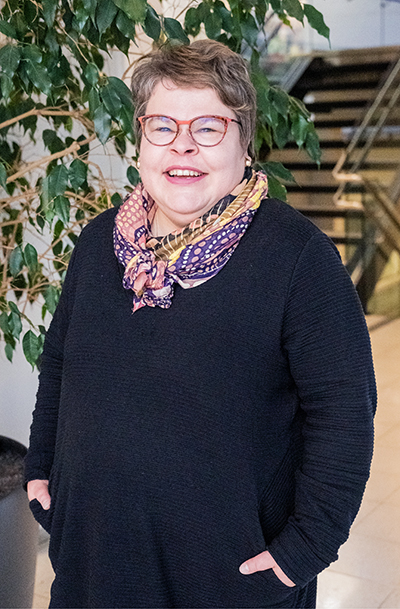 Piia Kumpuvaara
Project Coordinator
Tavicon
Congress Services
+358 3 243 4131
piia.kumpuvaara@tavicon.fi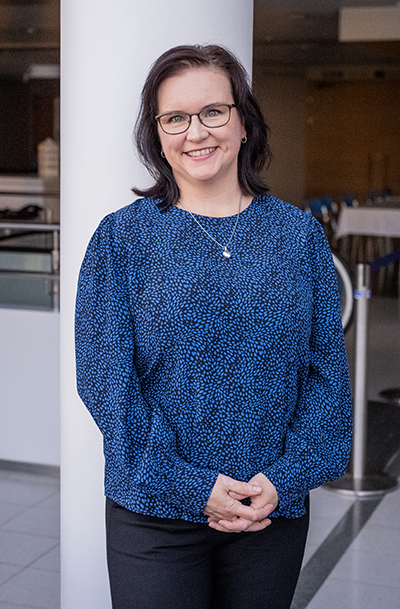 Anu Leppälammi
Project Coordinator
Tavicon
Congress Services
+358 3 243 4039
anu.leppalammi@tavicon.fi