Rival Sons
The American rock band has often been compared to 1970s blues/rock ensembles such as Led Zeppelin and The Animals.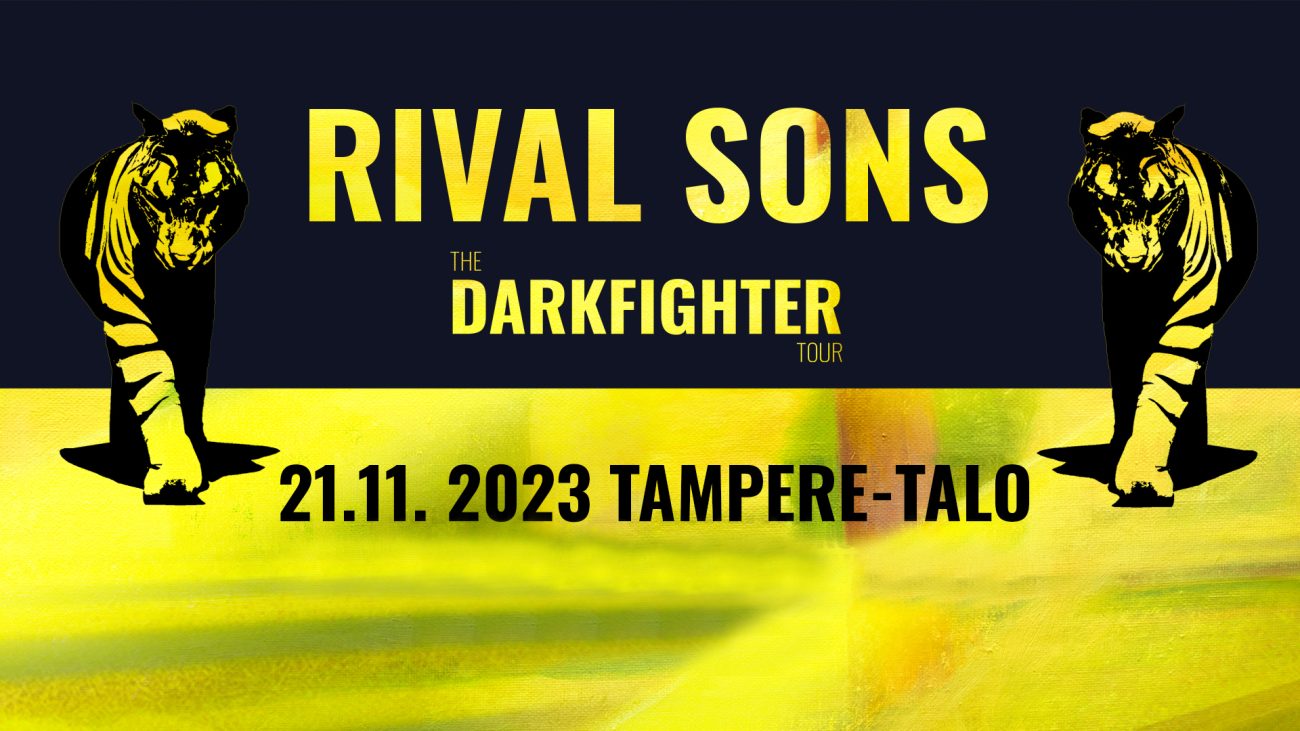 About
Tickets 59,90/49,90 €

Rival Sons performs at Tampere Hall in November
The American rock giant Rival Sons was funded in California in 2009 and was last seen in Finland three years ago at their sold-out concert in Helsinki. And now they are coming to our country again!
Rival Sons was born out of the ruins of guitarist Scott Holiday's previous lineup, Black Summer Crush. Michael Miley continued on drums, and Jay Buchanan was persuaded to be the lead singer on the debut album, Before the Fire. In addition, bass player Dave Beste currently plays in the band.
The group quickly gained fame after opening for superstars like AC/DC, Alice Cooper and Aerosmith. In 2010, the Rival Sons EP was released and a year later the Pressure & Time album. Rival Sons has been a hard-working concert performer. In Finland, the band performed for the first time in October 2011 in Turku, Helsinki and Tampere. Since then, the band's success has grown and it has received numerous accolades, such as the 2012 UK "Biggest Breakthrough Band" award at the Classic Rock Gala.
In 2019, Rival Sons was nominated for a Grammy in the categories of Best Rock Performance and Best Album. The band has often been compared to 1970s blues/rock ensembles such as Led Zeppelin and The Animals. In total, Rival Sons has released six studio albums, the latest of which, Feral Roots, in January 2019. In June of this year, the latest album, Darkfighter, will be released, which the band will also be touring in Finland to celebrate.
Details are subject to change.

Production by Tampere Hall, Joe Lunnas Oy and Visual Media Oy
Rival Sons online: www.rivalsons.com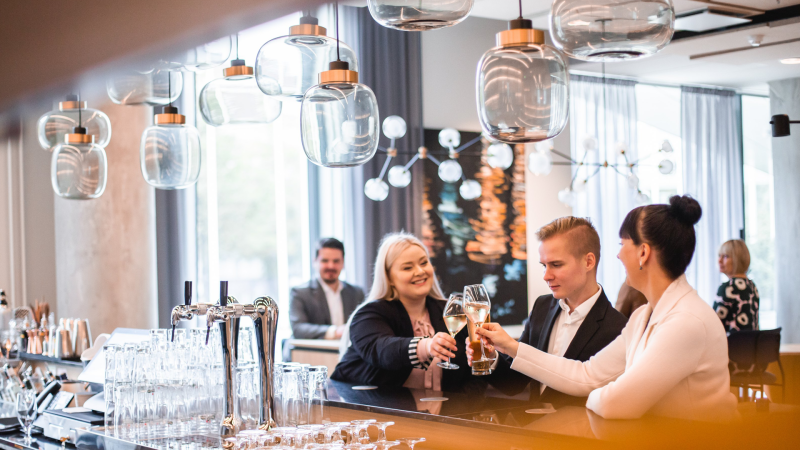 Complement your experience by staying under the same roof
The Courtyard Tampere City hotel, attached to Tampere Hall, offers the perfect experience. When you book accommodation for your visit through us, you get partner rates. The price includes breakfast and wifi. Welcome to enjoy yourself!
Photo: Laura Vanzo, Visit Tampere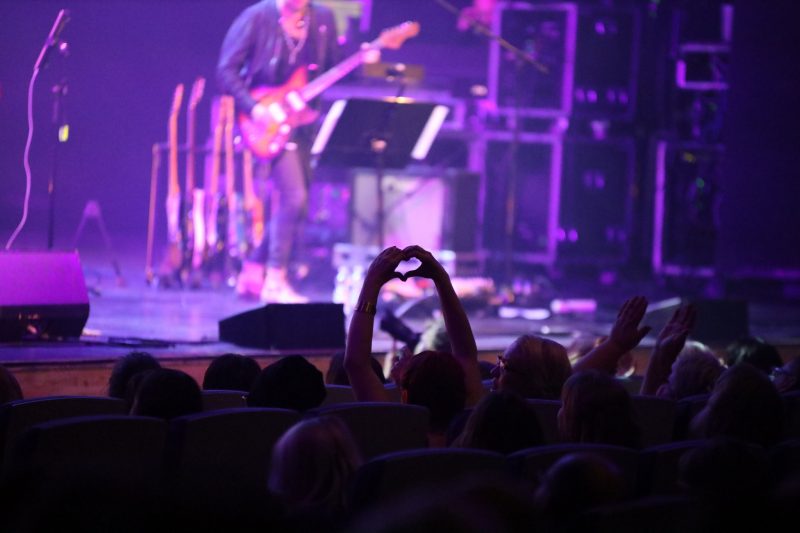 ASK FOR A GROUP OFFER
If your party includes 10 or more people
you can ask for a group offer:
ryhmamyynti@tampere-talo.fi
tel. 03 243 4501 (Mon to Fri from 10 am to 4 pm)