THE KING OF SWING – Woytek Mrozek & The 1st New York Orchestra
It will be a great evening with the greatest hits of swing orchestras such as Benny Goodman, Frank Sinatra and...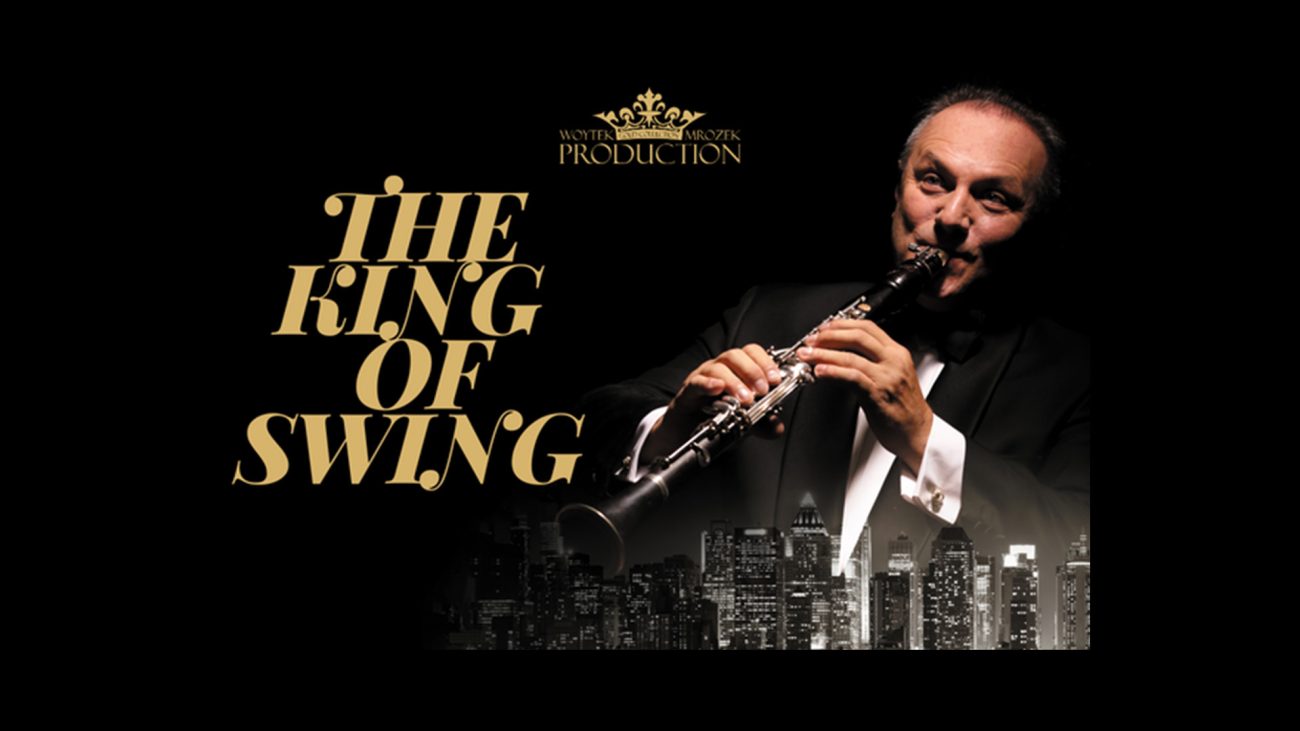 Tietoa tapahtumasta
Tickets €48
Pensioners €36.50
Students and children/young people (up to 16 years) €31.50
Woytek Mrozek & The 1st New York Orchestra will arrive in Finland with their unique "The King of Swing" concert.
It will be an unforgettable evening of the greatest hits of legendary swing orchestras such as Benny Goodman, Glenn Miller, Frank Sinatra, Artie Shaw and Michael Bublé, accompanied by a classic Big Band. This wonderful performance is aimed at both swing fans and music romantics, and takes listeners on a unique journey into the world of swing music. Legendary songs such as "Don't Be That Way", "Moonlight Serenade", "Petite Fleur", "China Boy", "American Patrol", "Mack the Knife", "Tico-Tico", "Chattanooga Choo" will be heard Choo", "Pennsylvania 6-5000", "Dizzy Fingers", "Clarinet Marmalade", "What a Wonderful World", "Strangers on the Shore", "In the Mood", "New York-New York", "Sweet Georgia Brown" and "Sing, Sing, Sing".
Come and enjoy the beauty and passionate performance of iconic swing music!
Event changes possible.
Duration 2h 15 min, including an interval.
Listen to the audio trailer of the program here
Production by AVIP Group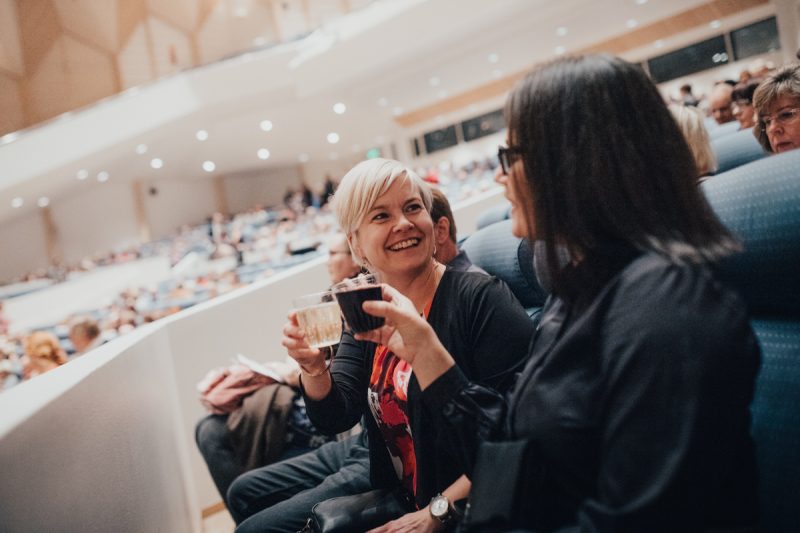 Did you know that at this show you can enjoy refreshments in the stands!

The show has a K-18 area in the Main Auditorium's aisles A and B. Those who bought a ticket to the aisles can take the drink they bought to the stand with them either before the show or during the interval.
UPCOMING EVENTS
TEATIME DANCE
The Teatime Dance, treats visitors with a free dance event, high-quality live music and tea served in a cosy atmosphere.