Restaurant Duuri
Restaurant Duuri on the 3rd floor of the Tampere Hall charms with lots of light!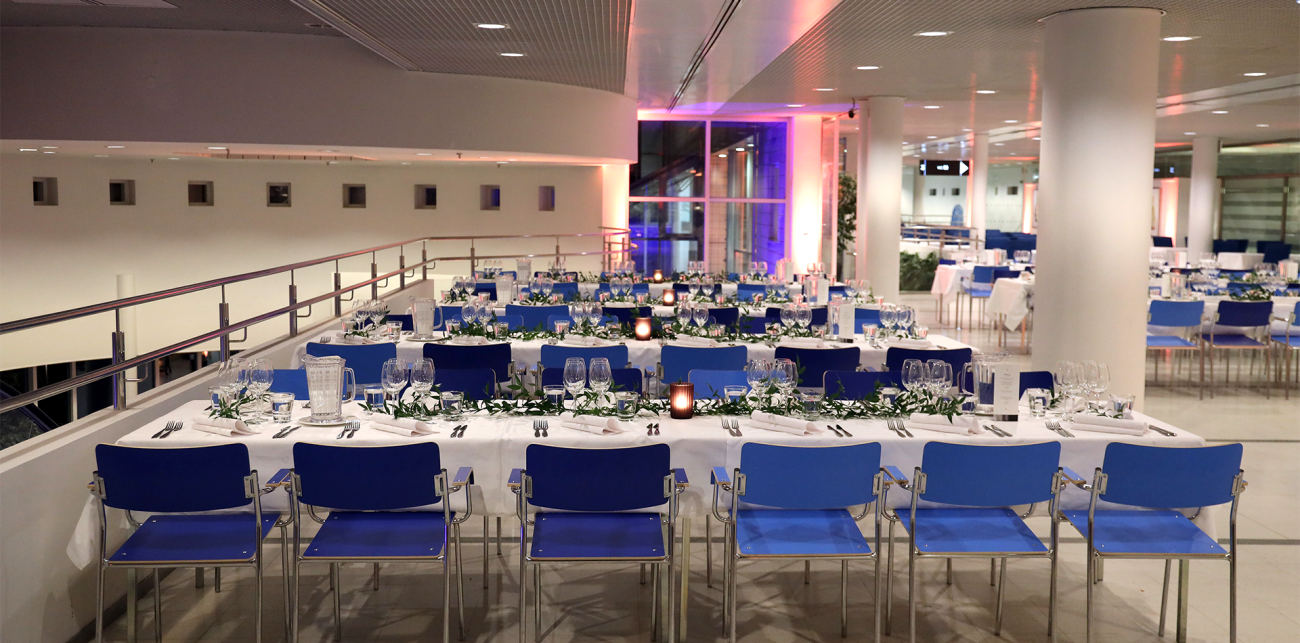 Restaurant Duuri greets You on the third floor of the Tampere Hall. Duuri serves a wide range of conference, concert and event audiences. The restaurant has 100 seats, but combined with the foyer of the Main Auditorium, there is room for up to 300 diners.
Restaurant Duuri with its foyers is a great place for cocktail parties up to 500 people.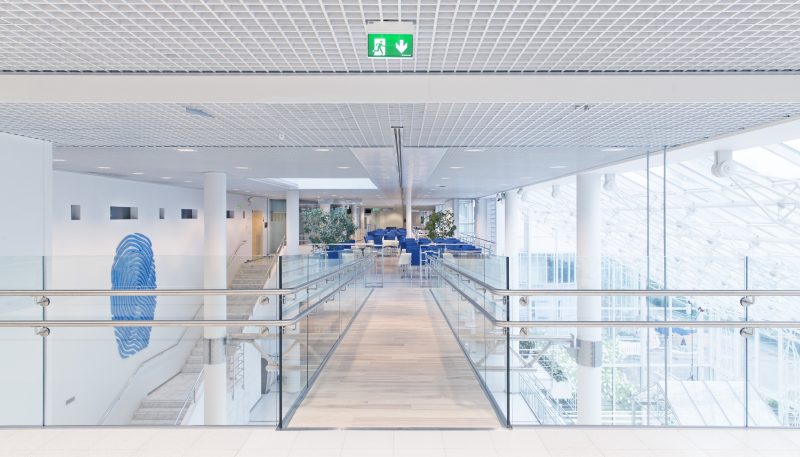 Restaurant Duuri connects to the meeting room Maestro via lovely Bridge of Sighs. At the end of the day, for example, Duuri works great for a joint After Work!