Restaurant Fuuga
Restaurant Fuuga is located in the middle of everything and covers catering for meetings, evenings and concert intervals.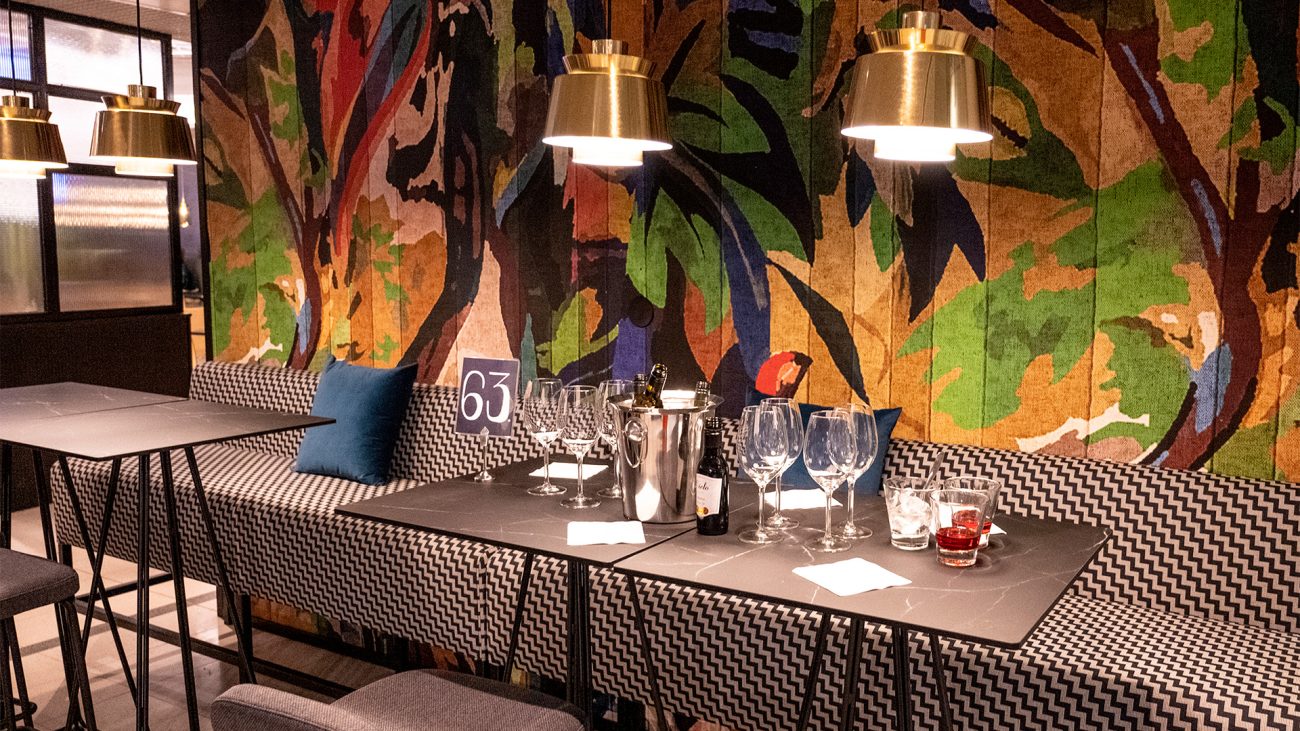 Restaurant Fuuga is located in the heart of Tampere Hall, in the middle of concert and conference activities. The restaurant has 140 seats, but if necessary, the space expands to the adjacent foyers, allowing 500-600 diners to enjoy lunch or dinner in a unified space, depending on the setting.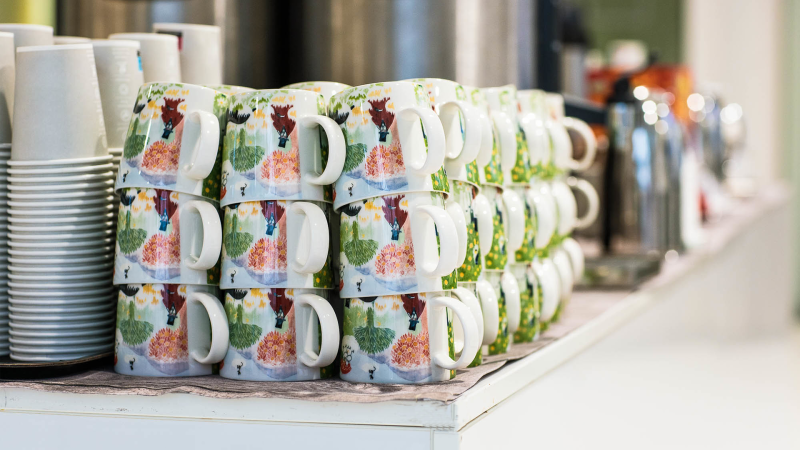 Cocktail parties at Restaurant Fuuga with its foyers can be held for up to 1 200 guests.
Intermission catering is mainly covered at Restaurant Fuuga, as well as concert dinners and concert group caterings.