VIP room
There is room for big decisions at the impressive conference table in the VIP room.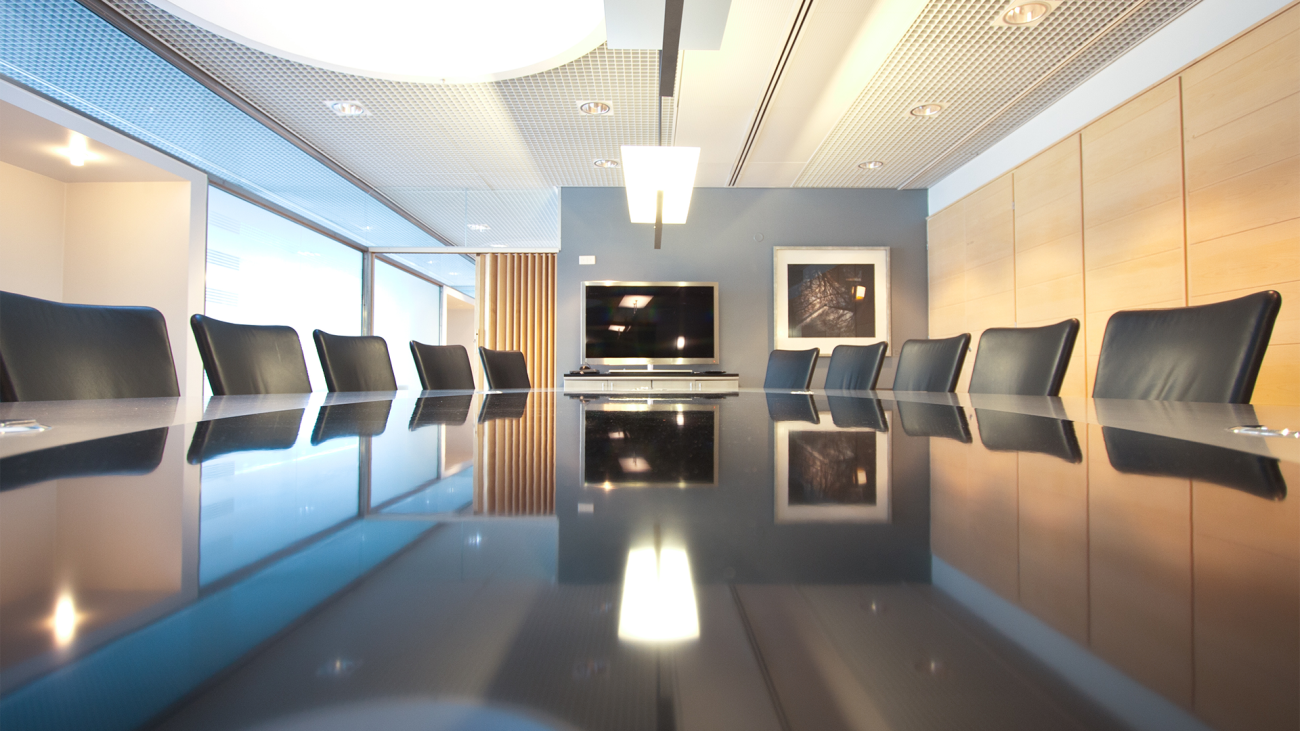 The VIP room on the third floor of Tampere Hall is equipped with an impressive conference table with 22 seats in comfortable leather armchairs.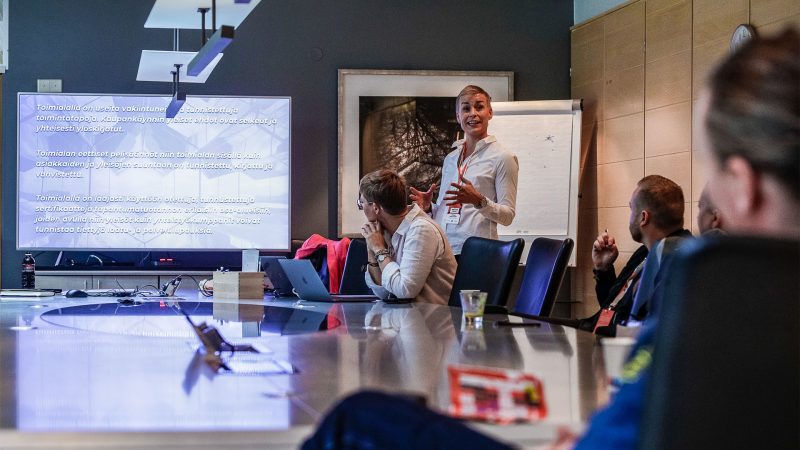 The VIP room provides an elegant setting e.g. for a management team meeting or a press conference. At the same table, the participants are close to each other, so various trainings and team works fit well here. And yes, the event organizer's own staff deserves a stylish break – so choose a VIP room!
COMPUTER WITH WIRED INTERNET
75″ SCREEN
FLIPCHART AND MARKERS
22 seats around the conference table
freE WIRELESS NETWORK AVAILABLE IN ALL PREMISES OF TAMPERE HALL EXCEPT THE main AUDITORIUM