ASPECTS: ANGELA NICOLETTI MCCOY & ILKKA JOHANSSON
ASPECTS art exhibition is postponed to spring 2023.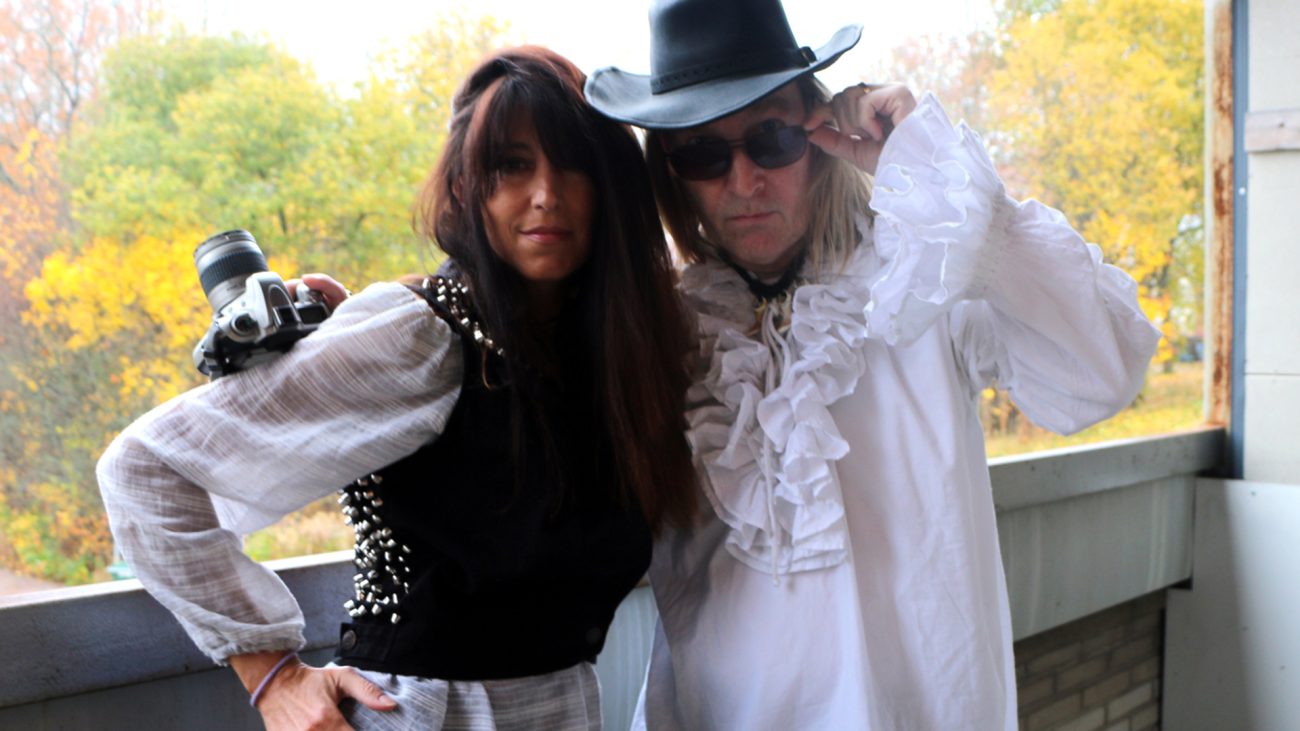 About
ASPECTS – The Celebration of Art, Photography & Music
ASPECTS art exhibition is postponed to spring 2023.
The Aspects art exhibition is open to the public and free of charge. It will be on display in Tampere Hall´s Winter Garden from February 18th to March 15th, 2023 during the opening hours of Tampere House.
The ASPECTS art exhibition celebrates colour, light, form and music at Tampere Hall in August. The Winter Garden features paintings by artist Angela Nicoletti McCoy and photographs by rock photographer Ilkka Johansson. The opening of the Aspects exhibition will take place at the Tampere Hall´s Aulaklubi on Friday Aug 19th, 2022 from 19:00. In addition to interviews with the artists, the opening will feature live music from surprise performers and a guided tour of the exhibition in the Winter Garden.
Angela Nicoletti McCoy's acrylic paintings have been praised for their multidimensionality. According to Angela, all the works in the exhibition are interconnected. In addition to Angela's work, the Aspects exhibition also features a strong rock n' roll presence. Photographer Ilkka Johansson, who has toured with Hanoi Rocks, will bring a selection of his most significant shots to the Winter Garden. Each of Johansson's images tells a story.
"I want to capture the magic of a live situation and capture the authentic atmosphere of a rock concert. Michael Monroe or Andy McCoy must be captured in a moment that tells a story. My shots are a kind of living still, where time passes into the frame, stops for a moment, and then moves on again," Johansson paints.
Subject to change.
Production Tampere Hall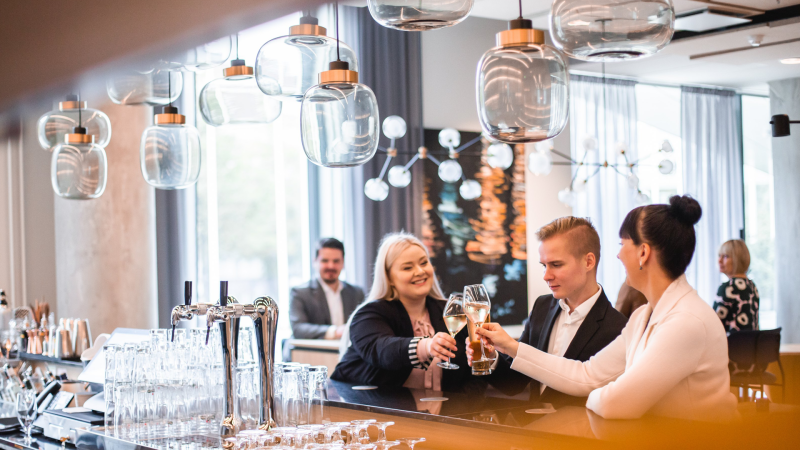 Complement your experience by staying under the same roof
The Courtyard Tampere City hotel, attached to Tampere Hall, offers the perfect experience. When you book accommodation for your visit through us, you get partner rates. The price includes breakfast and wifi. Welcome to enjoy yourself!
Photo: Laura Vanzo, Visit Tampere