BLUE MAN GROUP: BLUEVOLUTION WORLD TOUR
Bluevolution World Tour showcases classic Blue Man favorites along with brand new content.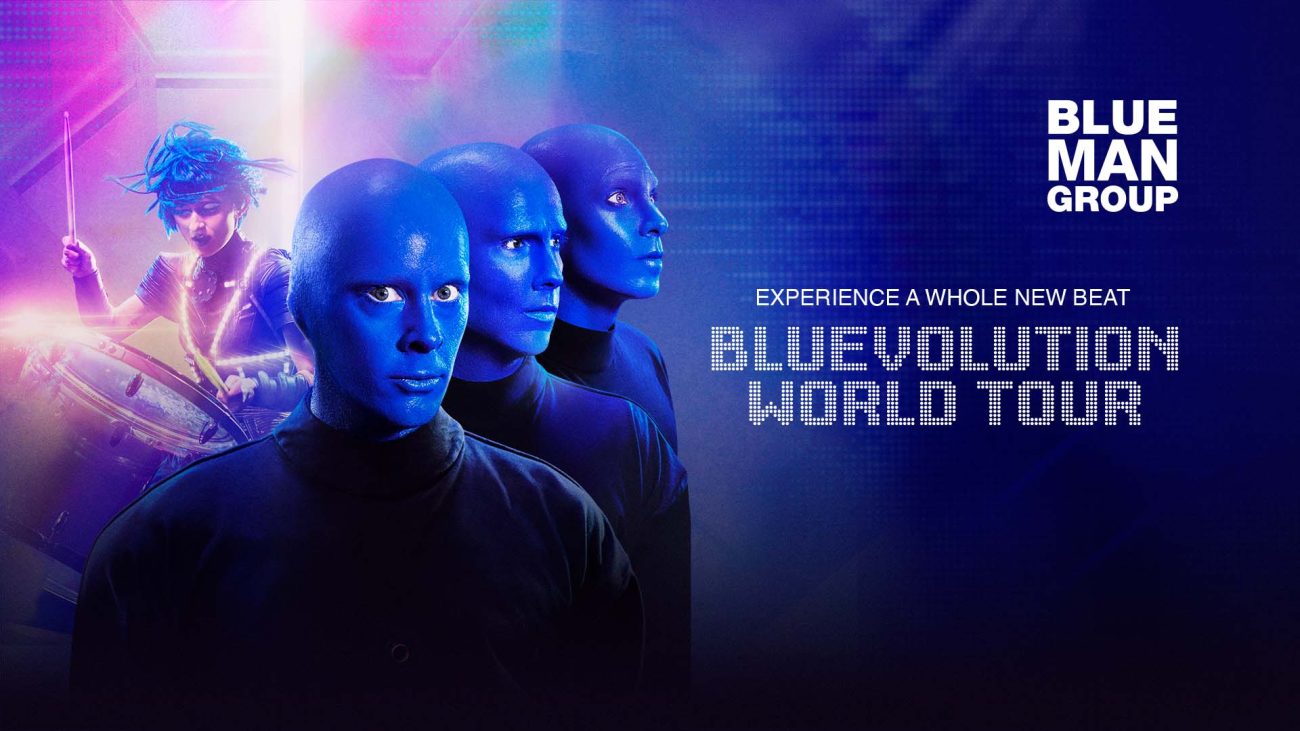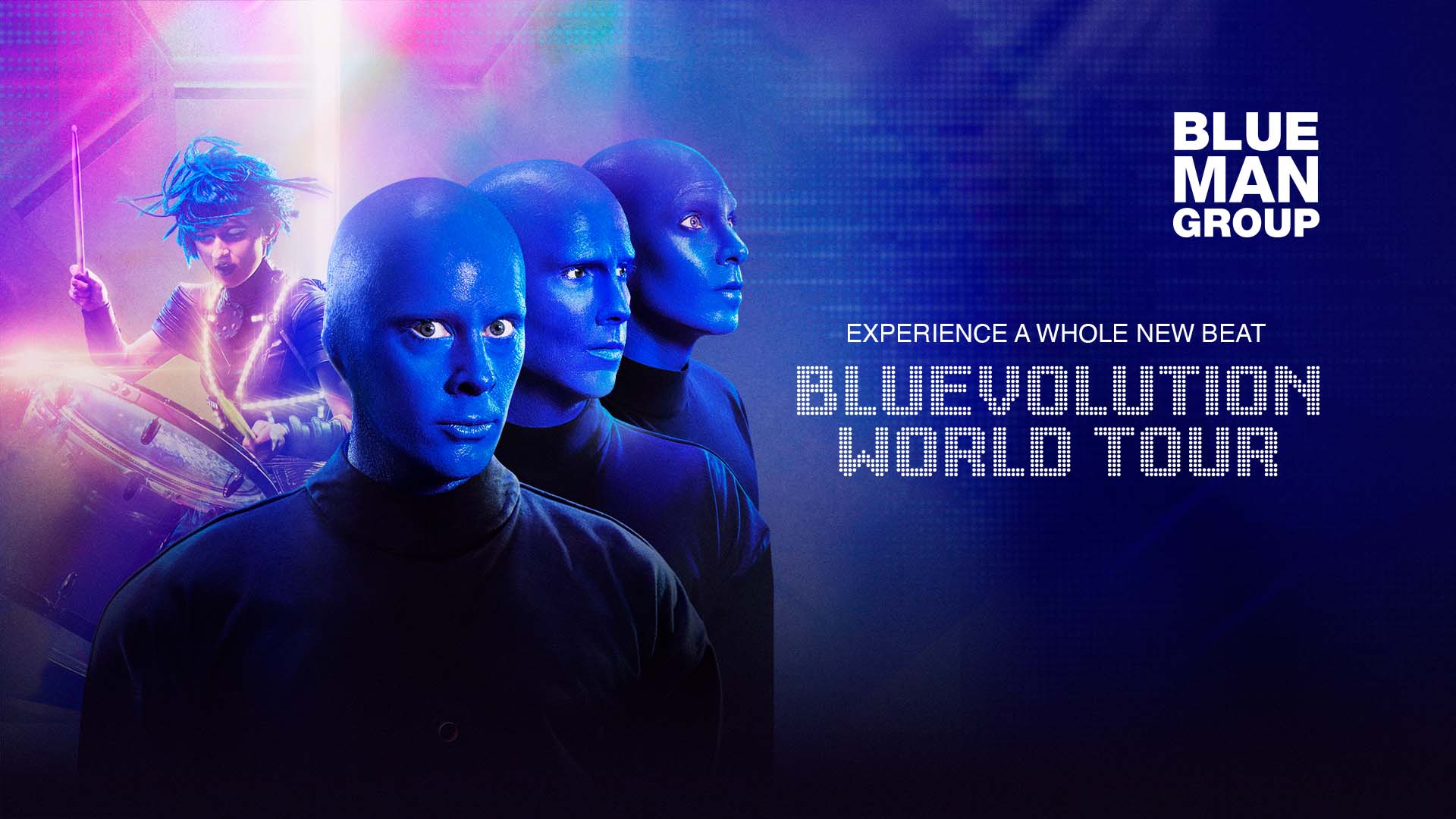 About
Shows & Tickets
Fri 20 October at 7 pm
Sat 21 October at 2 pm
Sat 21 October at 6 pm
Sun 22 October at 2 pm
Adults 79/69/59 €, Splash Zone tickets 89 €
Children (up to 16-year-olds) 59/49/39 €, Splash Zone tickets 69 €
The performance lasts 1 h 40 min. No intermission. The show is recommended for ages 6 and up.
The performance contains flashing lights and loud sounds.
The show has additional Splash Zone seats.
Details are subject to change.
Production by Tampere Hall
The award-winning Blue Man Group will return to Tampere Hall in the fall of 2023
Blue Man Group returns to Tampere Hall for the first time since their Tampere debut in 2019, just in time for the perfect autumn holiday visit.
At Blue Man Group's Bluevolution World Tour, audiences will rock, laugh and party as three bald and blue characters explore the world and discover music, comedy and surprises at every turn. Bluevolution World Tour showcases classic Blue Man favorites along with brand new content, including the addition of a new female character exclusive to the current World Tour.
In addition to the three traditional Blue Men, the World Tour will include a new character called "The Rockstar," who will replace the traditional band as a multi-instrumentalist. With striking blue hair, "The Rockstar" will preside over the ritual of the evening as a shamanic "Master of Ceremonies" presence on the stage. Her eccentric and other-worldly look, combined with her dynamic musical stylings, will complement the multi-sensory nature of the show.
Experience the best party at Splash Zone
Blue Man Group shows are known for the fact that almost anything can happen in them! The best seats are located infront of the stage at our Splash Zone area. You can't get any closer to the world-famous show than this, so make sure your group has the funnest party at Splash Zone!
Those sitting in the Splash Zone seats will be given raincoats, because during the wild show, water or other material may splash from the stage. All materials used in the show come off in the wash, but we recommend the Splash Zone audience to wear raincoats and to choose clothes that do not require dry cleaning.
Blue Man Group
Blue Man Group performances are euphoric celebrations of human connection through art, music, comedy and non-verbal communication. Since debuting at New York's Astor Place Theatre in 1991, the live show has expanded to additional domestic residencies in Boston, Chicago, Las Vegas and Orlando, an international residency in Berlin, and multiple North American and World tours, reaching more than 35 million people worldwide. Blue Man Group is universally appealing to a broad range of age groups and cultural backgrounds.
A part of the pop culture zeitgeist, Blue Man Group has appeared countless times on hit shows including Dancing with the Stars, The Tonight Show, Arrested Development, The Ellen DeGeneres Show, Schlag den Raab (Germany), WOWOW (Japan) and Caldeirão do Huck (Brazil). Additionally, Blue Man Group has served as the face of branding campaigns for Intel and TIM/Brasil.
Continuously identifying and developing new ways to impact the entertainment industry, Blue Man Group has contributed to various film and TV scores, and released multiple albums including the Grammy-Nominated Audio. The rock concert parody, "Megastar World Tour" played arenas across the globe. The book, Blue Man World, is a visually stunning anthropological exploration of the curious bald and blue character.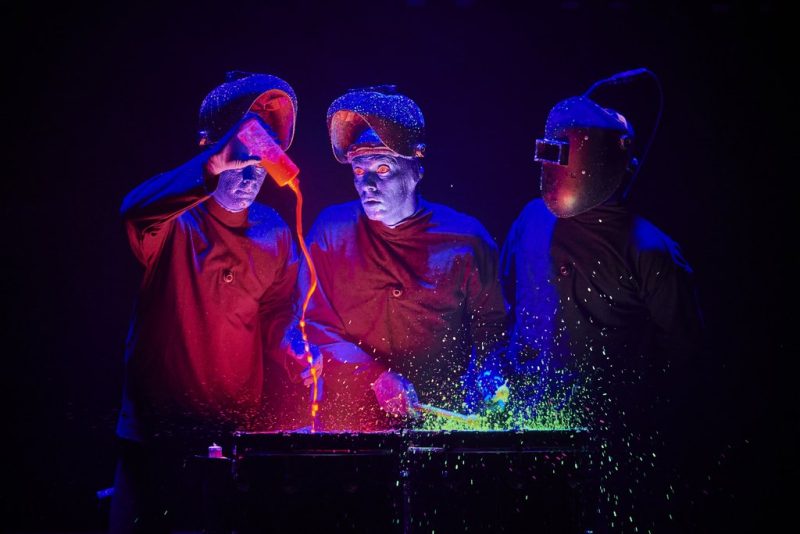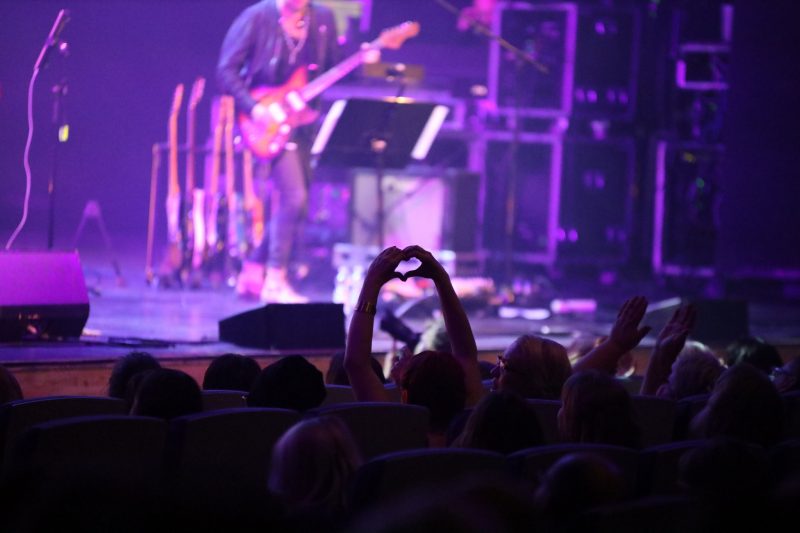 ASK FOR A GROUP OFFER
If your party includes 10 or more people
you can ask for a group offer:
ryhmamyynti@tampere-talo.fi
tel. 03 243 4501 (Mon to Fri from 10 am to 4 pm)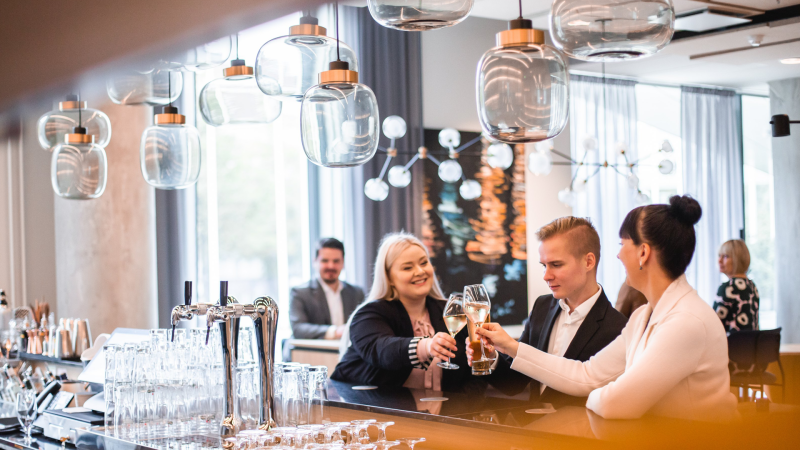 Complement your experience by staying under the same roof
The Courtyard Tampere City hotel, attached to Tampere Hall, offers the perfect experience. When you book accommodation for your visit through us, you get partner rates. The price includes breakfast and wifi. Welcome to enjoy yourself!
Photo: Laura Vanzo, Visit Tampere