GIUSEPPE VERDI: LA TRAVIATA
Tampere Opera's spring 2024 production is directed by Samuel Harjanne and starring Marjukka Tepponen.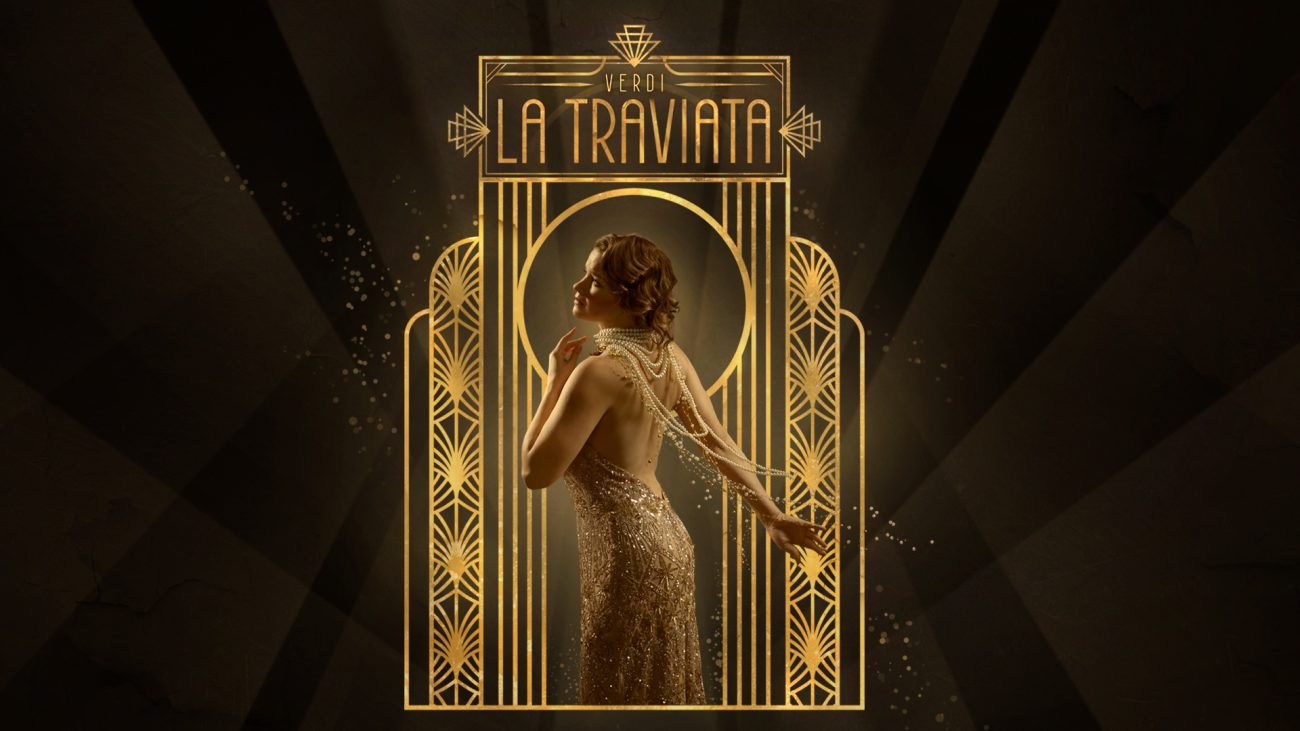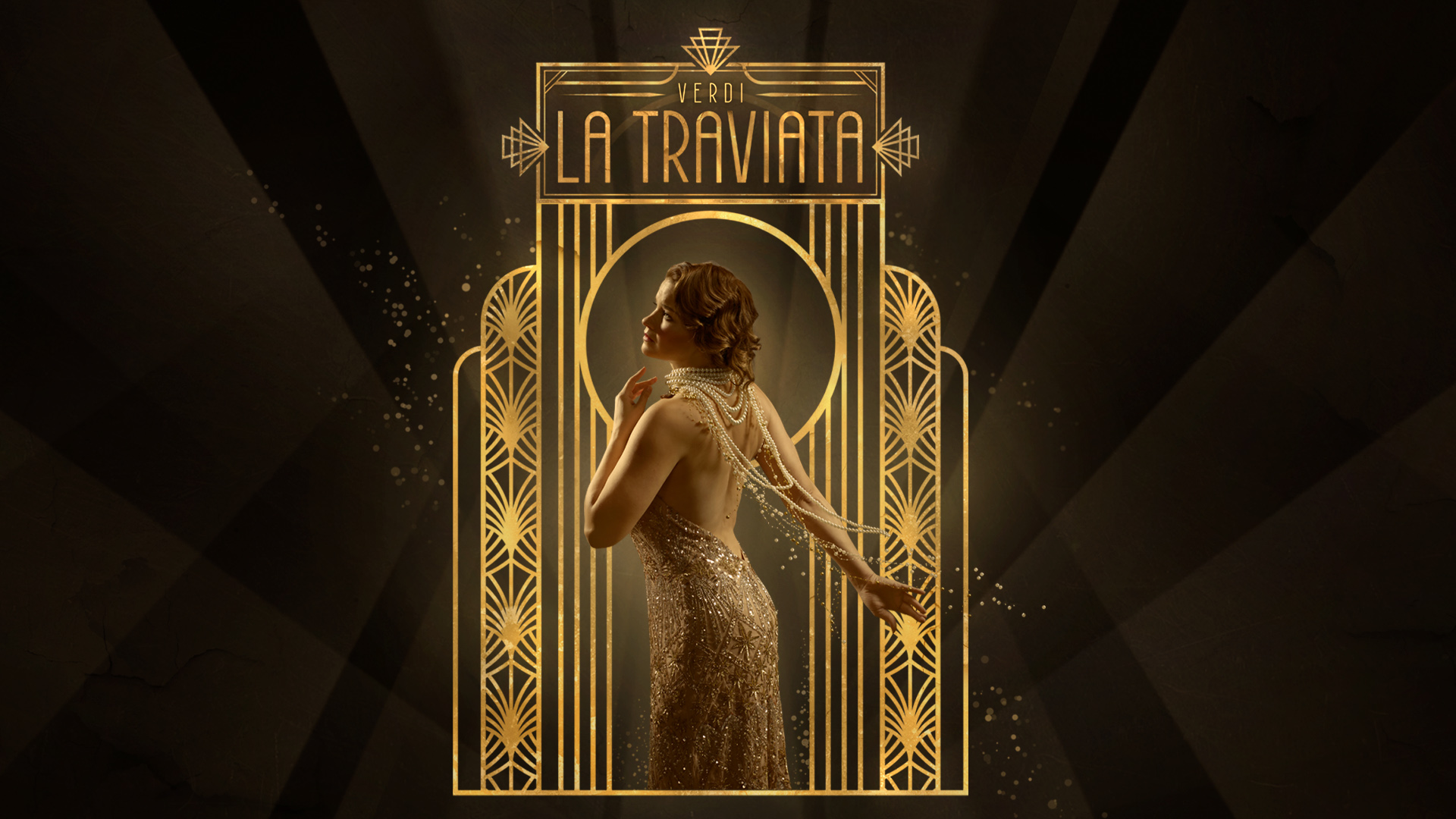 Performances and Tickets
Sat 2 March 2024 at 7 pm (premiere)
Wed 6 March 2024 at 7 pm
Sat 9 March 2024 at 3 pm
Tue 12 March 2024 at 7 pm
Thu 14 March 2024 at 7 pm
Sat 16 March 2024 at 3 pm
Tickets 106/94/74 €
Pensioners 98/86/66 €
Children (until 16-year-olds) and students 40 €
Please be prepared to present the certificate entitling you to the discount ticket (e.g. student card) to the Tampere Hall staff.
The performance is in Italian. Surtitles are available in Finnish and English.
Duration approximately 3 hours including one intermission.
About
Conductor Giancarlo Andretta
Director Samuel Harjanne
Tampere Philharmonic Orchestra
Tampere Opera Choir
Choir conductor Heikki Liimola
Set design Peter Ahlqvist
Costume design Tinja Salmi
Lighting design Ville Syrjä
Video design Toni Haaranen
Choreography Jack Johansson
Cast
Violetta Valéry – Marjukka Tepponen  
Alfredo Germont – Paolo Fanale
Giorgio Germont – Arttu Kataja
Gastone de Letoriés – Tuomas Miettola
Flora Bervoix – Niina Keitel
Annina – Elli Vallinoja
Doctor Grenvil – Markus Suihkonen
Baron Douphol – Ville Rusanen
Marquis d'Obigny – Jussi Juola
Giuseppe, Violetta's servant – Taavi Niinimaa
Flora's servant – Janne Salmenkangas
Commissioner – Juho Sten 
La Traviata at Tampere Opera in spring 2024 – directed by Samuel Harjanne, starring Marjukka Tepponen
Tampere Opera's spring 2024 production is Giuseppe Verdi's (1813–1901) La Traviata. The opera is directed by Samuel Harjanne, who is making his operatic debut, and is known especially for his musical directions that have been successful with audiences and critics alike. Harjanne's productions in recent years include e.g. Tampere Theatre's Anastasia (2022), TTT-Theatre's Come From Away (2022), Matilda (2021) and Billy Elliot (2018) and Helsinki City Theatre's Priscilla (2022), The Little Mermaid (2019) and Kinky Boots (2018).
"For years I have dreamed of directing an opera. As an art form, opera is not the most familiar to me, at least not yet, but I have always been fascinated by the big emotions and expressions on the opera stage. As my first opera, I have the honour of directing Verdi's La Traviata, the crown jewel of the opera world, with breathtakingly rich and captivating music. The upcoming project feels interesting and motivating in every way," says Harjanne.
The Tampere Philharmonic Orchestra is conducted by the Italian conductor Giancarlo Andretta, who has conducted Verdi at the Tampere Opera previously in 2022's Un ballo in maschera and in 2007's Aida. The set design is by Peter Ahlqvist, costume design by Tinja Salmi, lighting design by Ville Syrjä, and choreography by Jack Johansson. The Tampere Opera Choir is trained by choir conductor Heikki Liimola.
Everyone's favourite tragic opera
La Traviata premiered in Venice in 1853, and to this day is one of the world's most performed operas of all time. The opera has been performed twice before at Tampere Opera, in 1949 and 1969.
The main character of the opera is the courtesan Violetta, with whom the romantic Alfredo falls in love. The role of Violetta is interpreted by soprano Marjukka Tepponen, who is familiar with the tragic character from the early years of her career; Tepponen made her debut in 2008 in the role of Violetta at Jyväskylä Opera. Since then, Tepponen's impressive career has taken her to major international and domestic opera stages.
The singer's most recent roles include e.g. Cio-Cio-San (Puccini: Madama Butterfly, Oper Graz 2022–2023), Tatyana (Tchaikovsky: Eugene Onegin, Metropolitan Opera 2022), Micaëla (Bizet: Carmen, Savonlinna Opera Festival 2022), Countess (Mozart: The Marriage of Figaro, Seattle Opera 2022) and Mona (J. Kuusisto: Ice, The Finnish National Opera 2019). Tepponen's future roles include Juliet in Gounod's Romeo and Juliet at the Savonlinna Opera Festival in the summer of 2023.
Changes are possible.
Production by Tampere Hall Ltd
In collaboration with the Tampere Philharmonic Orchestra & Harjanne Company Ltd
Opera Buffet
Would you like to accompany your visit to the opera with our delicious Opera Buffet?
The buffet is served at restaurant Duuri on the 3rd floor two hours before the performance.
The Opera Buffet is on sale for Saturday performances: on March 2, 2024 | March 9, 2024 | March 16, 2024.

The contents of the buffet will be published later.
You can buy a joint ticket, which includes the Opera Buffet in addition to the performance (the cost of the buffet is 45 €).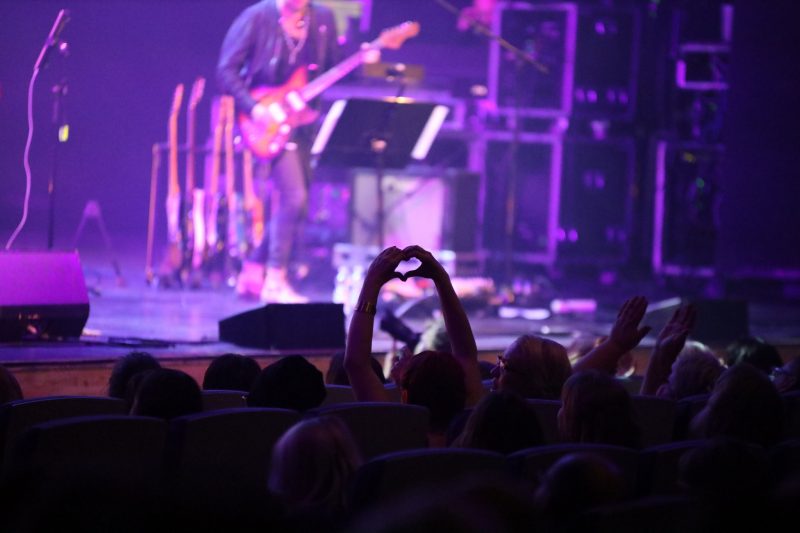 ASK FOR A GROUP OFFER
If your party includes 10 or more people
you can ask for a group offer:
ryhmamyynti@tampere-talo.fi
tel. 03 243 4501 (Mon to Fri from 10 am to 4 pm)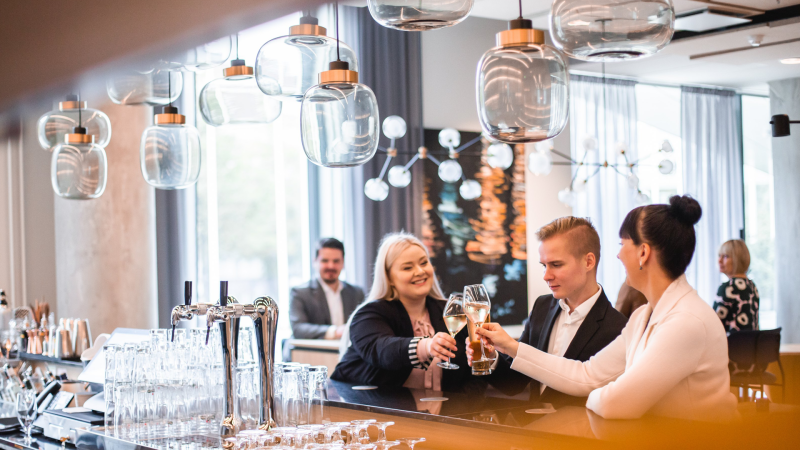 Complement your experience by staying under the same roof
The Courtyard Tampere City hotel, attached to Tampere Hall, offers the perfect experience. When you book accommodation for your visit through us, you get partner rates. The price includes breakfast and wifi. Welcome to enjoy yourself!
Photo: Laura Vanzo, Visit Tampere