Tuulensuu Palace
The beautifully restored Tuulensuu Palace is the jewel of Hämeenkatu, whose festive setting needs no decoration.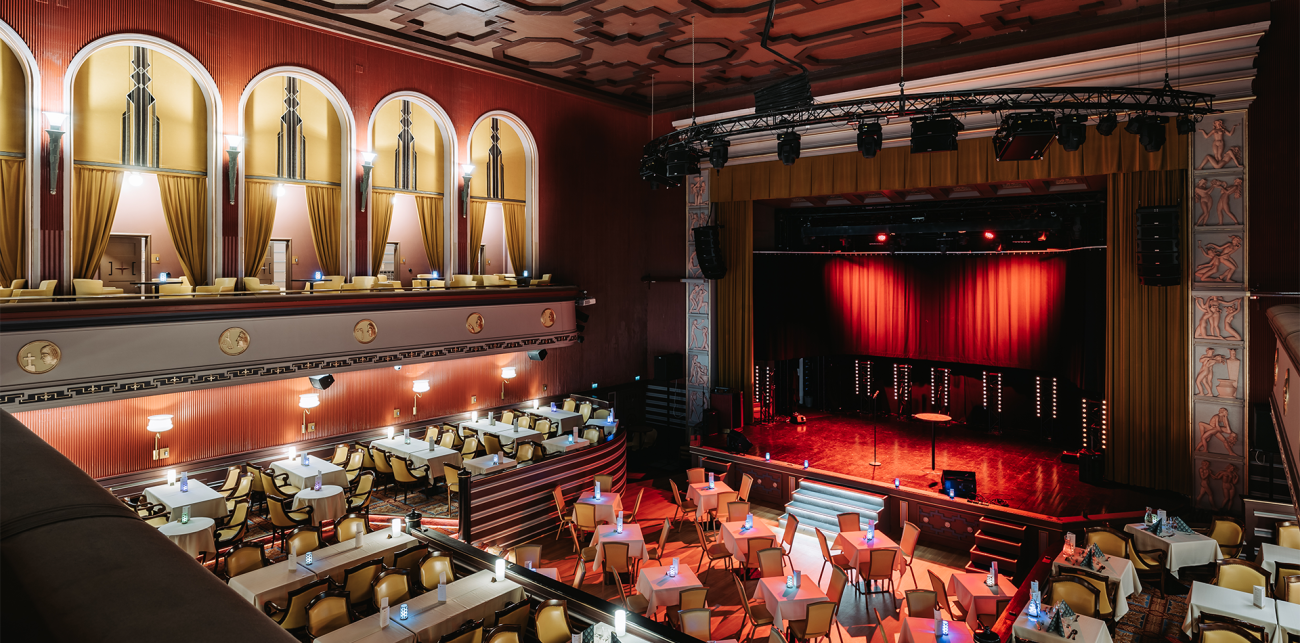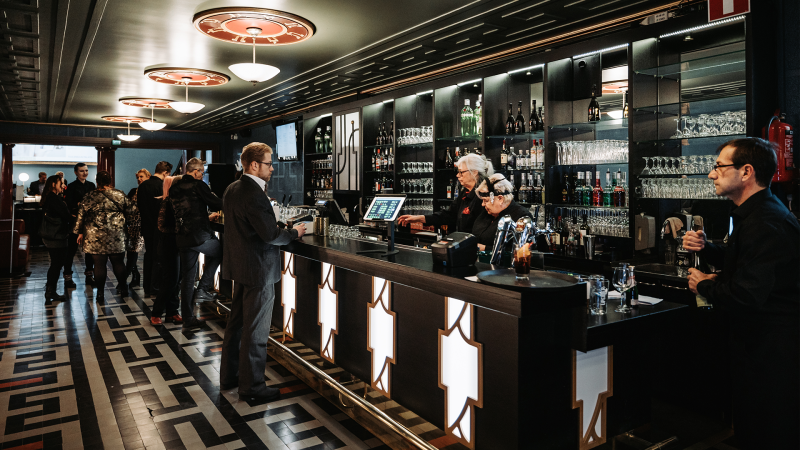 Tuulensuu Palace is an excellent venue for seminars, meetings and congresses, various celebrations, customer events and staff events, as well as trade fairs and exhibitions.
The possibilities of using the premises are flexible. The premises of Tuulensuu do not need much decoration, because the premises themselves are exceptionally beautiful!
Tuulensuu Palace is located in the center of Tampere, at Hämeenkatu 30. The premises of Tuulensuu Palace for private and business events are rented by Events Tampere.
History
Tuulensuu Palace was completed in 1929 based on a plan by city architect Bertel Strömmer. Completed in a spectacular neoclassical style, the building was Tampere's largest apartment building.
Stucco mason Arvid Nurhonen and sculptor Wäinö Rautalin were responsible for the surface decoration of the cinema theater, which was considered to be the finest part of the house. In its golden age, the space was chosen as the most beautiful theater space in the Nordic countries. Cinematography ended on the premises in 1991.
During 2006–2008, the space was restored to its original appearance with the help of old photographs and documents. The work was recognized with the City of Tampere Good Construction Award. In addition, Hannu Koivuniemi, the owner of Taitokaari Oy, received the Cultural Deed of the Year award.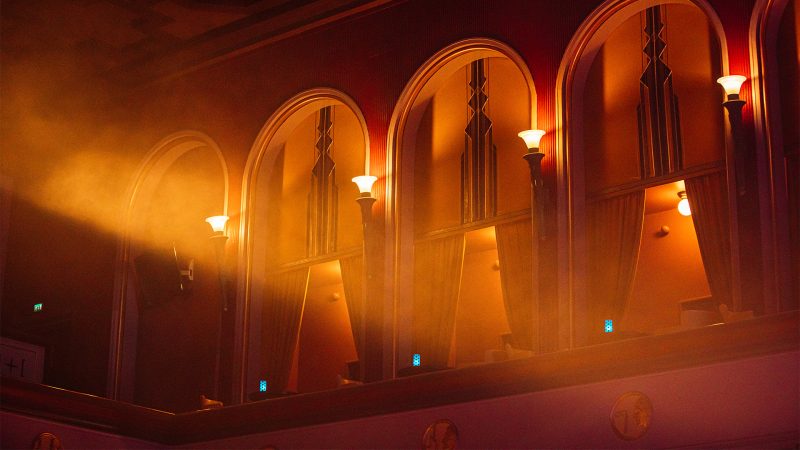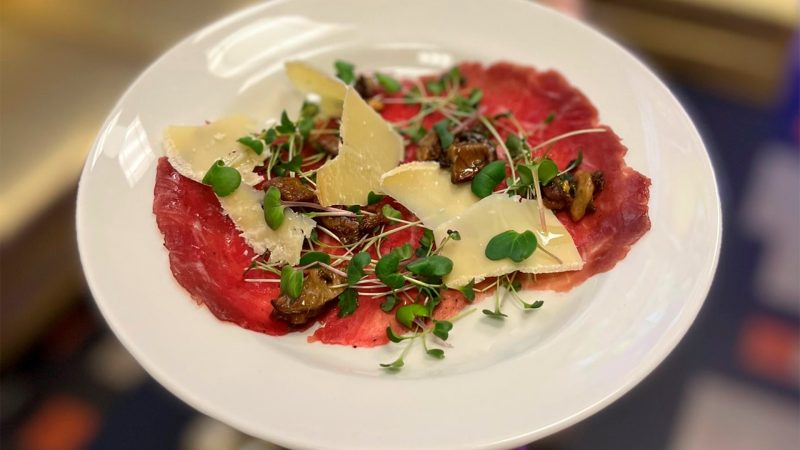 Food from local producers
The kitchen team at Tuulensuu Palace gets inspired by top ingredients from Pirkanmaa region. Respect for local food spreads from the kitchen to the table in the form of delicious aromas and flavors, as seasonal changes bring a tasty addition to the offering.
On the plate this time, organic highland cattle from Mantere farm, Mouhitaler cheese from Herkkujuustola, and Satohuone's oyster vinaigrettes and sprouts.