corporate SOCIAL RESPONSIBILITY
The business of our event company is based on events and encounters – moments that produce and increase the well-being of people and the environment in our society.
We are committed to the UN Agenda 2030 for Sustainable Development. We work every day with equal consideration for the environment, people and the community.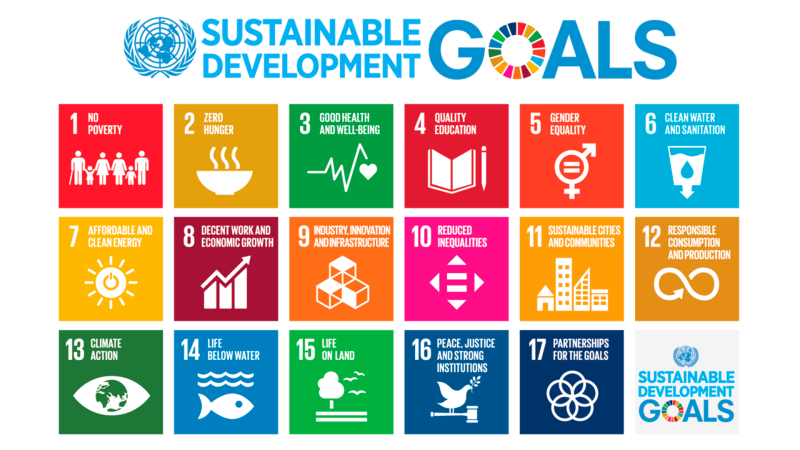 We care about nature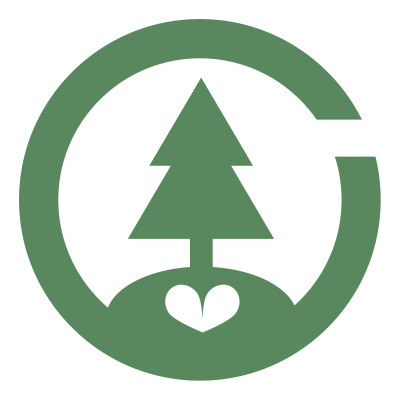 Carbon neutral Tampere Hall
Tampere Hall is Finland's first carbon-neutral congress and concert center. We want to promote sustainable consumption, curb climate change and be at the forefront of green actions in our industry. It is important for us to consider the impact of our activities on the environment and society. In this way, our customers also operate sustainably.
We care about human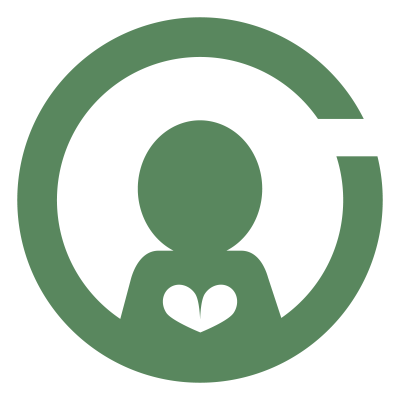 Equal operations and service for everyone
Our mission is to produce well-being, togetherness and encounters. Responsible event service means equal operations and service for all customer and target groups.
The doors of Tampere Hall are open to everyone and the facilities are accessible. We are safe to be with, both for our customers and our staff.
We care about community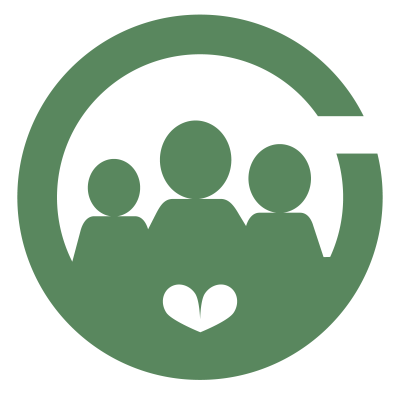 We bring Tampere to the limelight
We produce about a hundred low-threshold events each year, reaching almost 100,000 visitors. We offer work, internships and opportunities to get to know working life.
We bring Tampere to the center of events and into the limelight. Our events increase the city's attractiveness, awareness and impact. We generate income of EUR 50 million a year in the economic area.